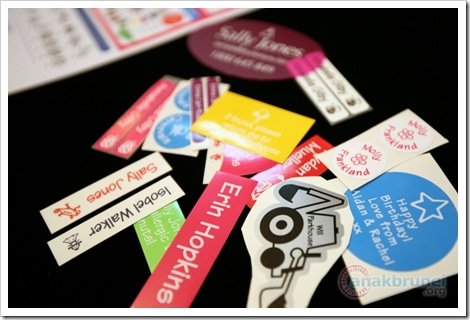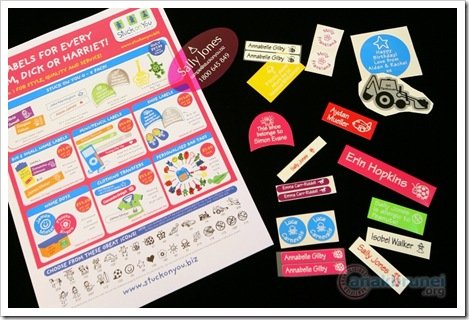 For parents out there who've felt the exasperation when their little ones' school books/clothes/stationery/gear go AWOL once too many times, Stuck On You clothes labels and stickers for just about anything and everything is the answer. These fab products are microwave and dishwasher proof and do not fade even after years of usage.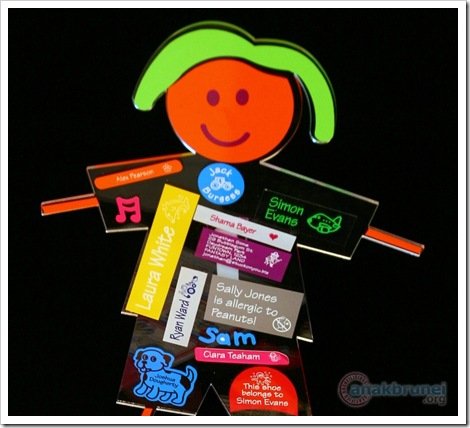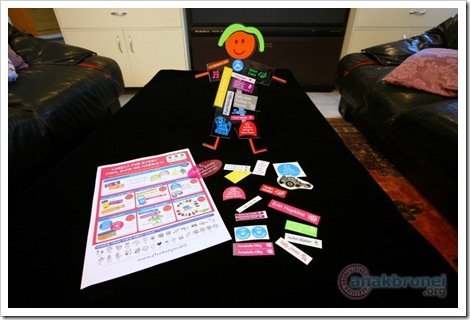 In addition to personalised labels in different shapes and sizes with a huge choice of icons, there are nifty mini vinyl labels which are popular with adults who are particular about their pens, pencils and calculators – bank clerks, architects, teachers, graphic designers, to name a few. Special labels for organising everything in the kitchen are ideal for identifying your ingredients at a glance.
There are also:
allergy free labels

iron-on or sew-on clothing labels, clothing tattoos and dots

stick-on subject labels

party invites

gift labels

personalised notepads

bag tags

skinprints

wristbands

star charts

countdown calendars
Check out STUCK ON YOU or call 8779930 for more info.