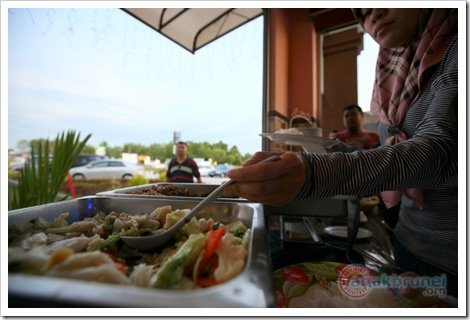 Sudah mencuba Restoran Kaka? Mun alum, bah apa lagi? 🙂

It was a wet morning in Singapore yesterday and it looks like the weekend F1 is gonna be a wet and slippery one as well, on top of it being a night race! Talk about super challenging!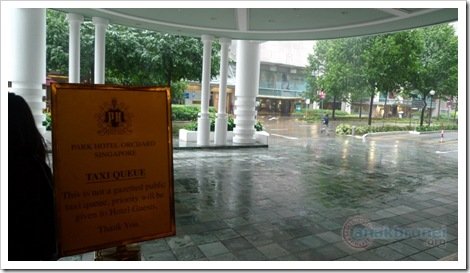 Wet morning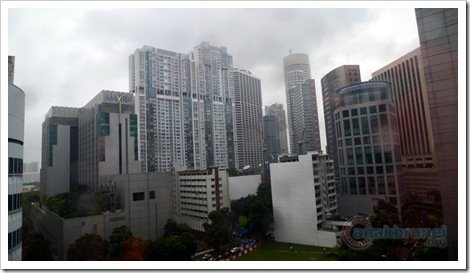 View from the window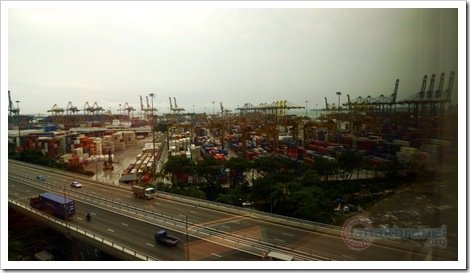 I was told that one could tell how the Singaporean economy is doing just by looking at how high the containers are stacked at the port! 😉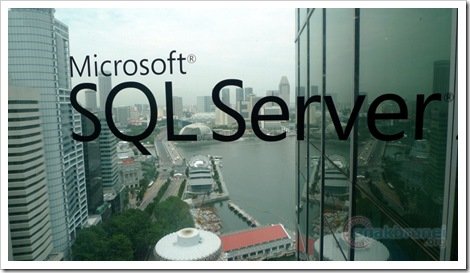 Excellent view of the F1 track from here… grrr… should I stay or should I go?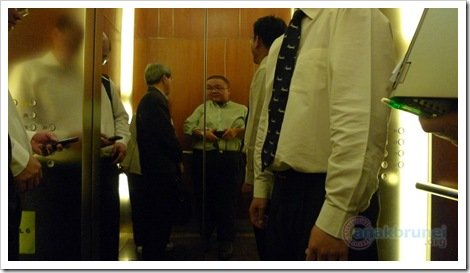 Elevator snap series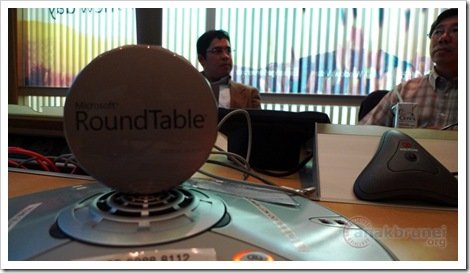 Ironically, the table was not round at all.. hee hee!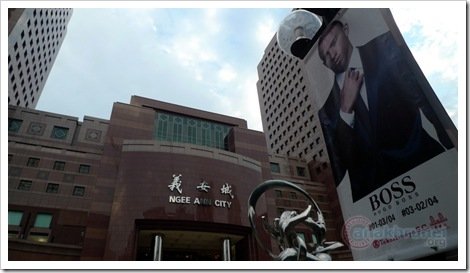 The weather cleared in the late afternoon, but it was still overcast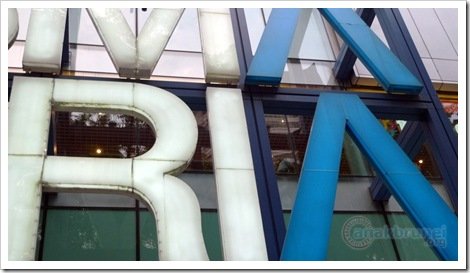 Approaching sungkai time… heheh