As a follow-up to our sungkai get-together at Sri Patik Brasserie, last Friday, da missus and I had the pleasure of joining a group of blogger friends to a sungkai hosted by M (aka Leonidas) and Z (aka Geek in Pink) at their lovely home.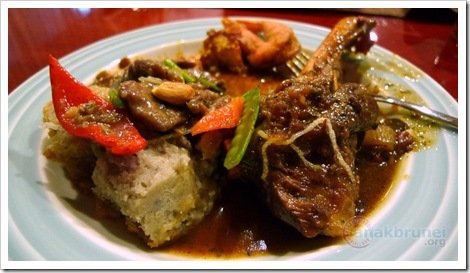 Yam basket, Lamb Shanks, Udang Goreng… what a combo!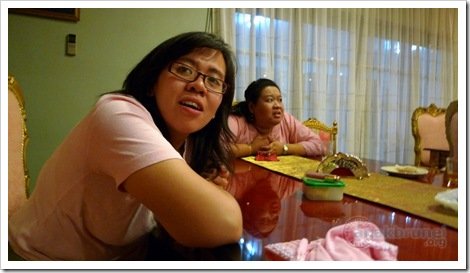 Abis udang wah? Banar wah? (Tks Nudge for this hilarious caption!)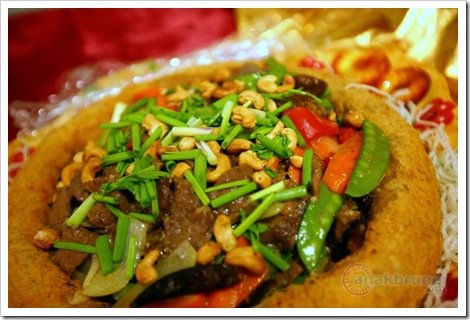 Mum's Yam Basket!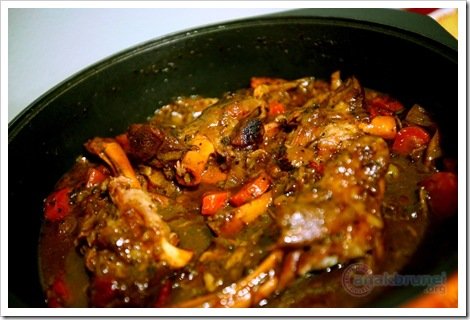 E's Legendary Lamb Shaaaanks!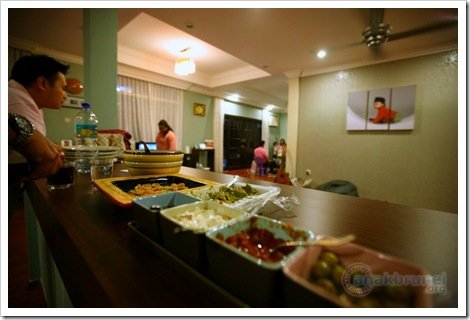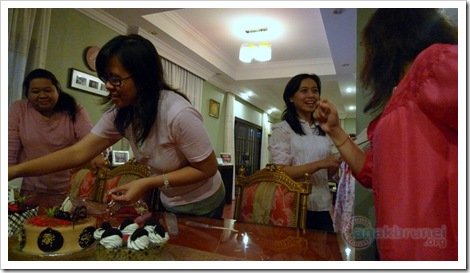 There was cake… and cake… and cake!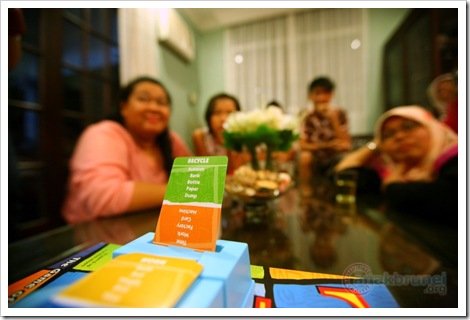 Afterwards, it was time for some Taboo!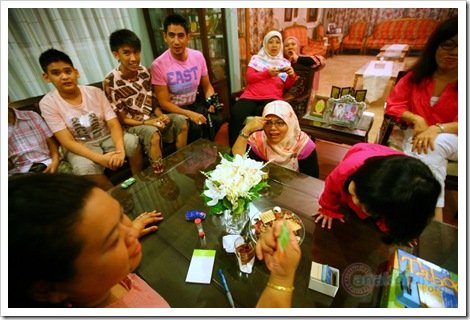 Sakit utak lehnya clues nya ani ih!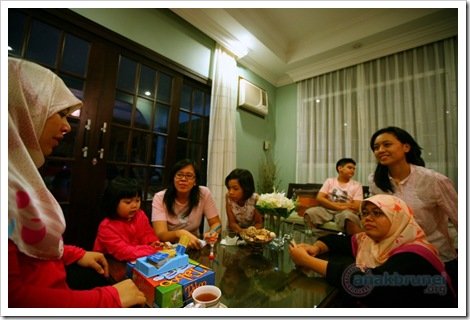 Aaaaa ani baruyaaaa loyarrr!
No get together would be complete without the group shoot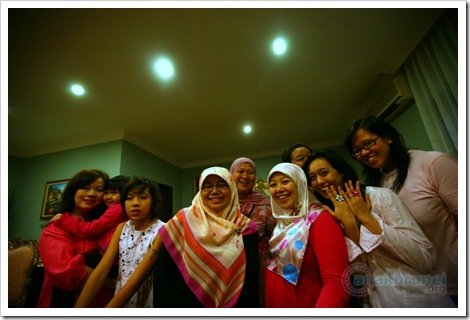 Da ladies in da house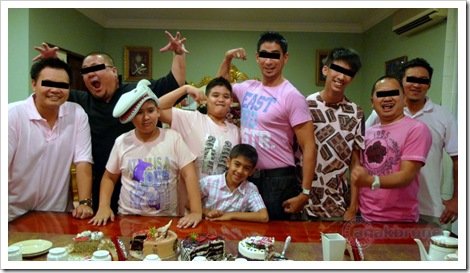 … and da boyz… eyes have been covered to protect the innocent… hahaha!