Yesterday was quite a slow and easy day with the morning spent at JC and the afternoon spent visiting a few friends and relatives.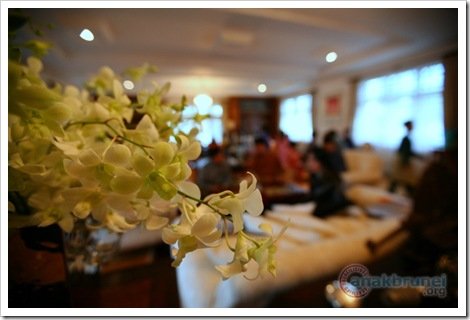 Jasmine flowers… I like…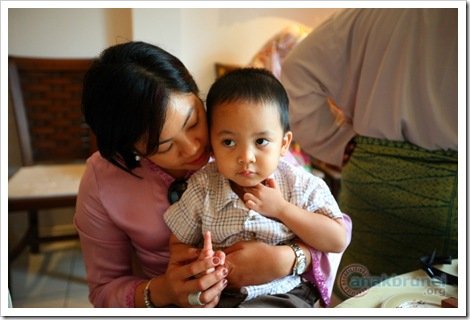 Da little man getting a cuddle from CL who wrote a beautiful post about remembering raya with her late mum… Al-faatihah…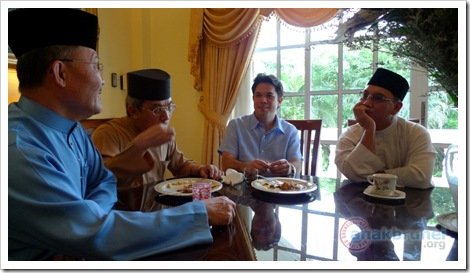 Friends catching up while enjoying Raya fare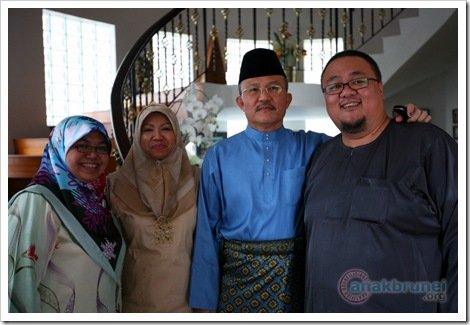 With the Lord and Lady of the first house of the day 🙂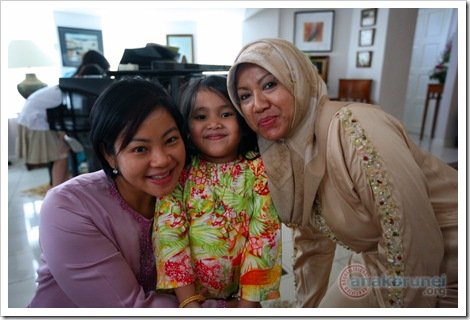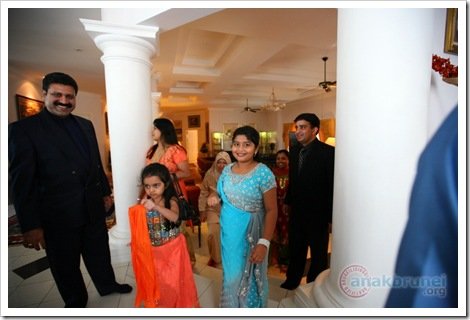 Raya is a time for all to celebrate, regardless of race or ethnicity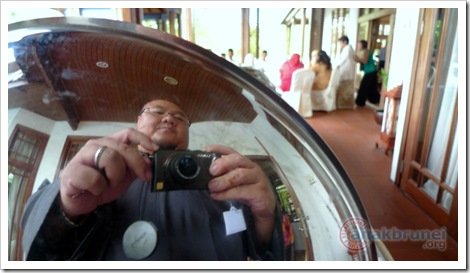 Self-portrait, second house of the day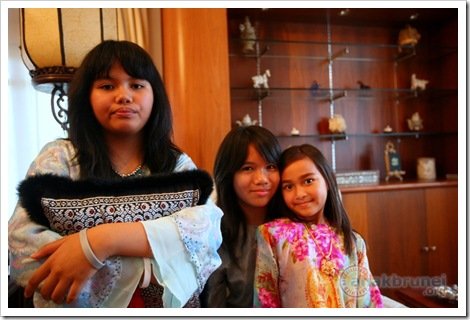 Young ladies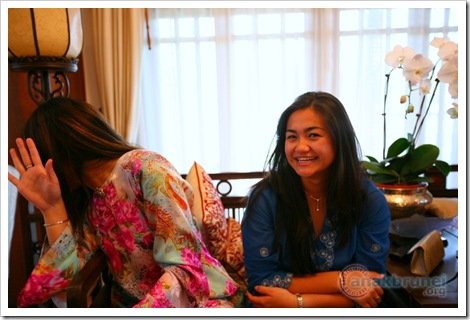 No paparazzi please!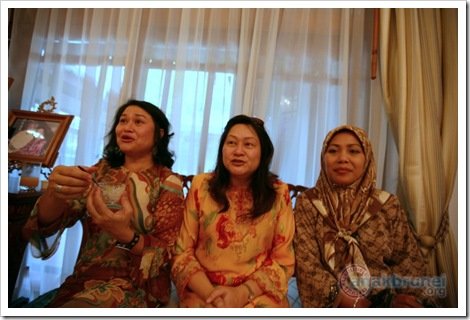 "Don't post our pics ah!"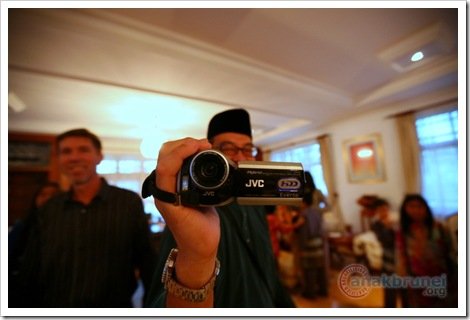 I can take VIDEO! Can you??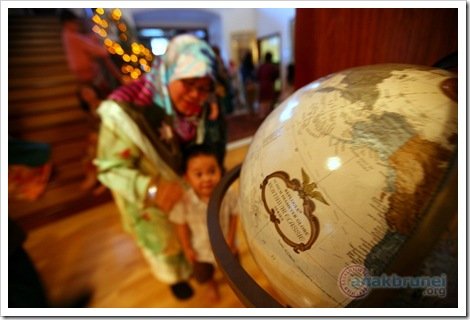 Yipeee! AUSTRALIA!!!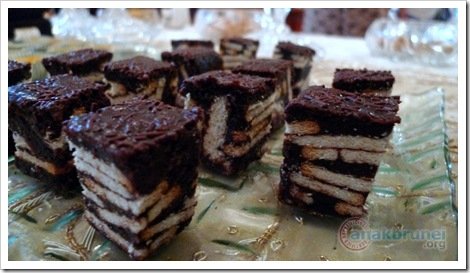 THE Premium Kek Batik from Saffron!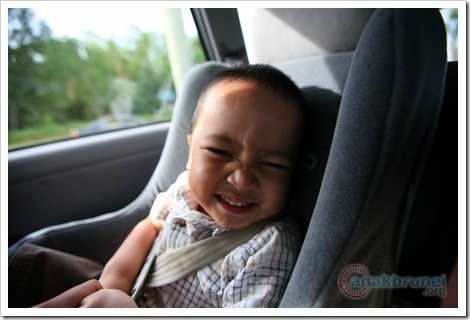 SUGAR RUSH!