Raya season is always a great time to check out some really cool houses and its the best time because thats when the owners will make sure the interiors are superbly decorated and of course, spic n span!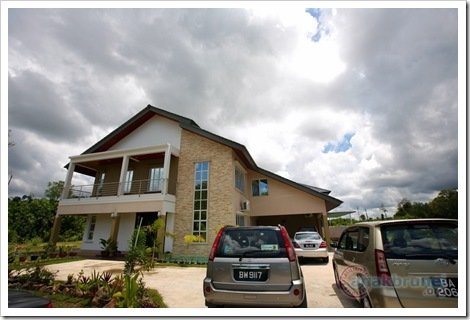 First house of the day was my colleague's new place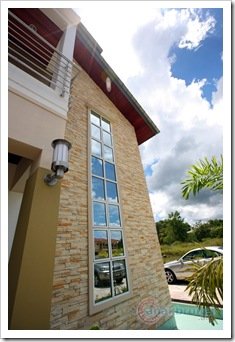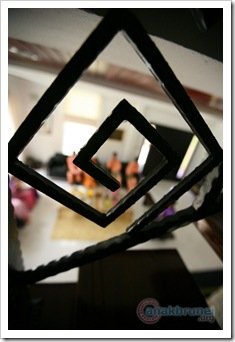 I love those windows and the stonewall look
High ceilings give it an airy feel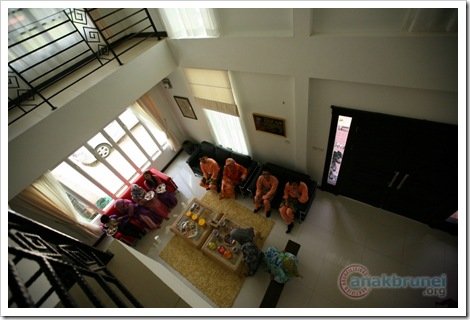 View from the top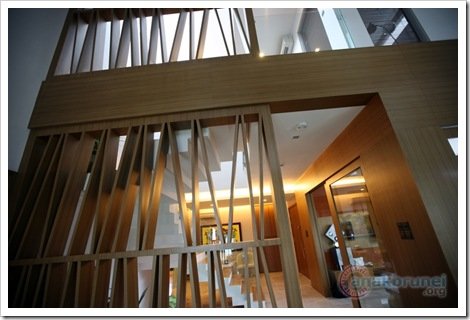 Next up was Haziq's crib in Kiarong.
This was my first time visiting his place.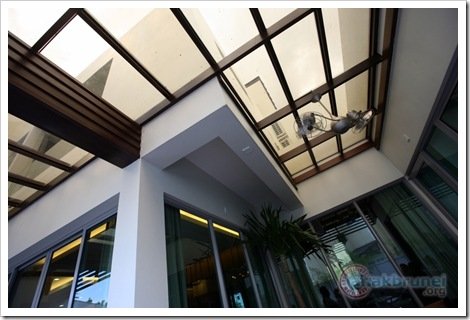 His work on the outdoor decor was fantastic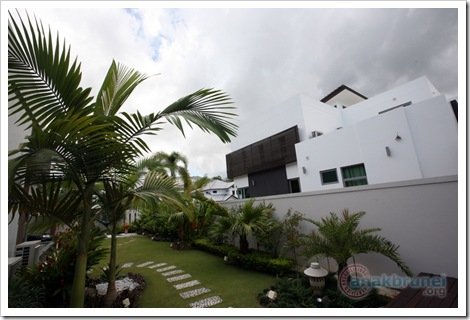 Zen garden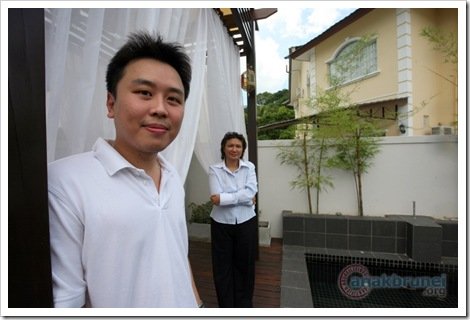 Gazebo and pool are always welcome features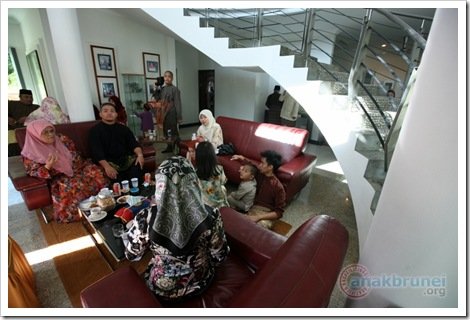 Then it was off to Tutong to the BIL & SIL's place. I've featured this staircase before. It's still one of the coolest I've seen 🙂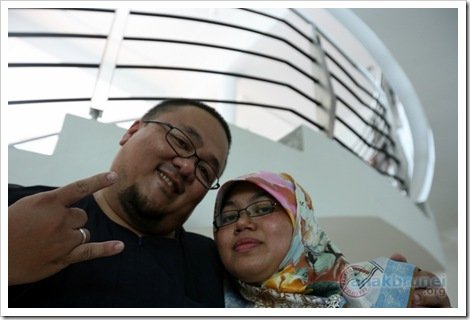 AB and da missus pose for da apprentice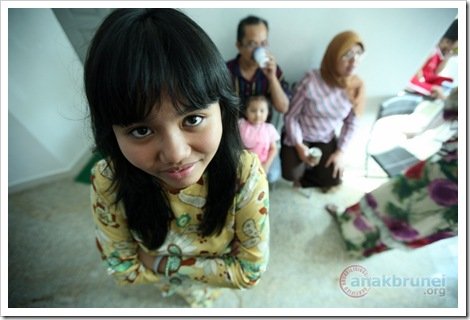 Da apprentice