Went to catch Eagle Eye at the Empire last night with da missus. Thoroughly enjoyed the fast-paced, action packed thriller! Apparently this is director Steven Spielberg's attempt at creating a fear of technology like the fear of the sea he did with JAWS. In fact the premise of the story is not that far-fetched at all and could very well become a real life scenario in the near future.
I agree with Manny the Movie Guy when he says, "[the movie] may not have reached the cinematic tension of "Jaws," but you will still feel suspicious about your cell phones, laptops, and GPS. Is Big Brother watching? In "Eagle Eye," it's Big Sister who's doing all the controlling. Her soothing but commanding voice (Julianne Moore in an uncredited role) is manipulating people into doing exactly what she wants them to do. Her motivation may be patriotic, but the means by which she carries out her duties can be considered terroristic."
If you haven't yet caught this awesome blockbuster, RUN don't walk, to your nearest cinema and WATCH IT, before IT WATCHES YOU!

The Raya visits continue as we move into the second week of raya. Night before last was spent at amit's place.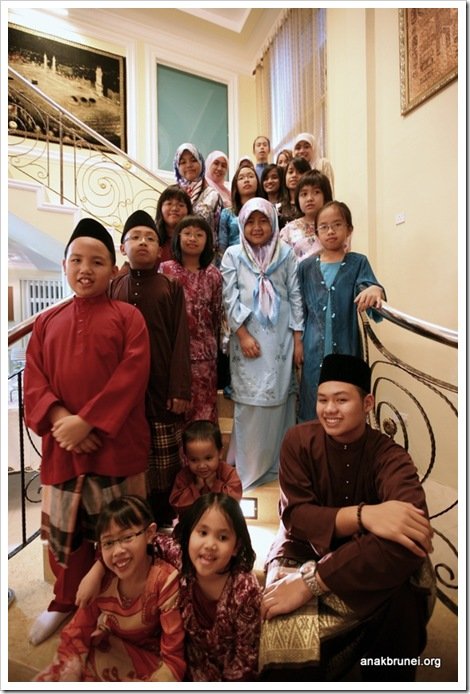 Little Arief doing his own thang while others are looking at the birdie…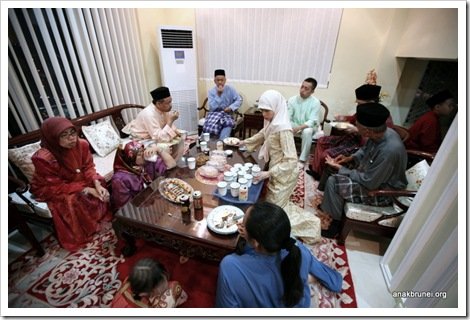 Makan sambil santai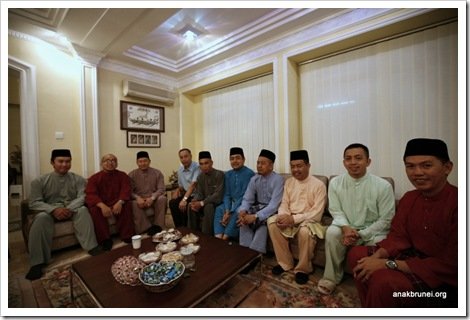 Kumpulan Ghazal Seri Purnama
Guess which one is the lead singer?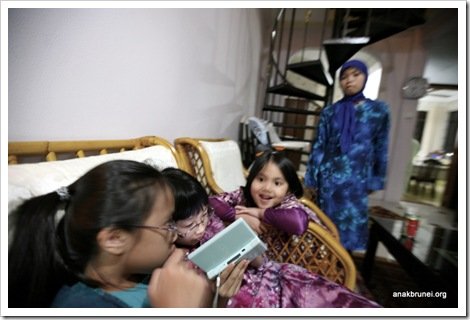 Waaaa! Seronoknyer!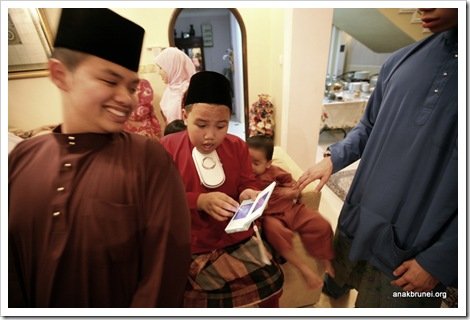 Look look! I got to level two!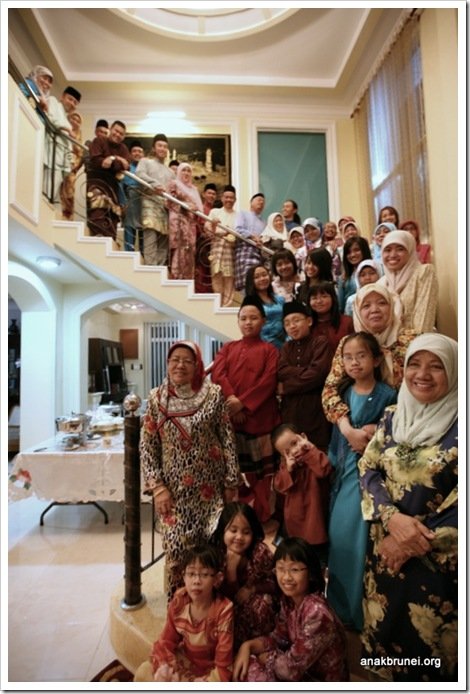 Big family