These were taken over last weekend when we visited quite a number of houses including another colleague's new house.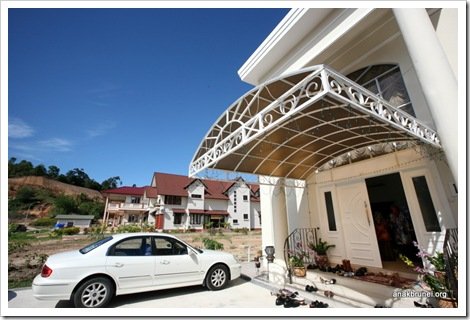 Its located in a quiet cul-de-sac in Rimba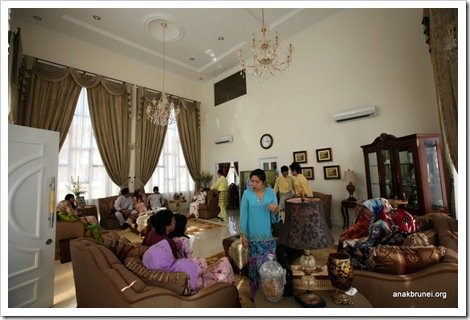 Beautiful high ceiling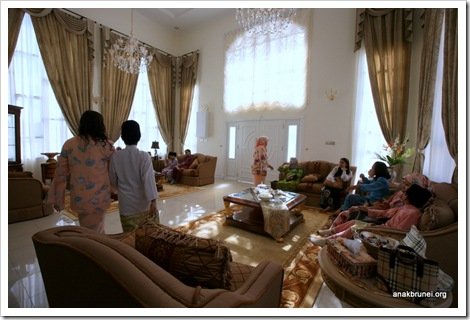 Grand living room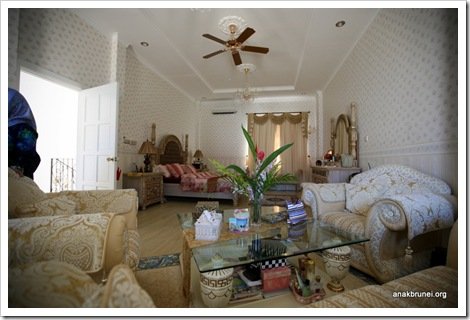 The Madame's Boudoir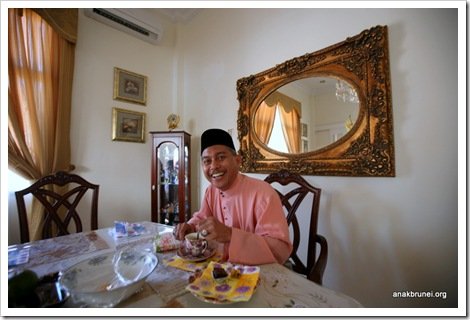 Happy diner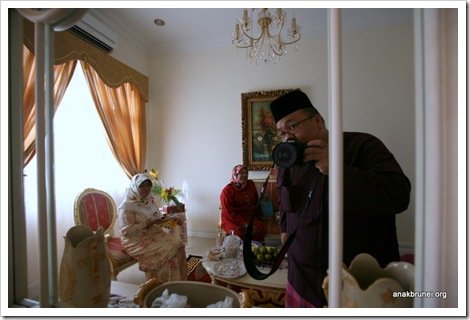 What was this all about? I have no idea!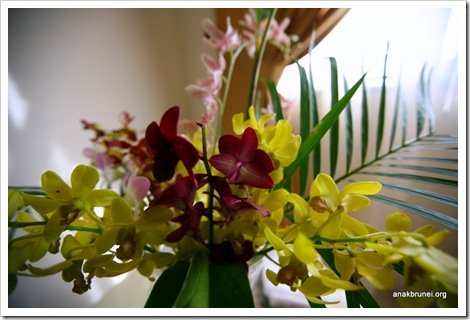 Gambar selingan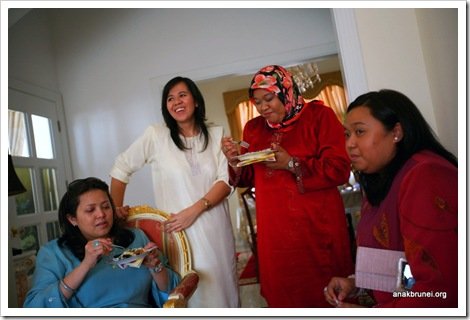 Hello ladies…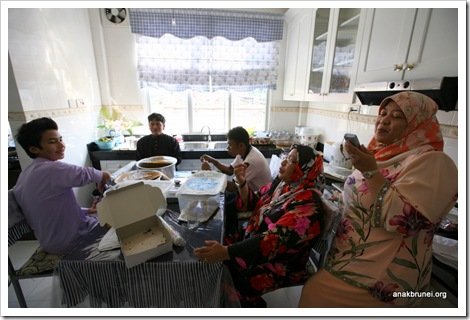 The Cucina!