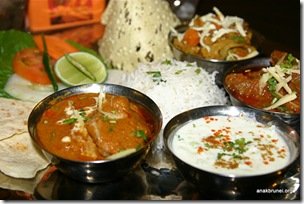 In ten days' time, hindus will celebrate Diwali or the festival of lights. In conjunction with this, Saffron will be having their set meal special from the 18th until the end of the month. Savour the taste of North Indian Cuisine with vegetarian and non-vegetarian set meals at only B$18.00 per head. Call 2235888 for reservations!

One of the great things about working in a multi departmental organization is that you get to go to each department's "open office" and enjoy the warm Hari Raya atmosphere and of course the foodie goodies!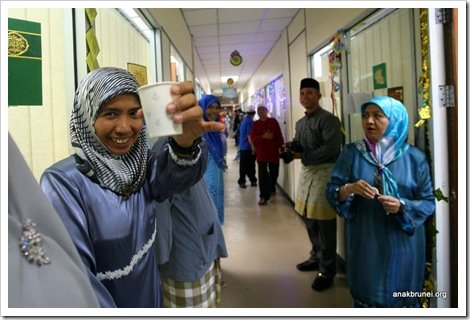 The Host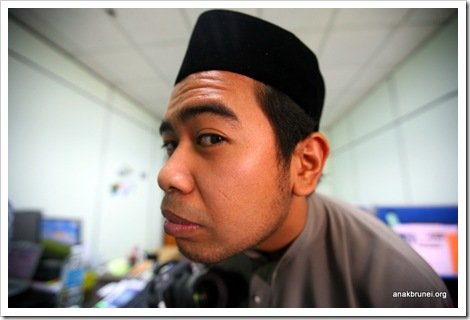 Get my best side f'oo!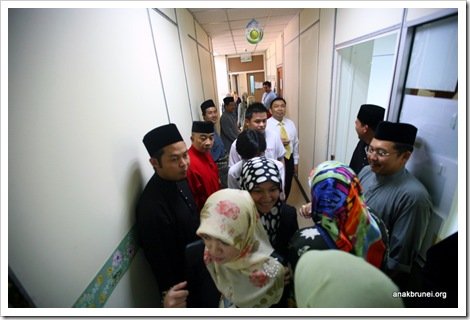 The Corridor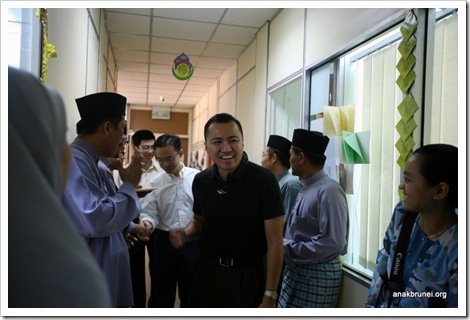 Mr RF was there too!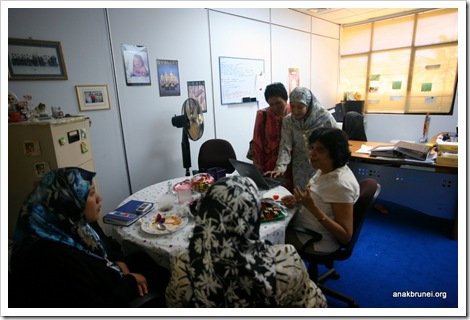 Food and conversation.. aaahhh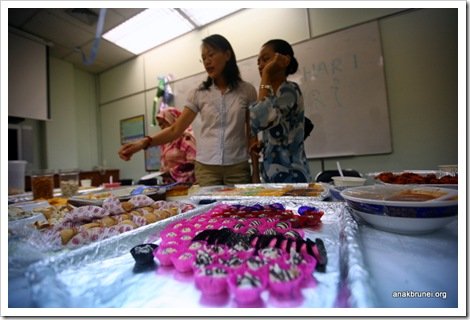 Dk going through the spread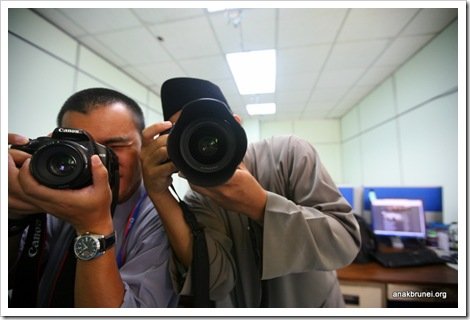 Paparazzi out in full force