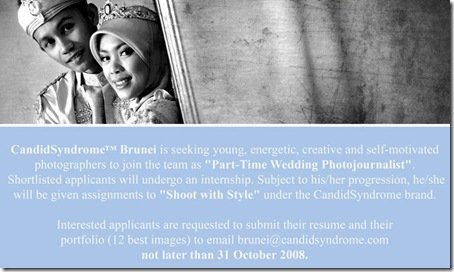 Today's post is brought to you by guest blogger NizamRahman who attended yesterday's high tea event at Sheraton Utama hotel: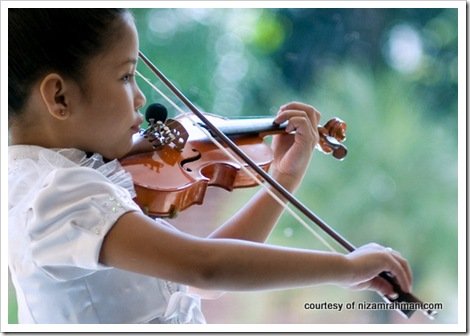 Patrons to Sheraton's Hi Tea were treated to a mesmerizing performance by a 7 year old violin prodigy, accompanied by the teachers and students of Expression Music as they performed various pieces for the audience. The audience was clearly enjoying her performance by the end, with a roaring applause after each and every piece.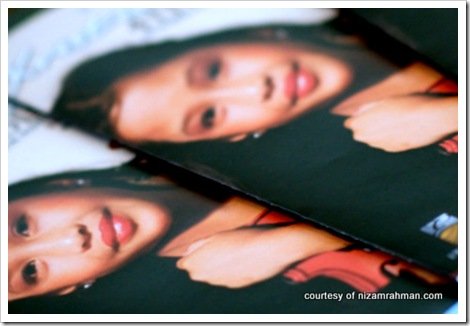 'Getaran Jiwa' popularised by the late P. Ramlee was my personal favourite. Another piece 'Toss the Feathers', popularized the Irish pop band, the Corrs, was another favourite, with her performance accompanied by a teacher on the Flute. The fast tempo and her violin stylings really got the crowd excited.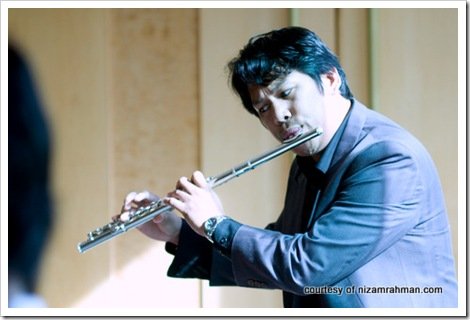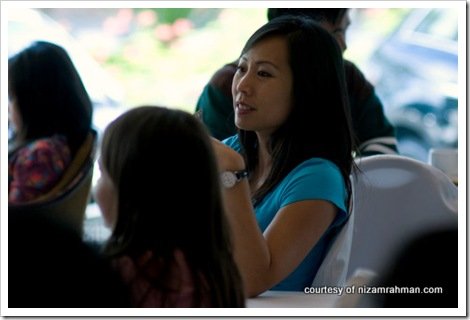 Teachers from Expression Music took turns accompanying Kristine in her performance, on the Piano, on the Violin and on the Flute. Her performance with a fellow student performing a hit song from High School Musical, 'Start of Something New' with the pair's stage choreography was charming to say the least. For her final piece, she was joined on stage with a guest singer belting out a folk Filipino song.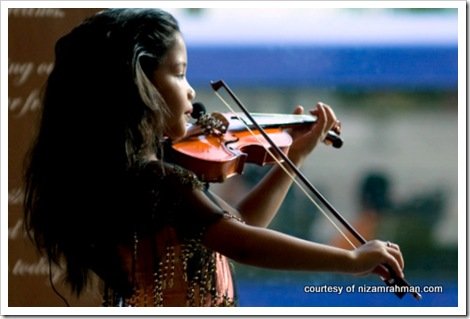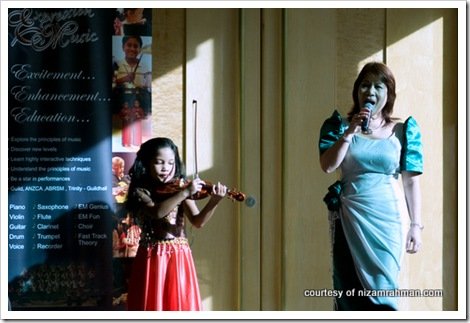 At the end of her performance, she was joined on stage by the proud parents, Romeol Galano and Evangeline Uchi Gelano, where she was presented a certificate for completing her 4th Solo Recital, and she was also presented with a brand new Violin. Also present at the event was Philippine's Ambassador to Brunei, Virginia H Benavidez.