Birthday shout to the MIL who turns ahem ahem today.
Selamat Menyambut Ulangtahun kepada bonda/niniyam
semoga panjang umur dan murah rezeki.
Daripada anak2 dan cucu2.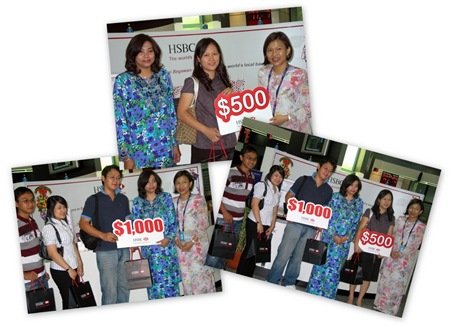 Congratulations to the winners of HSBC's Online Treasure Hunt, Helbeyanto Sipun who won BND1,000! 2nd prize went to Shahlelawati and 3rd prize went to Md Firdauz. Congratulations also to Yap Oi Khiun, September's BND 500 online Transaction Rewards winner!

I thought I'd do something random today and share with you some index cards from one of my favorite sites at the moment, thisisindexed.com. Jessica Hagy, the author, distills life into these diagrams to "make fun of some things and sense of others without resorting to doing actual math." The results are universally humorous as you can see!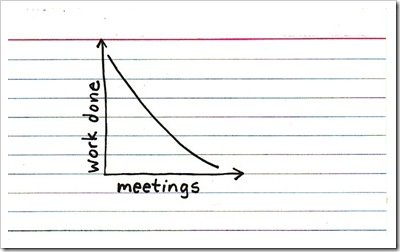 Meeting Inda Beranti?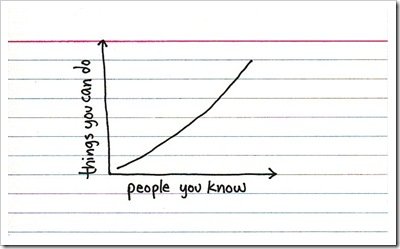 Technical know-how who…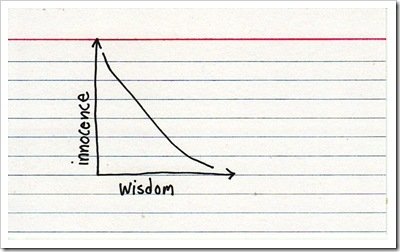 How many wisdom teeth you got?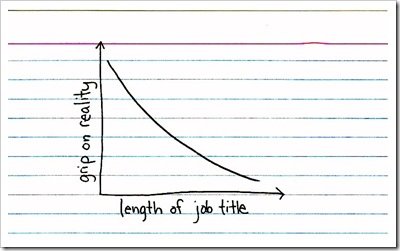 Hmmm… I need to shorten my job title…

And here's some random shots from a visit to b360's pad couple of nights ago 🙂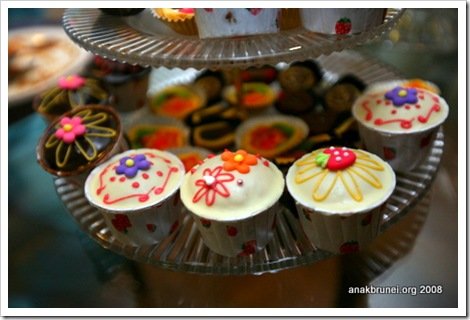 Cuppy cakes anyone?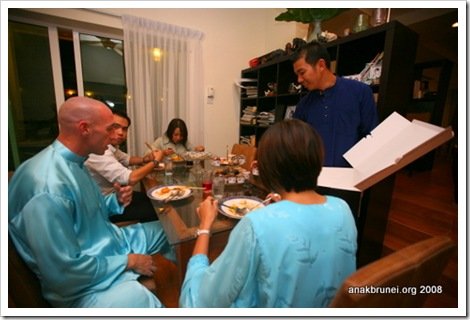 Brotatos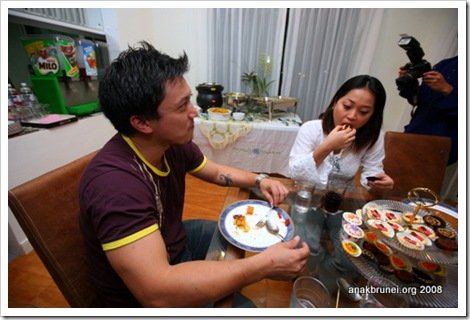 Aunty May's favorite man!