An invitation to the Mawaz-Khans' lovely home is always an opportunity not to be missed to enjoy to warm hospitality of my financier friend and his lovely wife. And of course, to enjoy the wonderful pakistani ice cream, khulfi! Sukriya Saquib and Ayesha for having us last weekend!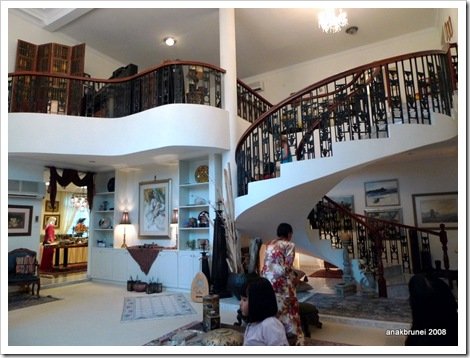 The lovely interior of the Mawaz-Khan home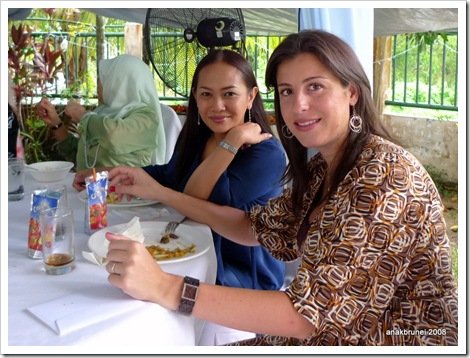 One of these is a mommy to be… 😉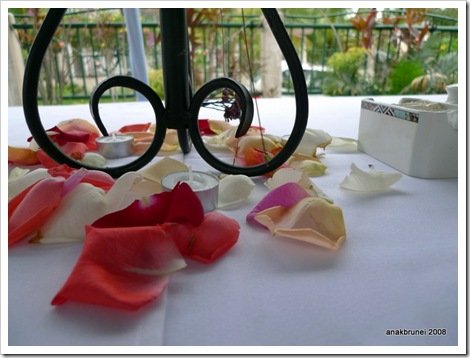 Rose petals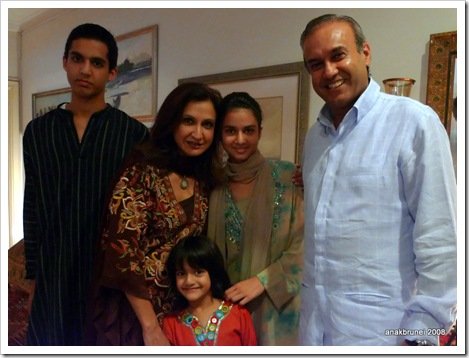 Beautiful family 🙂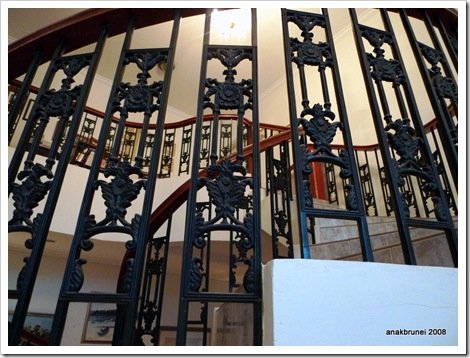 See u upstairs?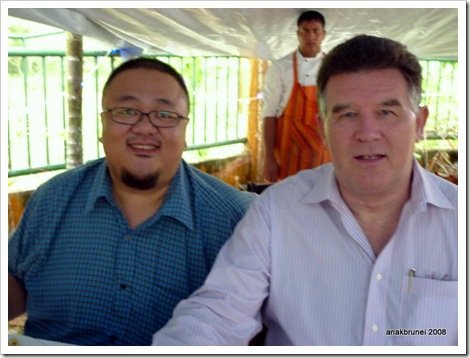 Me n Ray shootin the breeze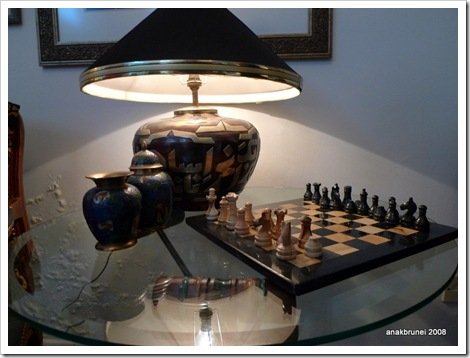 Chess anyone?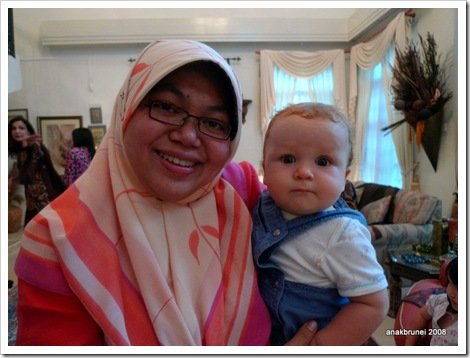 Da missus in mommy mode…