This morning saw an event marking World Diabetes Day held at the brand spanking new health promotion centre on Commonwealth Drive. It was officiated by YB Minister of Health.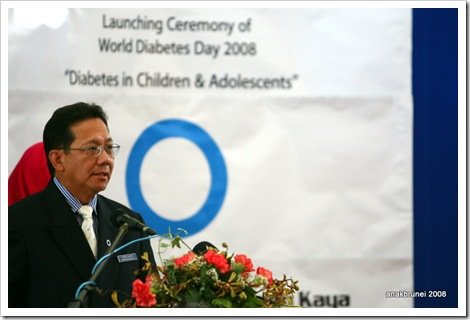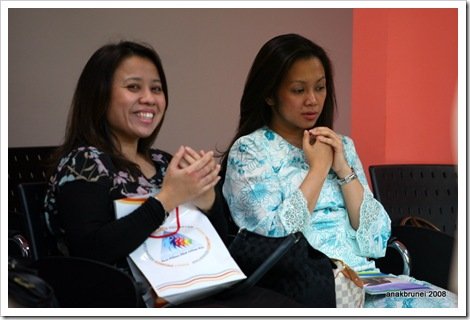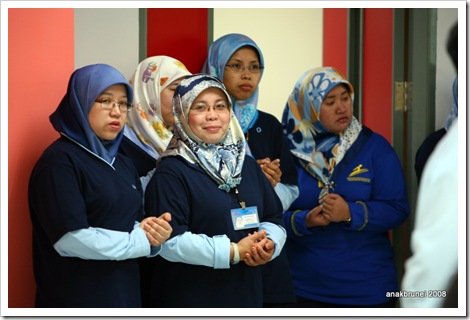 My favourite group of nurses 😉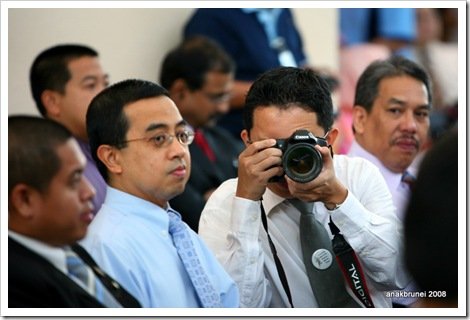 Snapped by the snapper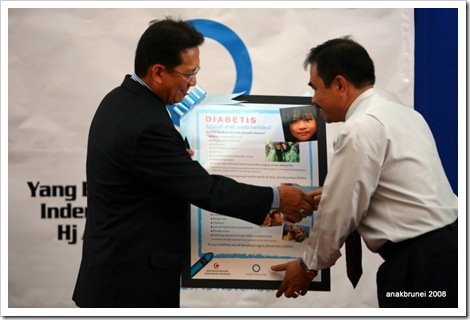 YB Pehin giving out WDD posters to MOE officials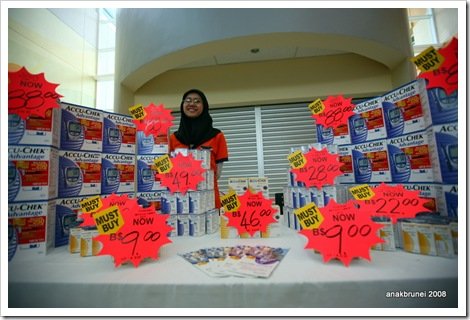 Special sale on diabetic gear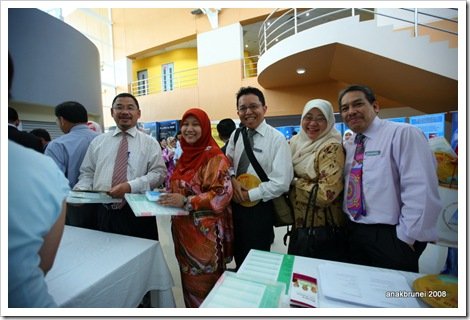 New kids on the blog!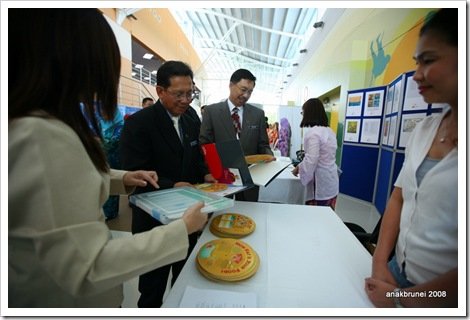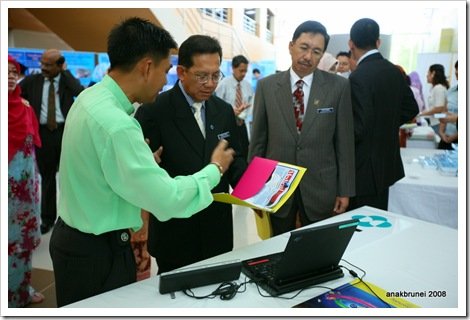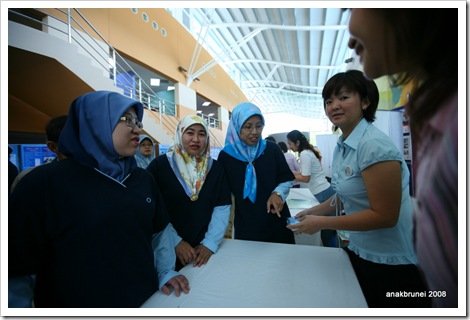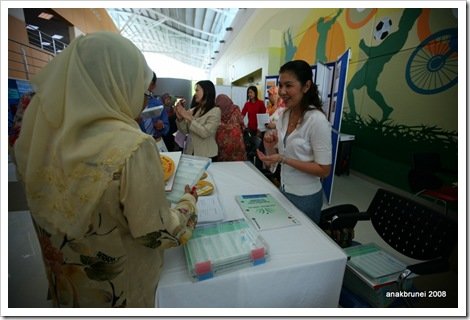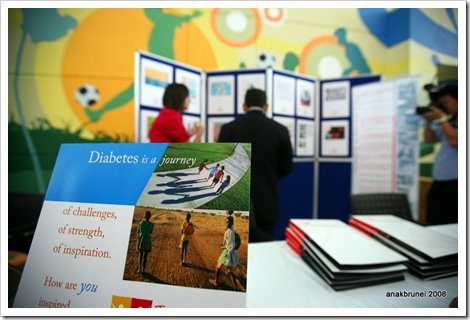 Diabetes is a journey…