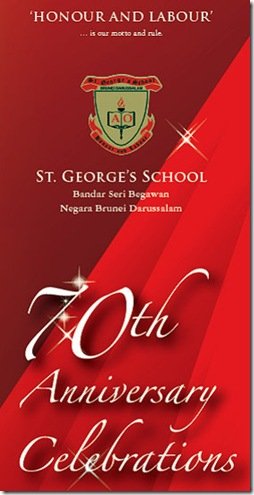 St. George's School is celebrating its 70th Anniversary this year with a special assembly at the school compound on November 19th.
The culminating activity of this celebration is the '70th Anniversary Gala Dinner' on Friday 21st November 2008 from 7pm onwards at the Rizqun International Hotel in Gadong. There will be dinner, entertainment and lucky draws!
For more info please call the school at 2228449 or email [email protected] or [email protected]

I had the privilege of shooting some promo material for the upcoming Regina Ballet concert which will be held at the JPCC Ampitheatre next weekend. Was completely drained by the end of the shoot, but it sure felt GOOD! Haven't done this intense shooting for some time!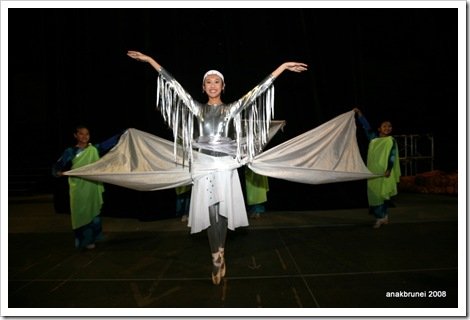 Beautiful costume and a beautiful pose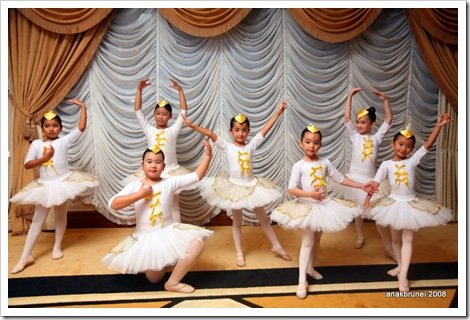 What a bunch of cutie pies!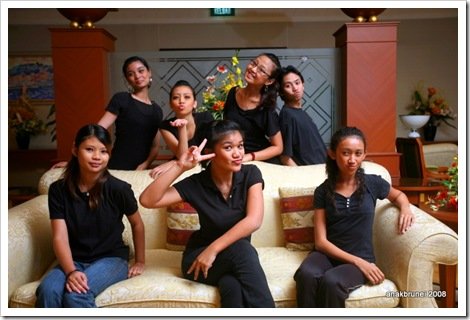 Talented bunch of modern dancers will add some contrast to the concert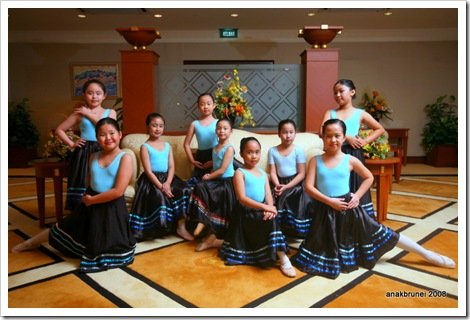 Feels kinda spanish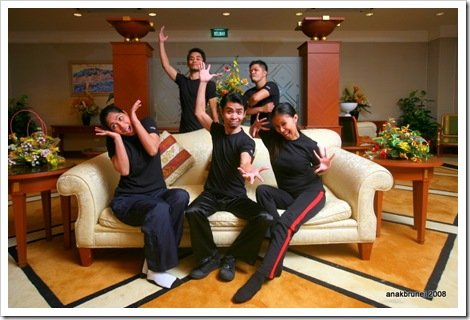 The JPCC entertainers