The blog it up session at UBD this morning went very well with a turnout of over a hundred people!
Our session started with me putting things in context by talking about the "big picture" of the whole web 2.0 phenomena and how it is changing the way we use the web.
This was followed by Alin giving an account of his experience so far with blogging (in his own unique way!) Alin managed to weed out his nemesis who is always tagging his site with comments!
Da gangsta then took the floor with his run down on all the money making opportunities from the web and how he is capitalizing on some of these opportunities.
The crowd was very participative and asked lots of questions, thanks in part to encouragement provided by the goodies we gave away. Thank you very much to the sponsors of our goodies, Telbru, MVision Cinemas, [email protected]'s, Kurapak.com and Ranoadidas.com.
For those who missed out on this session, don't worry, we'll be organizing another one pretty soon!
Update: The links to the two videos I showed are below: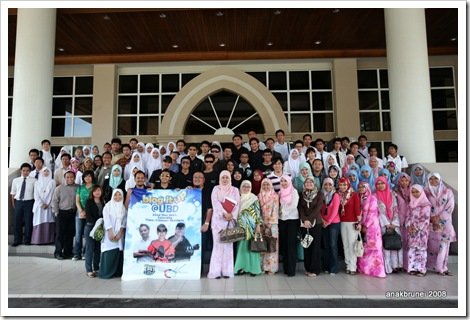 Pretty big turnout! Thanks for yr support guys!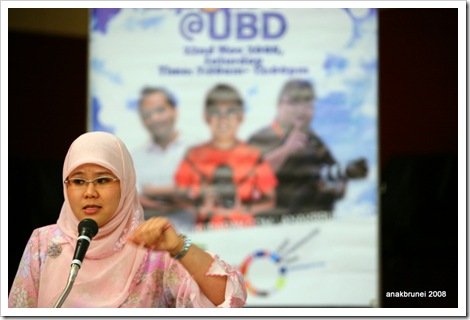 Opening address by Annie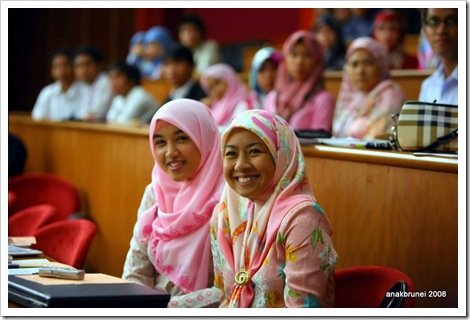 The two tireless babes behind this event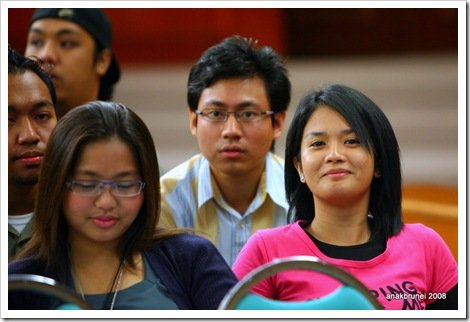 Shopping makes her feel better 😉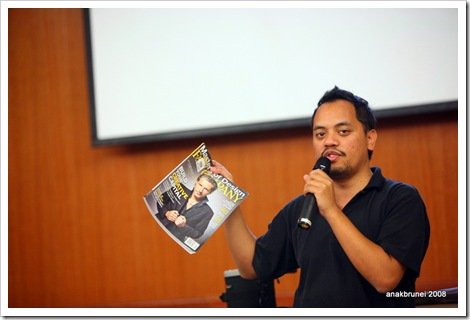 Da gangsta trying to swat a fly with an old mag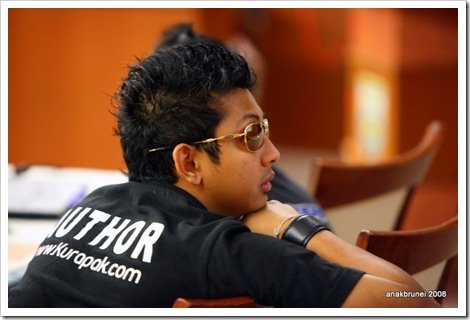 Alin paying attention to a video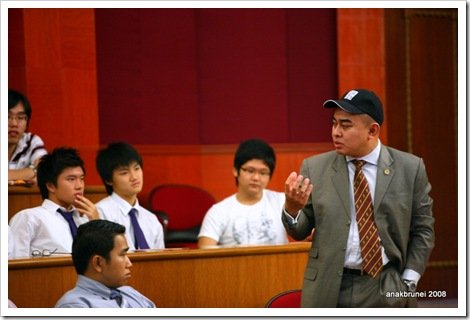 The ever-sporting Vice Chancellor addressing the crowd. He got a baseball cap courtesy of MVision Cinemas for doing so! Hee Hee!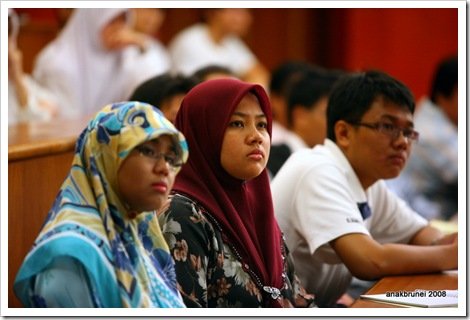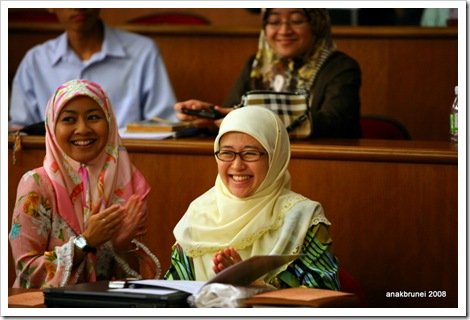 Dr Mona was so sweet to make an appearance despite her bun being almost done!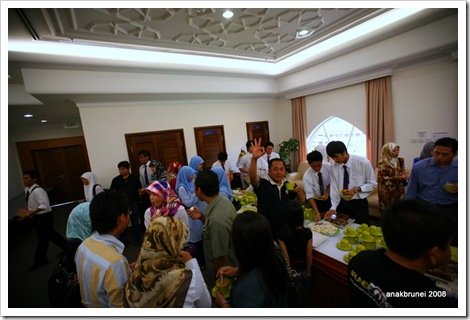 Picture of the Year for some reason 😛