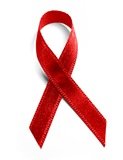 A message from Liyana of BDAC:
World Aids day falls every 1st december and the council has been working round the clock spreading awareness to the community through its programmes. Be it talks, interviews, media coverage etc, it is to break the silence on hiv and aids.
Here i call you to join us to play your part. Lead the way for others to break the silence, empower people especially youths, women and also others and finally, deliver any of our help on hiv and aids. For all of your participation and assistance, we thank you from the bottom of our hearts.
Do drop by the mall gadong today (December 1st) from 12pm onwards, join in with us to do the first ever red ribbon human chain at 7pm-8.30pm, DO WEAR RED!
Any contribution in any form from you to break the silence and spread the knowledge on hiv and aids, is deeply appreciated. As the saying goes, 'knowledge is power'.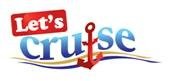 100 teams, 25 games, maximum points. The games held yesterday at Pantai Seri Kenangan were absolutely awesome and the participants thoroughly enjoyed themselves!
Based on feedback from participants, yesterday's games was one of the best organized with clear and well detailed instructions to the participants. The best thing? The entire event was organized in-house by the Telbru team!! Now thats something!
Well done and CONGRATULATIONS guys and gals! Give yourselves a pat on the back! You've set a pretty high benchmark to beat next year!!!
Check out CPS' pics from the event! Have an AWESOME week ahead everyone!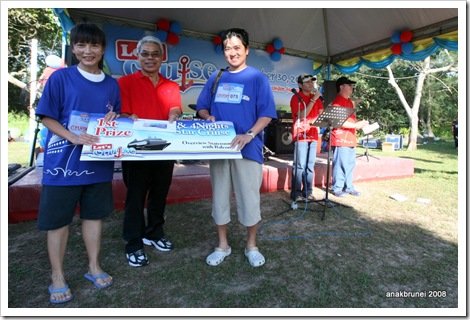 Telbru Chairman gives away the grand prize to Siew Fong and Michael aka Team 75, who won a 4 night superstar cruise! Congratulations and well done!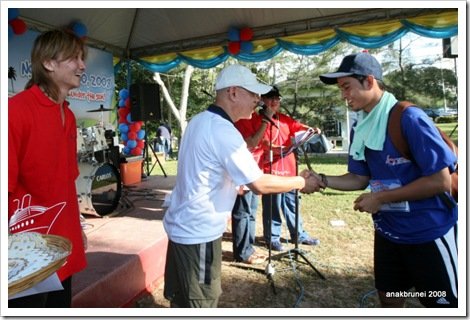 Telbru MD gives out consolation prizes of hotel vouchers from Empire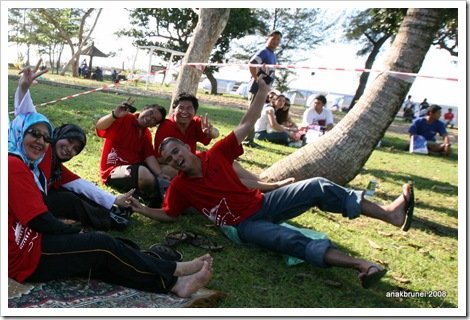 Apada yowwww?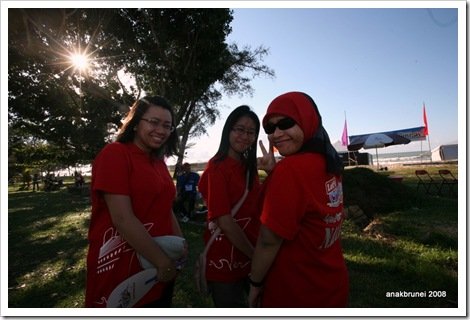 Kawaaaiiii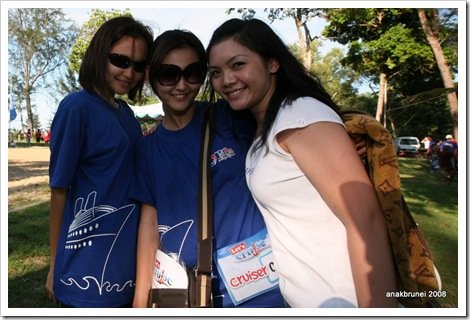 Why hello there…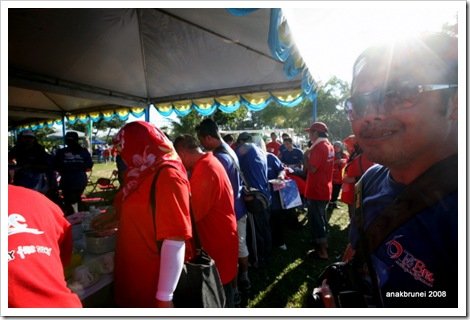 One half of Team 81… Inda manang buiii?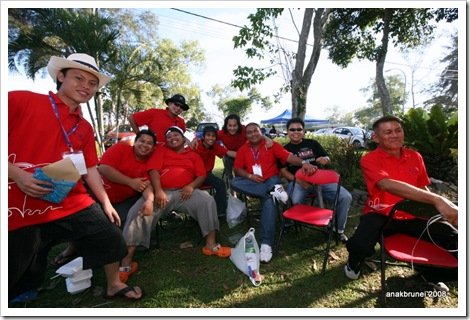 Some of the Telbru gang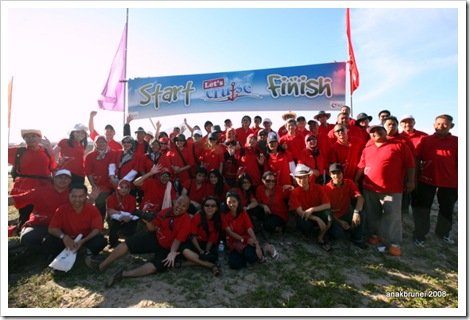 Group hug!