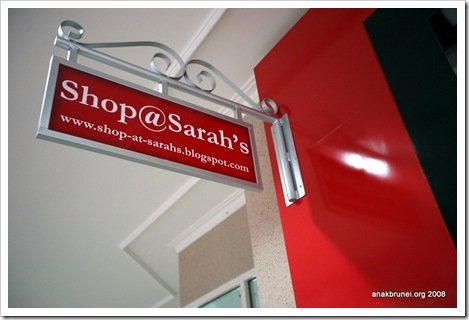 Don't miss the GRAND OPENING of Shop @ Sarah's this afternoon from 4pm onwards! There will be special opening promotions only during Opening Day and Weekend while stock lasts! Also introducing our Gift Vouchers, Redemption Card and Privilege Card. See you at Unit L2/5 1st floor, Seri Q-Lap Mall!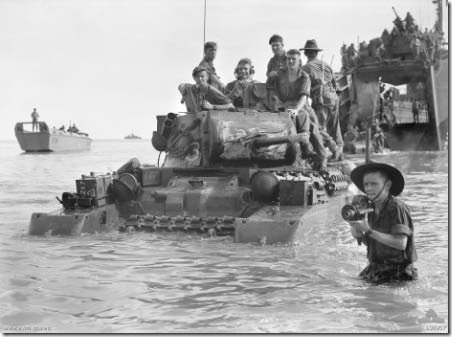 Matilda tanks of 2/9th Armoured Regiment come ashore at Green Beach (Muara Beach) on 10 June 1945 as part of Operation OBOE 6.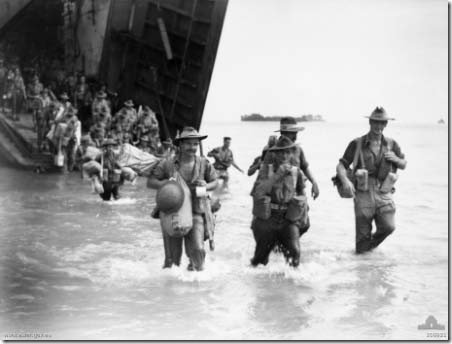 10 June 1945, members of 24th Infantry Brigade moving ashore on from the landing ship at Labuan during the OBOE 6 landings.

The Australian High Commission wishes to advise that a Dedication Ceremony for the Brunei-Australia Memorial will be held at Muara Beach at 8.30am, Saturday 13 December.
Official Representatives
The Hon. Alan Griffin, MP
Minister for Veterans' Affairs
Australia
Yang Berhormat Pehin Datu Singamanteri Kolonel (B) Dato Seri Paduka Awang Haji Mohammad Yasmin bin Haji Umar
Deputy Minister of Defence
Brunei Darussalam
The Brunei-Australia Memorial
The Brunei-Australia Memorial commemorates Australia's cooperation with Brunei and the Bruneian people during World War II.
On 10 June 1945, troops from the Australian 9th Division and supporting forces, with the cooperation of the people of Brunei, landed on four beaches at both ends of Brunei Bay. These landings were part of Operation OBOE 6, whereby Australian troops seized the island of Labuan and successfully led the Allied campaign in Brunei.
Dedication Ceremony
The Dedication Ceremony will take place at Pantai Muara. On arrival, follow the main path approx. 200m north-east of the carpark.
Morning Tea
The Dedication Ceremony will be followed by a morning tea.