Congratulations to our friends Kamal & Sufinah on the successful launch of their first Shop @ Sarah's outlet in Seri Q-lap Mall yesterday! My my, what a crowd! In Seth Godin's words, you have your own tribe already! Here's wishing you continued success and growth of your dream!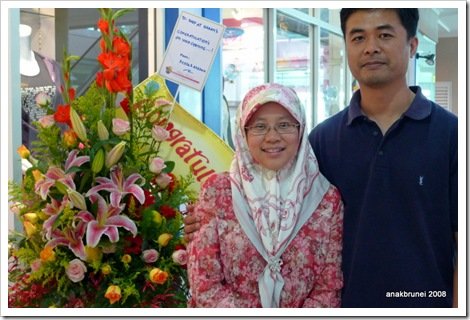 Congrats you two!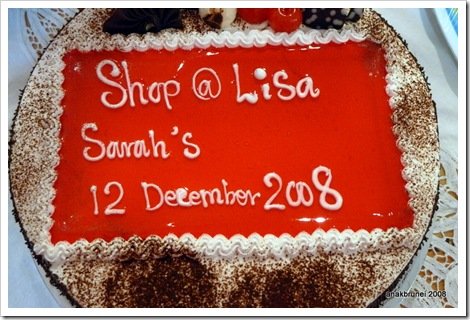 I still haven't figured out the Lisa bit yet 😉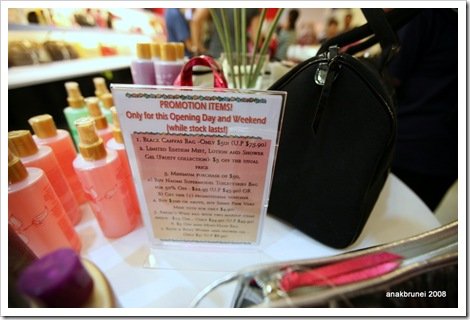 The special offers for this opening weekend. Bagussss!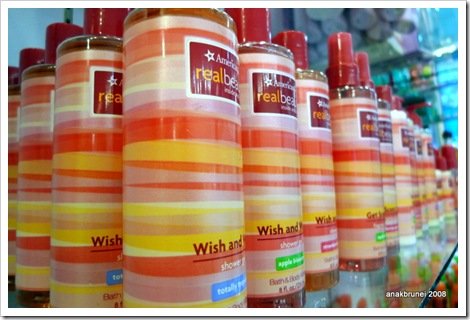 Found this in the Lumix. Not sure who took this, but its noice!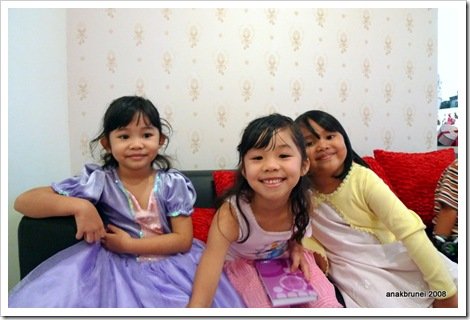 Nina the Bartina and her friends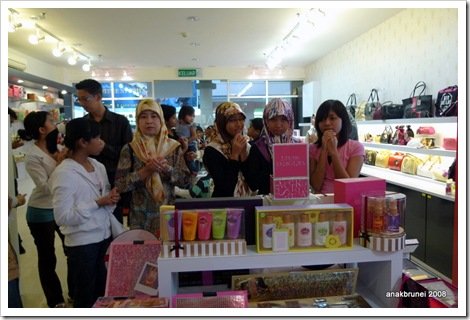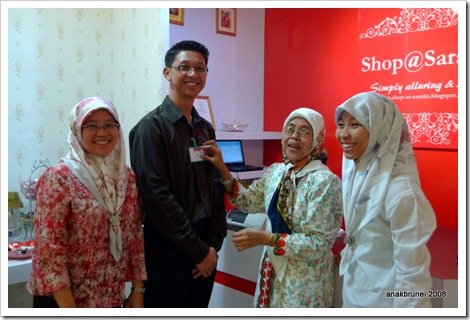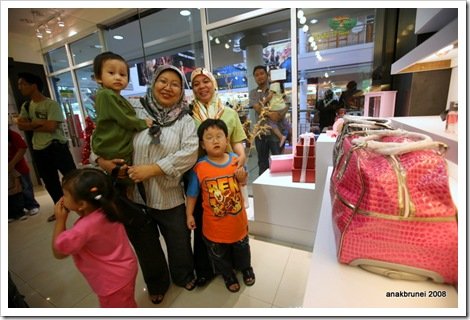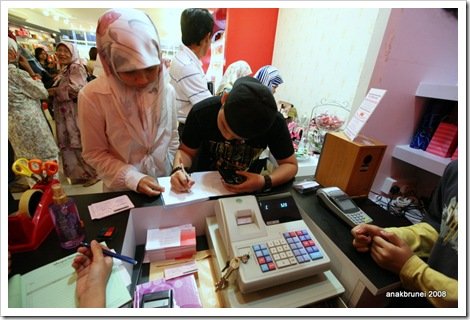 Signing up for the loyalty card