Milestones: A couple of days ago, this website quietly sailed past the half million unique visits mark. I'd like to say a great big THANK YOU to all of you readers for your continued support to this site. Stay tuned for some major enhancements to anakbrunei.org in the coming year!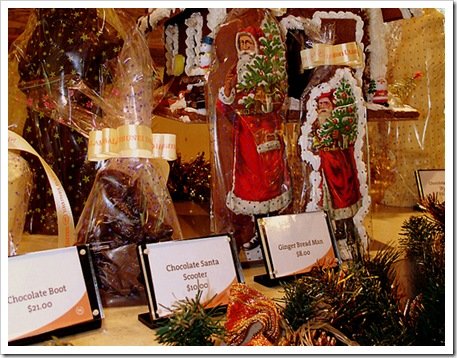 Celebrate and take home a taste of Sheraton's festive treats from the Deli Counter with delightful items such as Fruit Cake, Christmas stolen, Minced Pie, Chocolate Santa, Chocolate Boot, Christmas Cookies or even a Ginger Bread House that's perfect as a gift for your loved ones. Enquiries and reservations can be made at the hotel's line at 2244272.

A few weeks ago, I attended the World Diabetes Day event which was held at the new Health Promotion Centre off Commonwealth Drive.
Aside from covering the main event, I also managed to visit the exhibition hall which had quite a number of interesting stuff to look at and try out.
If you have some free time these holidays, do drop by! Its currently open only during office hours but I hear plans are afoot to have it open on weekends as well.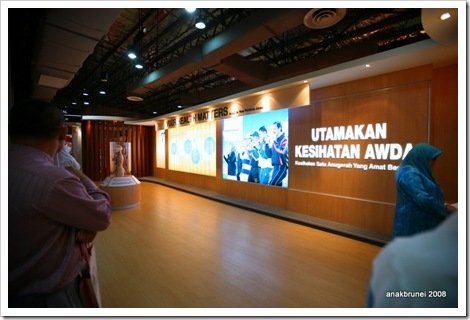 The entrance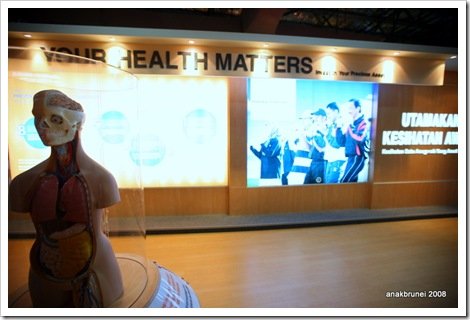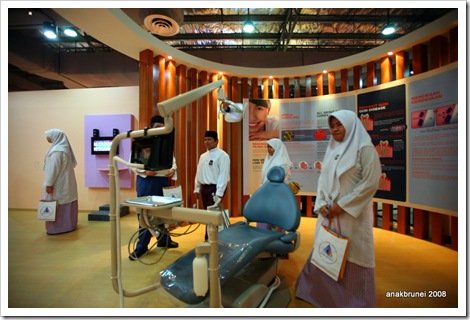 The dental corner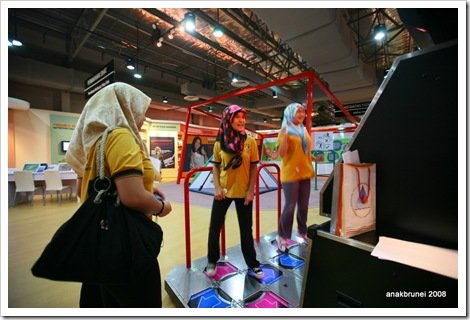 Dance Dance Revolution!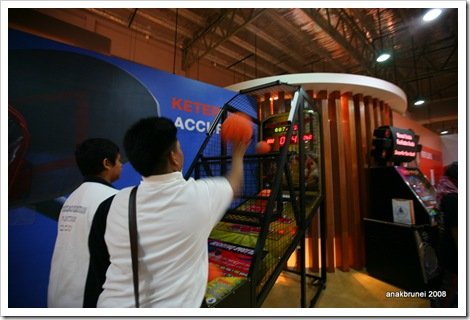 Fancy some hoops?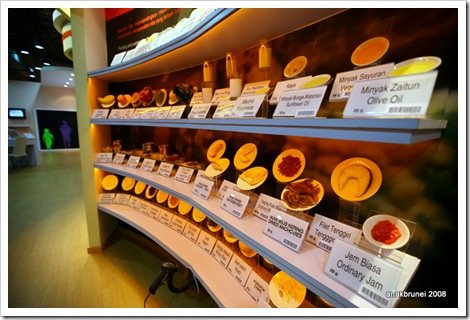 This display gives you the nutritional information of different foods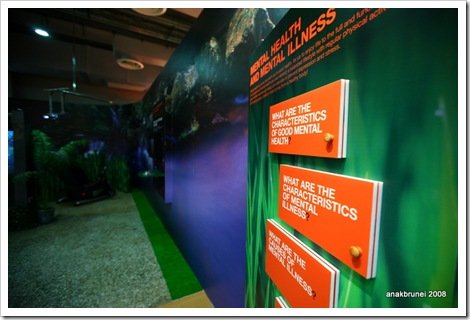 The Zen corner where you can learn about the importance of mental health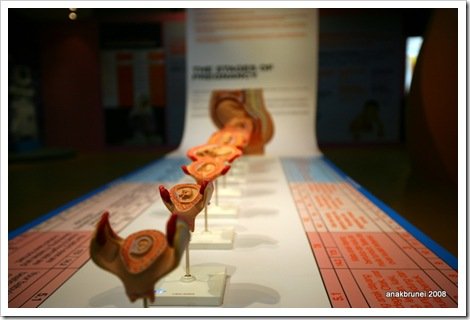 The development of the human embryo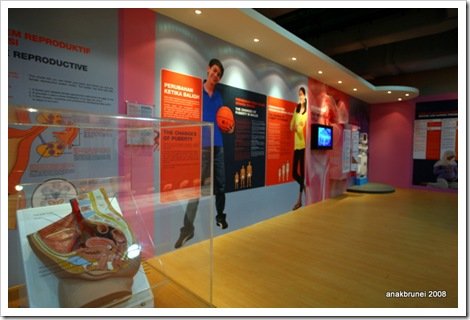 Human reproductive system