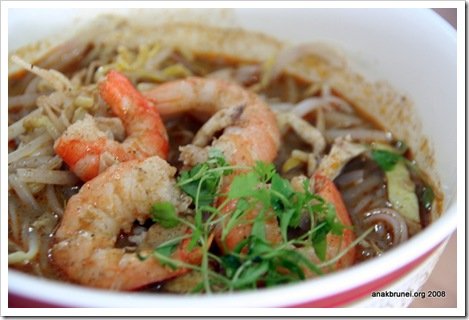 This morning's prized breakfast, Sarawak Laksa at the famed Chong Choon Laksa! Every bit as delicious as I'd imagined it to be! From the tasty gravy to the springy noodles to the fresh prawns! Yummmzzzz!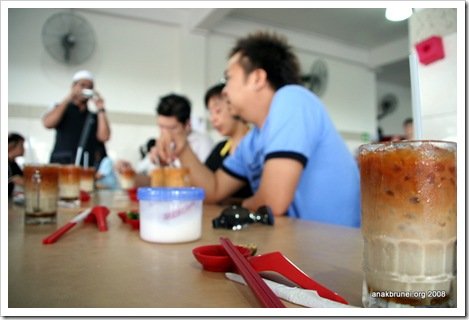 Teh-C Special to accompany the Laksa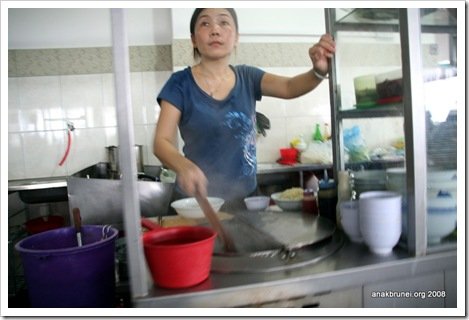 Preparing Kolo Mee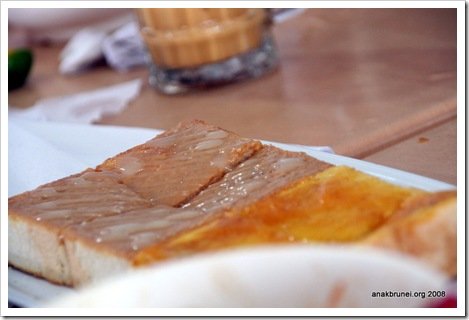 Thick toast which looked like beancurd from afar hee hee!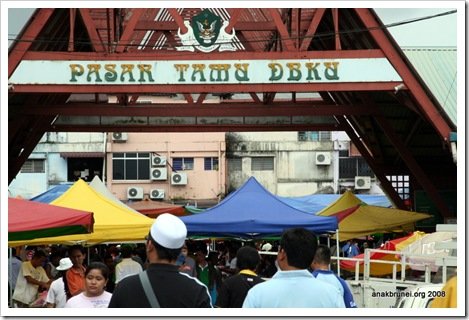 Then it was off to the Sunday Market…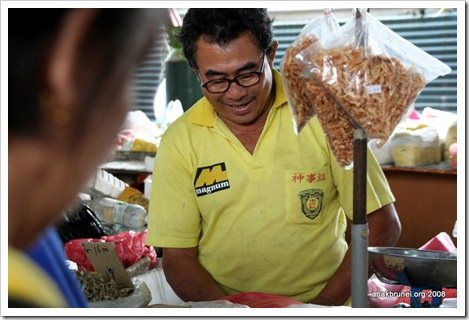 To buy the famous "straight" dried shrimps…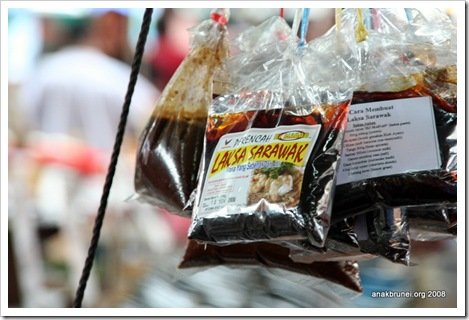 Some Laksa Sarawak paste…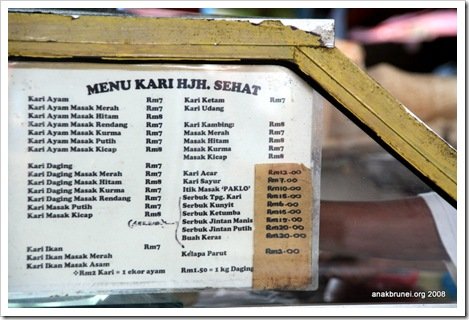 Some of Hjh Sehat's Curry Paste…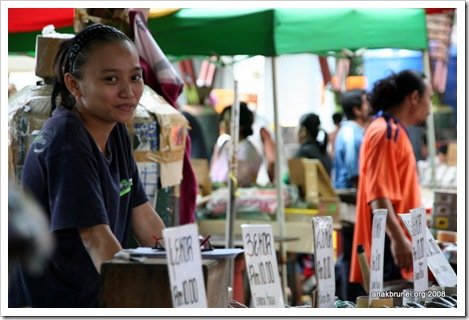 and of course, no trip to Cat City would be complete if you didn't procure some authentic local Terubok Masin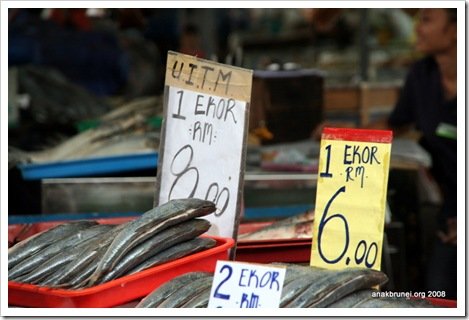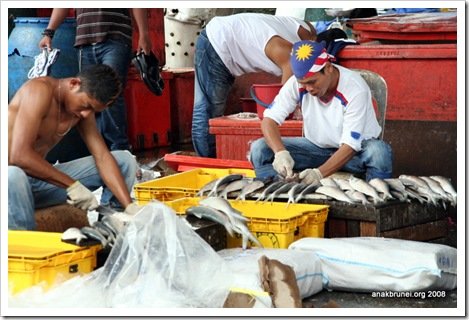 Preparing the salted delicacy…
Stay tuned for more from Cat City!