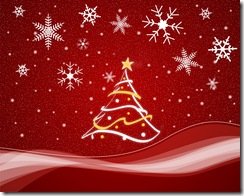 AB and the gang wishes all readers of the
christian faith a very merry christmas!

Pics taken during The Envoy's early holiday open house last weekend. I managed to drop by enroute to the airport to catch the cat city flight 🙂 Thanks for having us Mr & Mrs Envoy and a happy blessed holidays to you!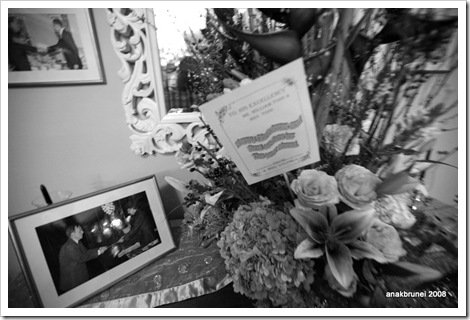 At the foyer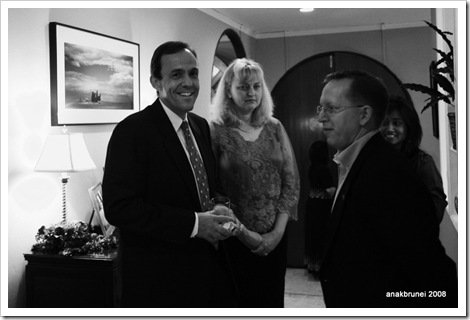 Mr & Mrs Envoy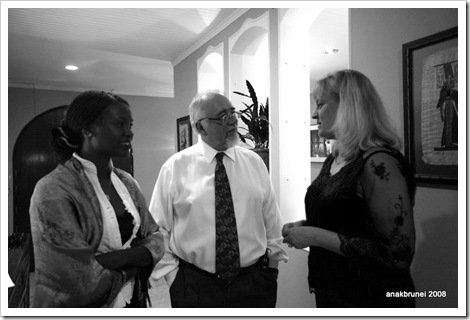 Mingling with guests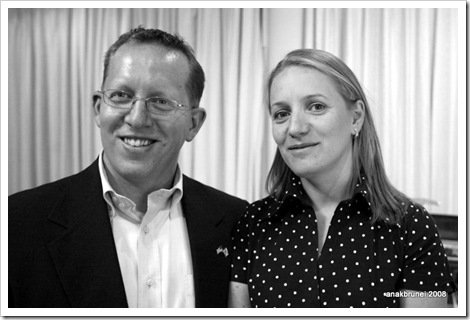 The Deputy (there ya go John!) and his lovely wife. Gezohem qe te takova Flor! It was nice to finally meet the woman behind the man! Happy Holidays!)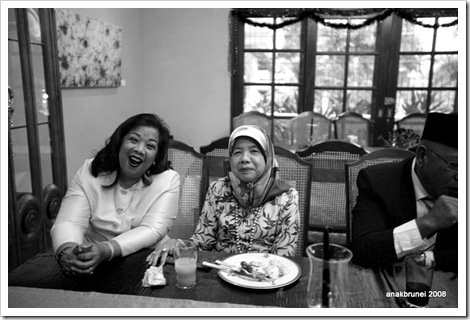 Philippine Ambassador with the spouse of YB Minister of Development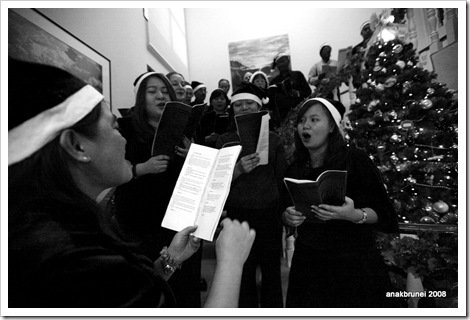 Christmas carols by the Christmas tree 🙂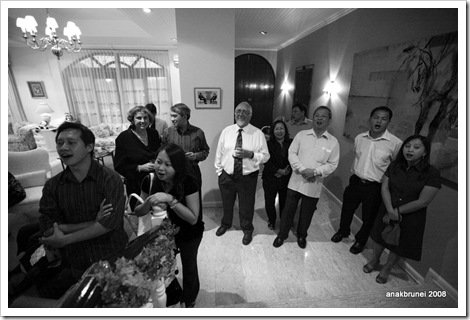 Joining in the carolling 🙂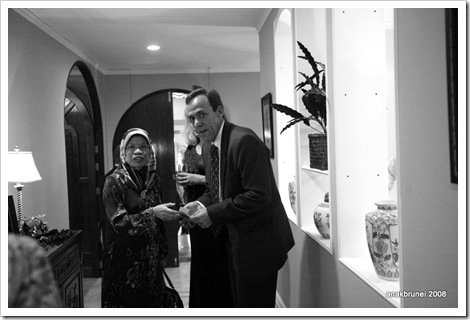 The Envoy with my former sixth form principal… salaam cikgu!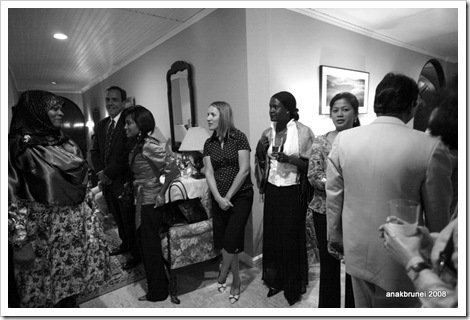 More of the crowd