Pics taken during the inaugural BRUONZ Gala Night which was held at Taridak Restaurant at the Jerudong Polo Club last night. It was a full house with everyone dressed to the nines. Ahhh.. how I wish to be back in uni again…
BRUONZ is a young committee having been formed only in early December 2008 and is comprised of Brunei Student Societies from New Zealand  and four Australian States cities: Brisbane, Perth, Melbourne, and Sydney.
With approximately 800 members representing this student body, members are either Bruneian citizens or Brunei Permanent Residents studying in Australia and New Zealand.  BRUONZ was formed with the purpose of encouraging ties between Bruneian students in Australia and New Zealand.
The roles of each society include liaising student matters with officers in the Brunei High Commission in Canberra and New Zealand, and Ministry of Education.  We endeavour also in assisting both the welfare of students current and new, with particular attention in making the transition of living in a temporary new home, in a foreign land not too intimidating.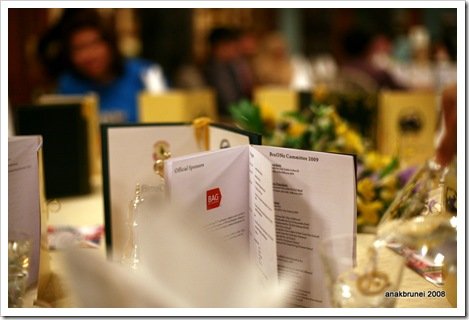 Major sponsor for the night was BAG Networks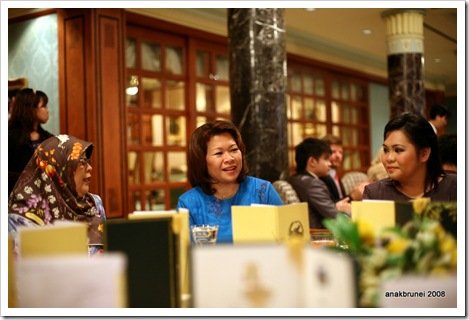 BAG CEO with Datin and Fri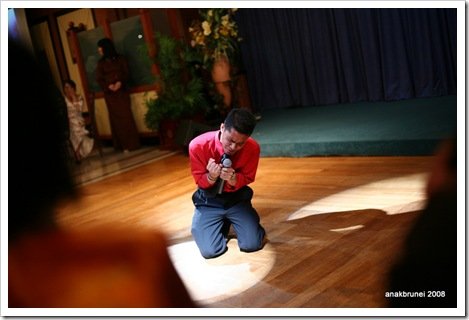 Sessi emosi bersama penuntut dari Perth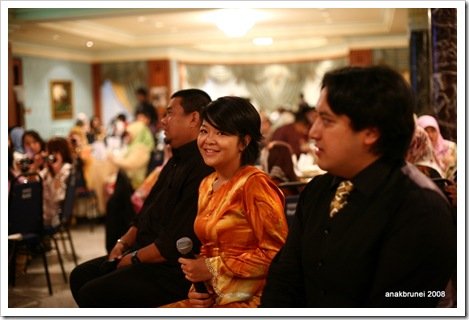 Perth Idol?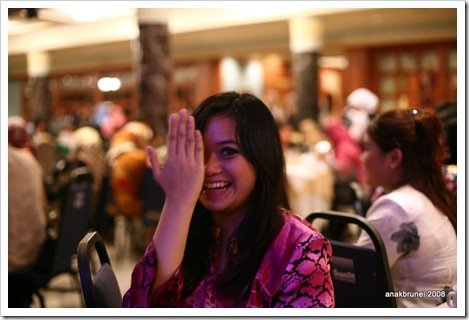 Ninjabeats doing a one eye on me!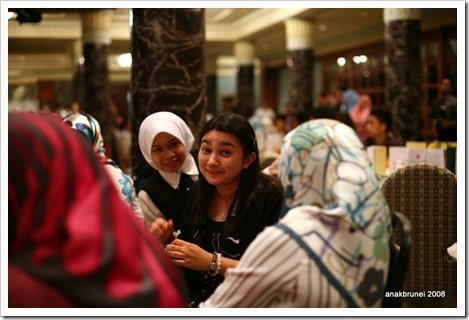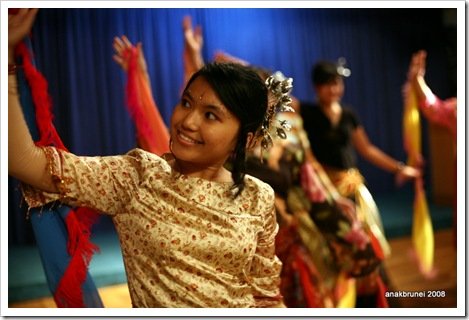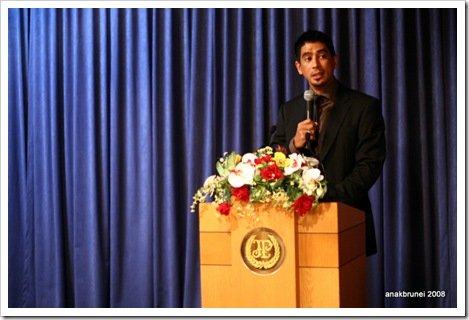 JPF sharing his aussie experience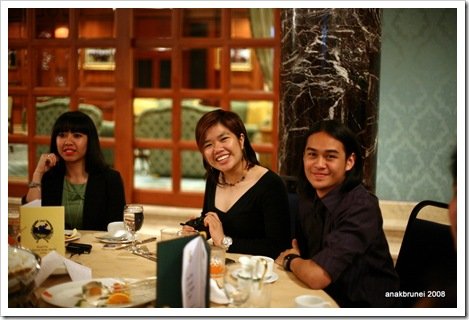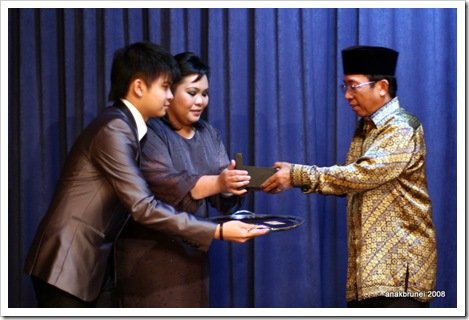 Fri presenting a memento to the GOH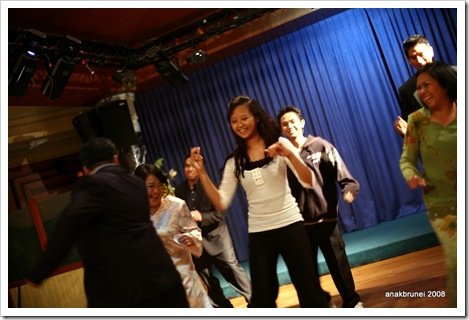 No party is complete without some pocho pocho action!