Pics taken during the 2nd BEDB Stakeholder Forum which took place at the Empire Hotel's Bunker Club. The theme for the forum this year is "Developing Infrastructure Building Partnerships". The focus was clearly on Public-Private Partnerships.
The term "public-private partnership" is a specific reference to a deal between a government and a collection of private companies to construct public infrastructure.
In these deals, the government is able to transfer risks for the project from itself to the private sector provider, meaning any cost overruns are not passed on to the government.
The deals take on a number of structures, but at the basic level usually involve a private consortium that designs, finances and builds a large-scale project, such as a bridge, road or hospital.
The private sector provider may also have a deal to maintain the road after it's done, or provide support services such as some cleaning at a hospital.
These contracts generally last for about 30 years.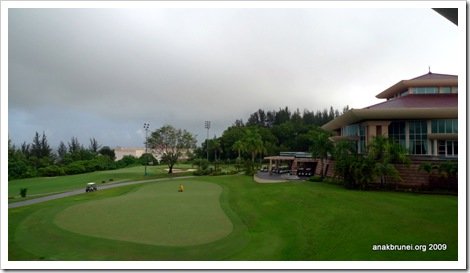 View from the Bunker early in the morning…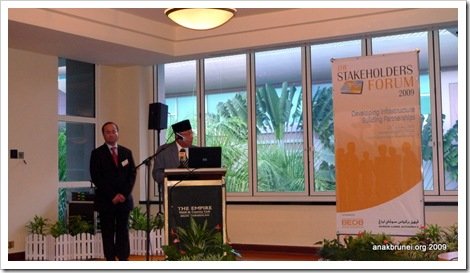 YB Minister of Development gave an invigorating "soliloquy".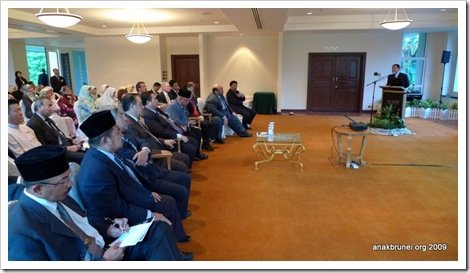 CEO of BEDB stimulating the thoughts of the participants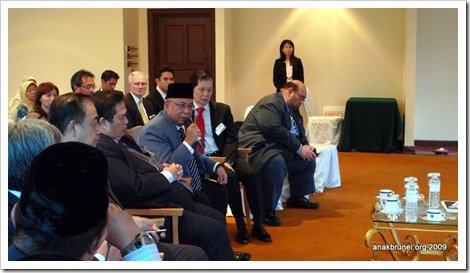 YB giving his two cents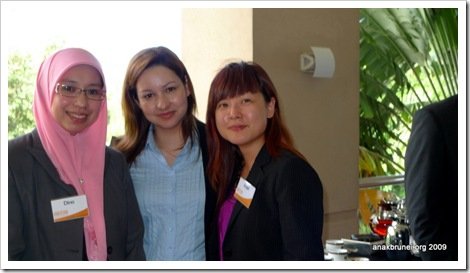 BEDB Babes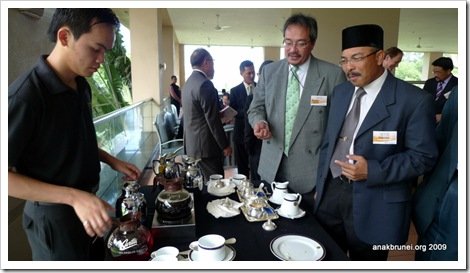 Coffee or Tea?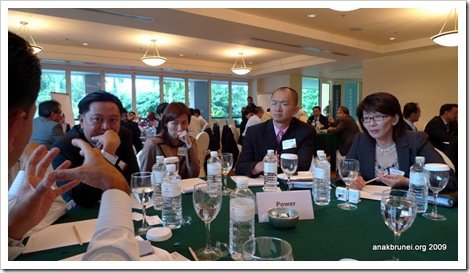 Deep discussions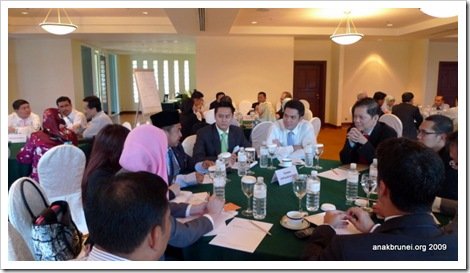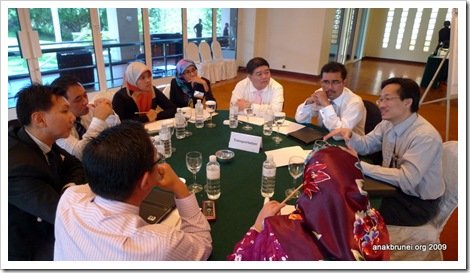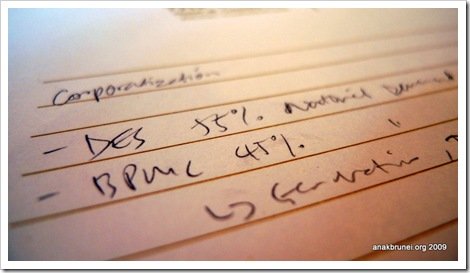 Some interesting notes I made 😉
Presenting the group's findings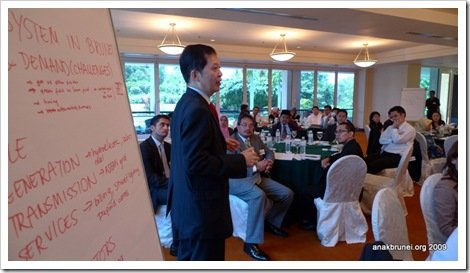 Dato Timothy summing up brilliantly as usual