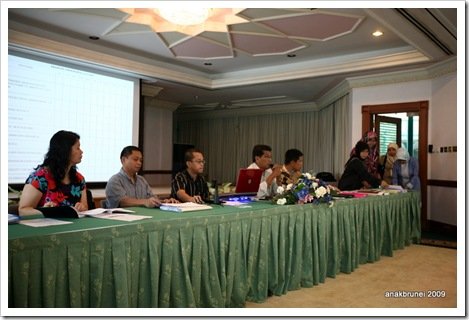 SMARTER held their AGM last Sunday at the Yayasan Sultan Haji Hassanal Bolkiah Complex in the capital. During his opening remarks, SMARTER President, Malai Hj Abdullah touched on SMARTER's plans and expectations for 2009 and beyond, while highlighting a number of accomplishments last year.
Among the achievements in 2008 was the World Autism Awareness Day launched by Pehin Dato Seri Setia Hj Suyoi Haji Osman, the Minister of Health, on April 2 at RIPAS Hospital.
On the same day, the opening of SMARTER Autism Shop was officiated by Pehin Dato Seri Setia Hj Abu Bakar Hj Apong, the Minister of Communications.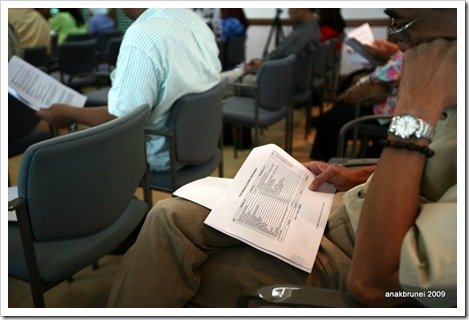 The Autism Awareness Road Show held concurrently with the event was conducted at The Mall on April 6, Soon Lee Megamart Kuala Belait on April 13 and Hua Ho Petani Mall on April 20.
The SMARTER Brunei 7-Hill Charity Challenge was also held on April 27 last year with the primary objective of collecting donations for the purpose of opening an Autism Centre. It was participated by the RBLF Commander and Hj Mohammad Mahdi, Permanent Secretary at the Ministry of Finance.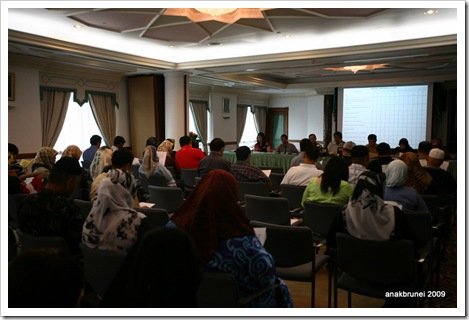 Meanwhile, in-house training have also been conducted especially for members, therapists and assistants at the ASD Centre. The workshops were mainly conducted by the president of SMARTER Brunei himself, with two specially invited experts from Australia.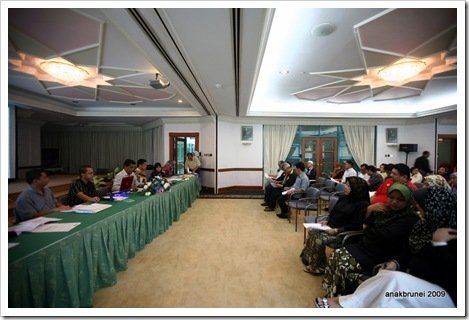 SMARTER Brunei was established to create more awareness among parents on Autism Spectrum Disorder. The centre officially opened on Sept 9, 2001, and joined the World Autism Organization on Nov 14, 2002.
Among the SMARTER High Committee members present at yesterday's meeting were Vice President Pg Hj Kamal Bashah Pg Hj Ahmad, Secretariat Hajijah Hj Moktal and Treasurer Hj Md Shahrul.