Its gonna be a really hectic day today… BRING IT ON!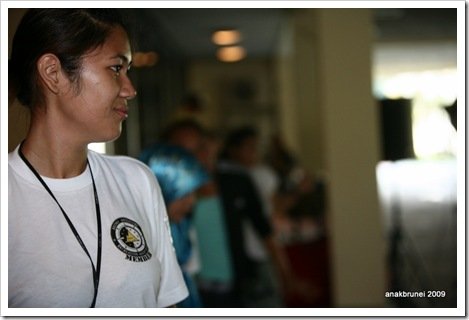 Sugar Cane (?)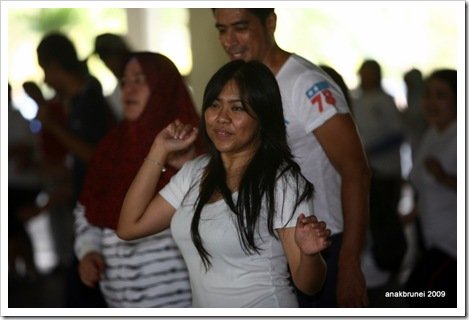 Pocho pocho time!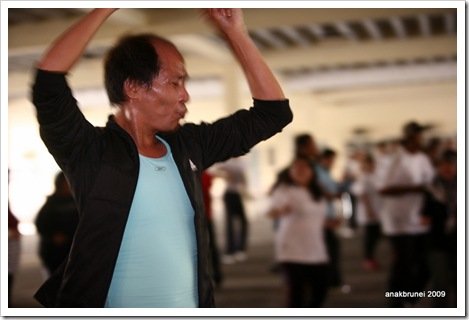 Put yr hands up in the ayer!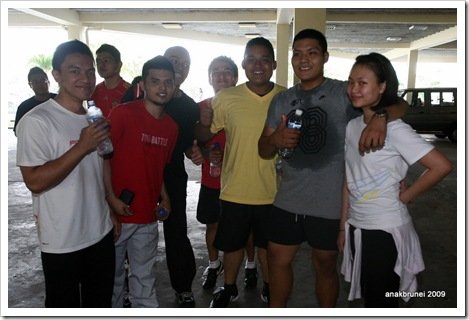 Tired but happy bunch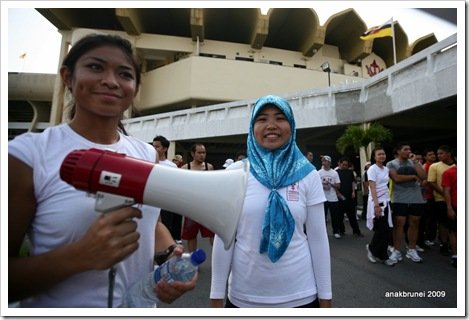 The girls doing the walkathon flag-off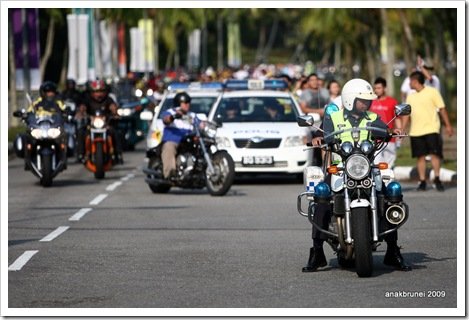 The rumbling hoarde arrives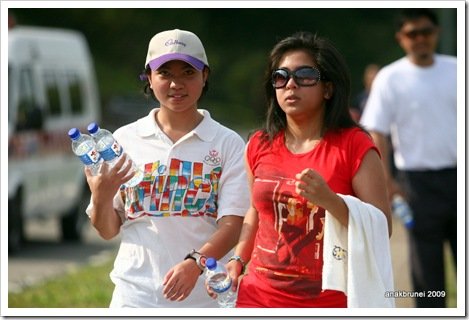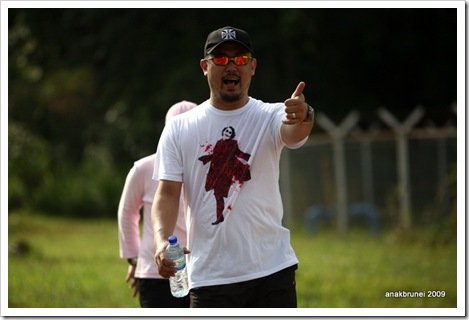 Si boboi ah… mengapa ya?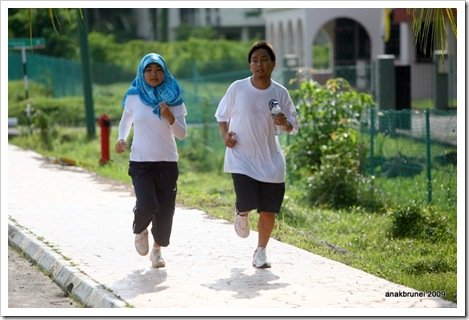 Running to avoid getting burnt 🙂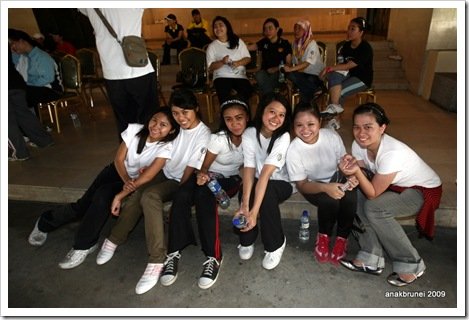 Hi Ally and the gang!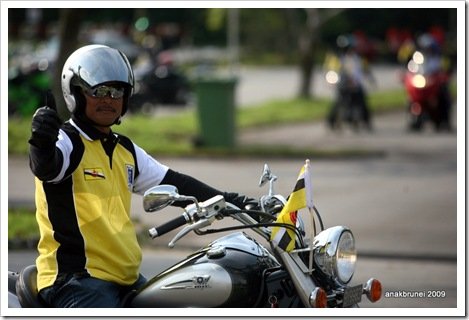 Thumbs up!