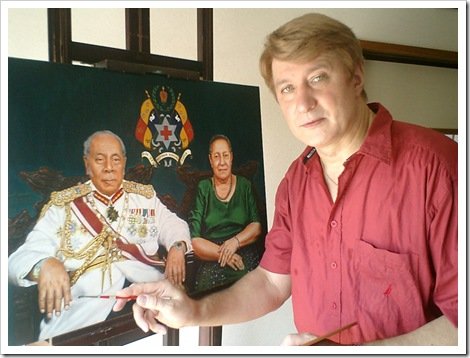 Mr. Steven Doma-Mikó, born in Füzesgyarmat, a picturesque city of Hungary, is one of the three Royal-Court Painters in the world with talent that is highly appreciated by royal families, other notabilities and celebrities in different regions.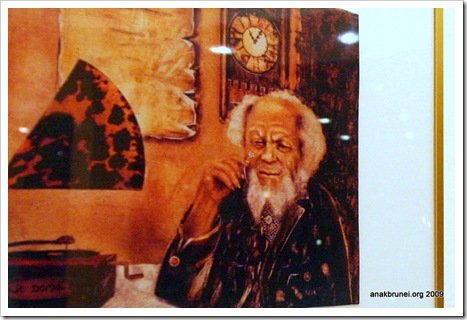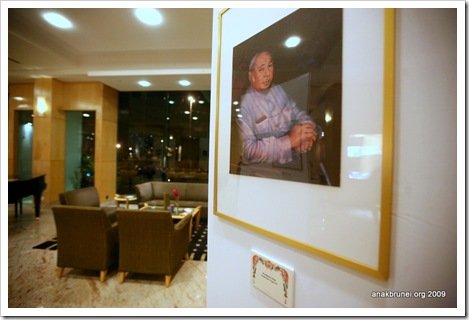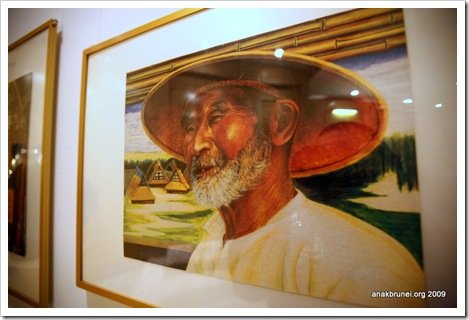 During the last three decades Mr. Doma-Mikó founded several museums, and art collections, like the first Japanese Museum at his birthplace in Hungary, and the Royal Art Collection in the Kingdom of Tonga. Besides supporting scientific research he personally participated in an educational project of training several thousands of small school children in Fiji for painting in water-colours. He has been ready to organize exhibitions with humanitarian aims and offer his paintings for charity purposes. In 1989 he arranged an art exhibition and auction for the benefit of Kenyan handicapped children.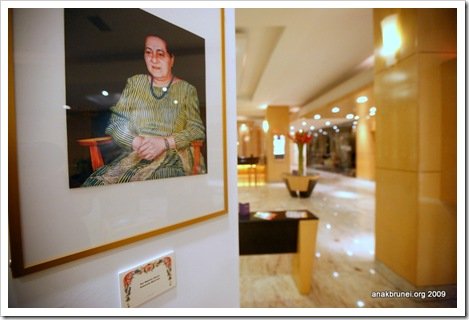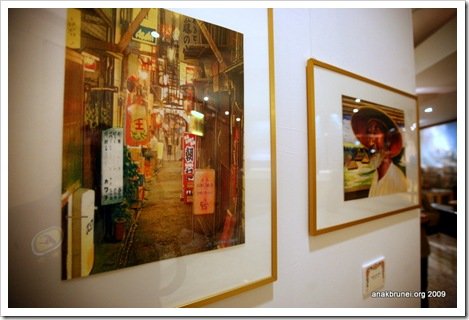 Different awards and decorations demonstrate Mr. Doma-Miko's achievements in art and social sphere, like the Silver Order of King Taufa'ahau IV. With various prizes and appreciates by the Japanese-British Friendship Associate, a Gold Mermorial Plalette and Royal Decree from King Tupou IV which appreciates his excels as a regard for his talent as Royal Court Painter, as well as from the Traveling Ambassador of the Federation of the Holy Crown.