Recently on the chatbox, someone asked what would be a good upgrade lens for them. Below are some good options for general purpose walkaround lenses.
The Canon EF-S 18-200mm f/3.5-5.6 IS is the latest offering from Canon, which has held back on manufacturing an 18-200 lens for the longest time for what I think are commercial reasons. I have not personally used it but

reviews

seem to point to it being a fairly solid lens with respectable performance. It is the most expensive of the lot at B$1.2k+

Next up is the

Tamron AF 18-250mm F/3.5-6.3 Di-II LD IF Macro

which is a fairly new lens offering 50mm extra reach. I've used this one and its a lightweight lens with decent optical performance especially in good light. The extra 50mm comes in handy in some situations too. Pricewise, its mid-range at B$868.00

And then there's the

Sigma 18-200mm F3.5-6.3 DC OS

which carries the same price tag as the Tamron. Also a decent performer although I have been told that the older non OS model yields sharper images.
In my opinion, either of these lenses will do the job, but if one has the cash to splurge, the Canon EF 24-105 4L IS would be an ideal upgrade for anyone who wants more oomph in their pics. Its a tad expensive, but the image and build quality of this Luxury lens will ensure you get maximum satisfaction 🙂
| | | |
| --- | --- | --- |
| | | |
| Canon EF-S 18-200mm f/3.5-5.6 IS | Tamron AF 18-250mm F/3.5-6.3 Di-II LD IF Macro | Sigma 18-200mm F3.5-6.3 DC OS |

Dropped by at the mall last weekend to check out the new Suzuki Vitara. The previous model was a beauty offered at the right price-point and it seemed every Ali, Chong, and Kumar had bought one. This current model has been up-spec'd to a larger engine and four-wheel drive and according to the folks at Bruneicarzine, the price is about B$10k dearer than the previous 2WD model. I wonder if that will have an impact on the number of buyers, especially with the current economic climate…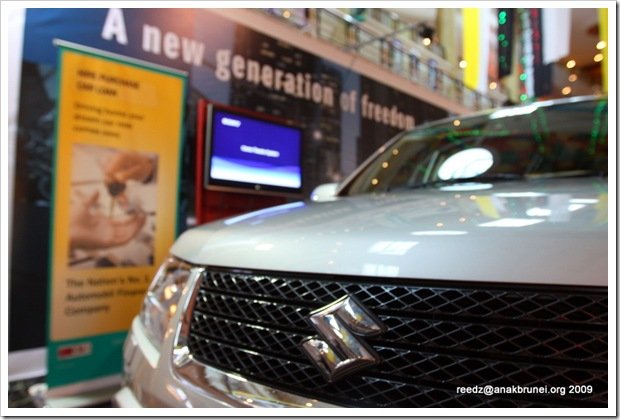 I like the new front grille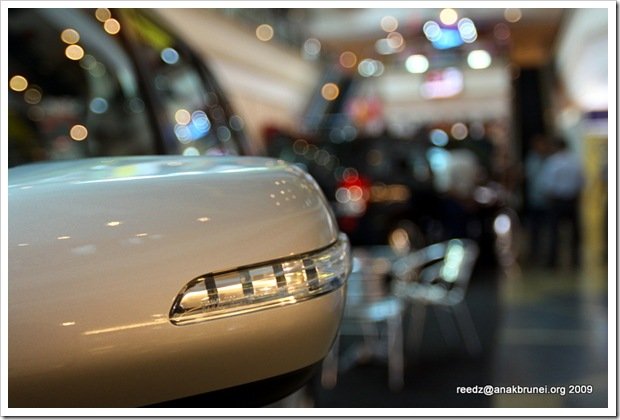 Side mirrors with turn lights are currently dujour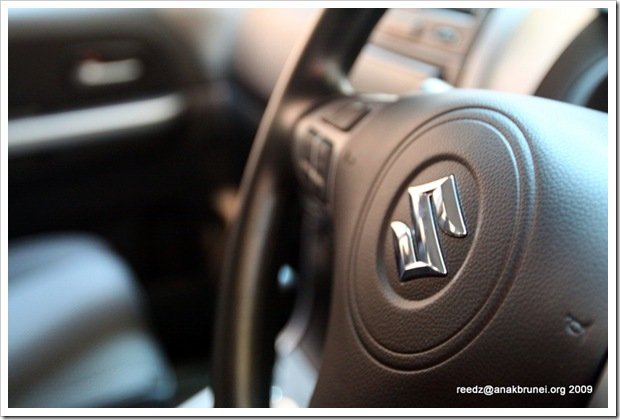 Ergonomic steering and console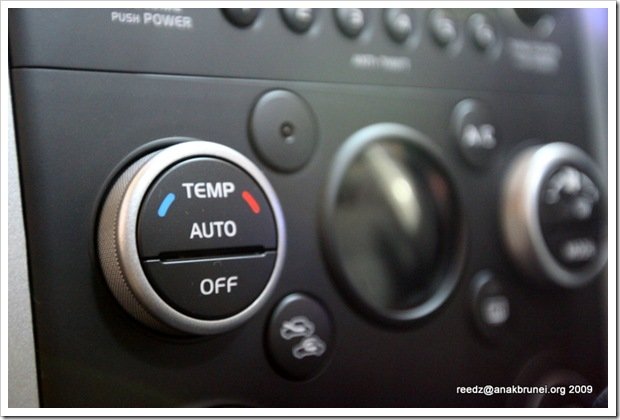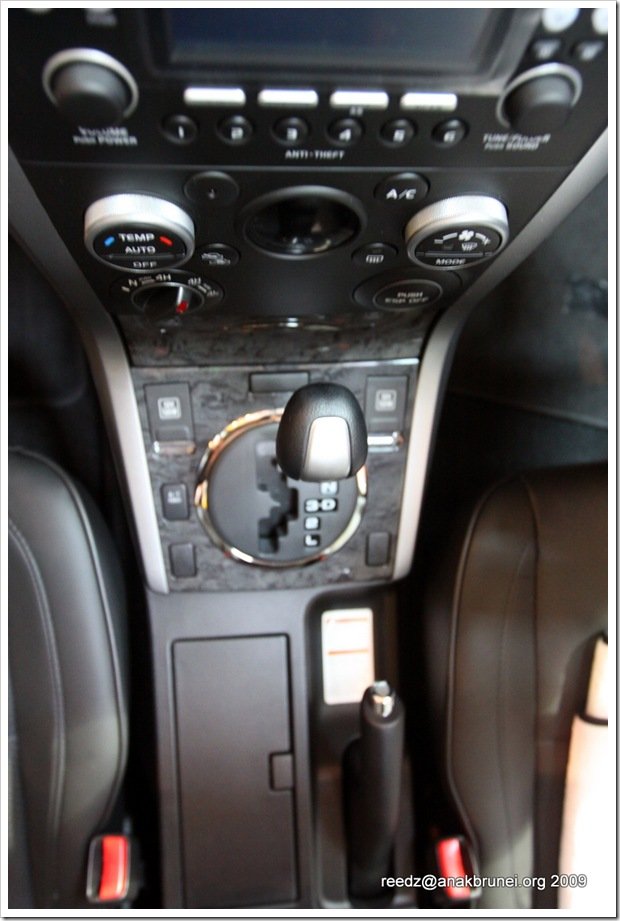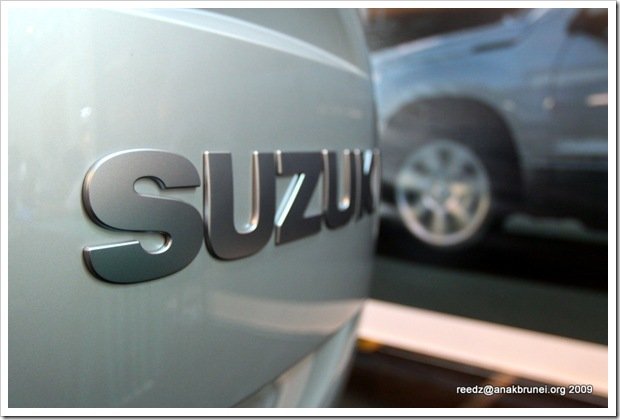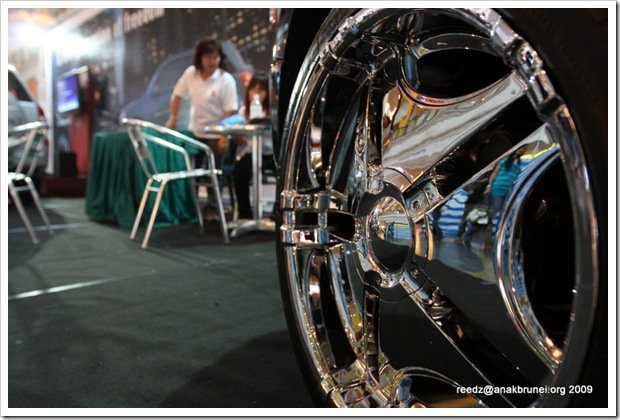 These huge chromies were on the 2WD model
Technorati Tags: suzuki,vitara