Pics taken at the Mall yesterday where the B.Mobile Big Bang Carnival is taking place over the weekend. During this carnival, B.Mobile will be offering its new packages for the post-paid and pre-paid packages. B.mobile is also bringing back its (laptop and modem) Zoom Broadband package prices due to such high demand.
Various games and competitions that include sausage-eating, burger-making and colouring contests also pulled in many participants and onlookers continuously. Throughout the carnival, b.mobile customers who have purchased its products also stand a chance to win attractive prizes from the activities held – a chance not to be missed by customers.
A representative from b.mobile said that the public response for both its promotional packages and games was overwhelming, and so much more than what was expected. The WAP portal of b.mobile has also been refurnished for a fresh outlook and offers new features at portal.bmobile.com.bn.
Head on down to the Mall to have yourself a good time and get a heck of a deal on a laptop and 3.5G modem!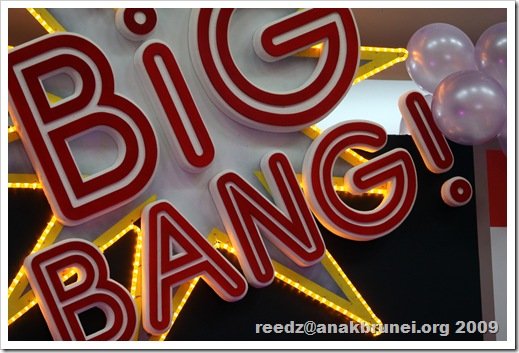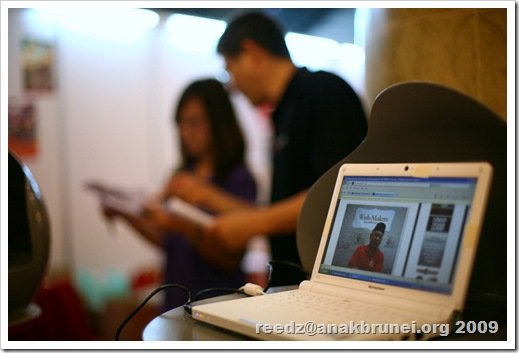 This little Lenovo netbook caught my eye…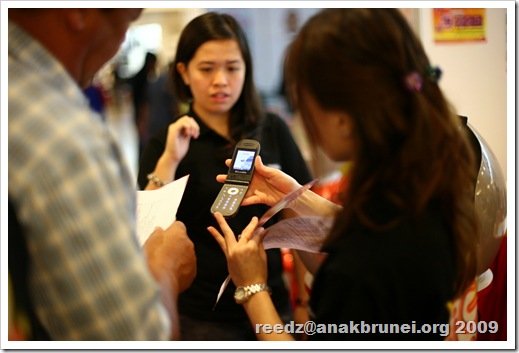 Showing the b.mobile Mirror Brown phone to a customer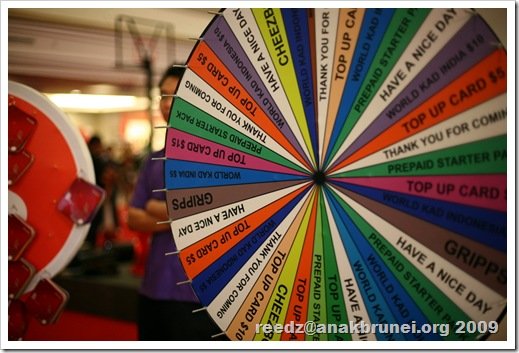 Wheel of fortune!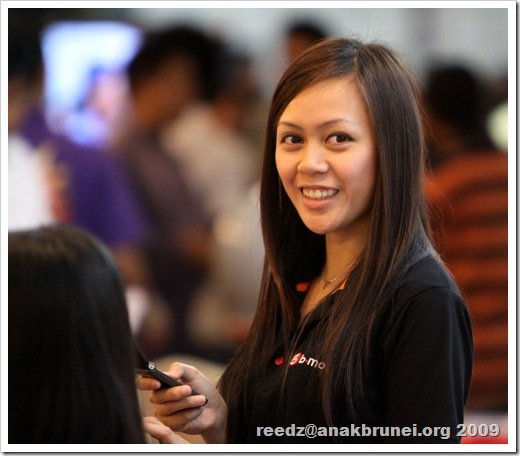 b.mobile babe… jan marah bro kurapak heheh!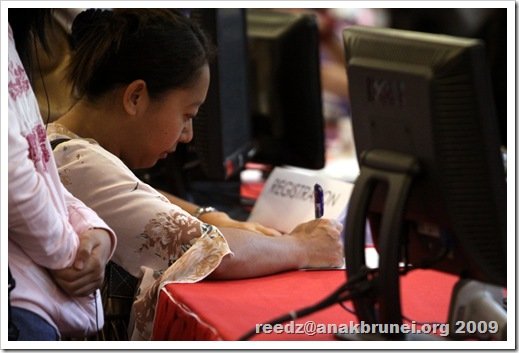 Registering for a b.mobile account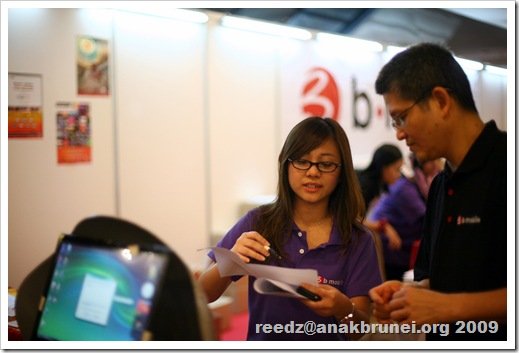 Numbers looking good?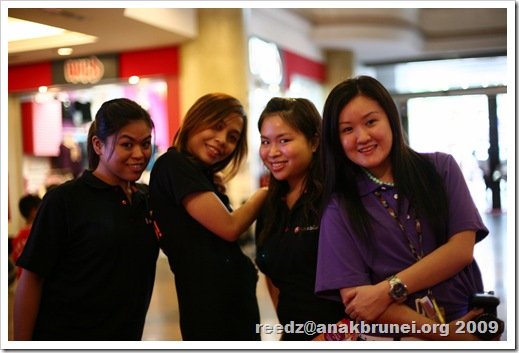 More b.mobile babes 😉