Here's a little something to start off an awesome week! Groove Bandit ROCKS!

HAPPY 7th BIRTHDAY NINA THE BARTINA!

Pics taken during the Ministry of Industry and Primary Resources family day which was held at the Ministry compound yesterday. I dropped in hoping to catch up with old colleagues and friends from the ministry and was not disappointed 🙂 What a fun morning!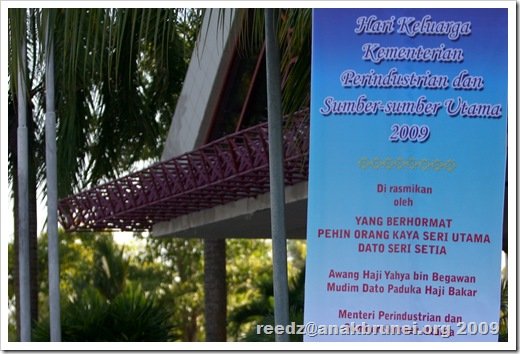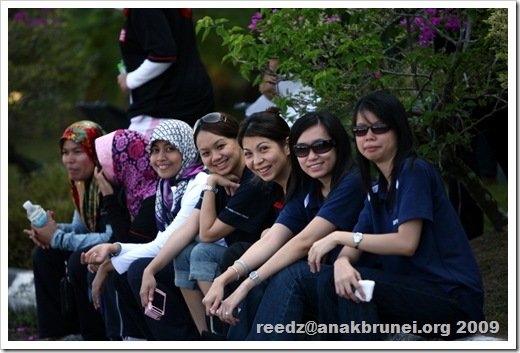 KNK babes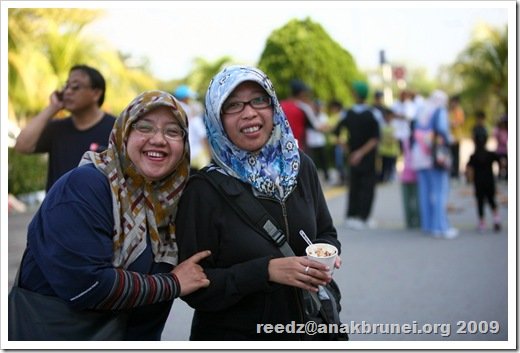 Smile!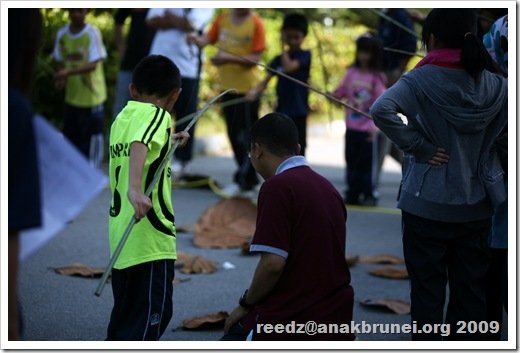 Fishing for dried leaves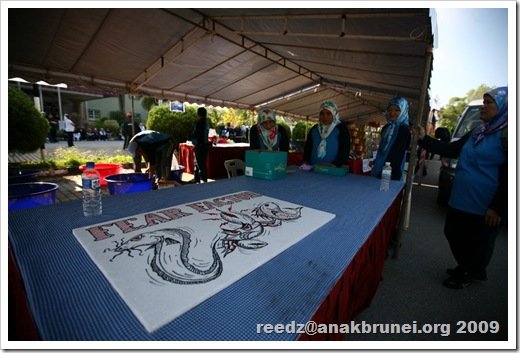 Interesting Fear Factor game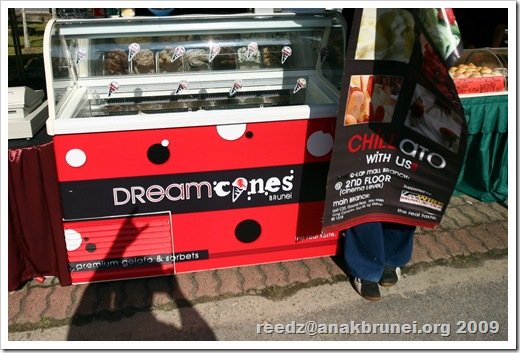 Self-portrait featuring Dreamcones!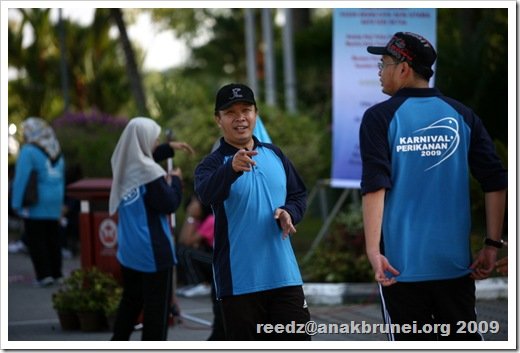 "You look familiar"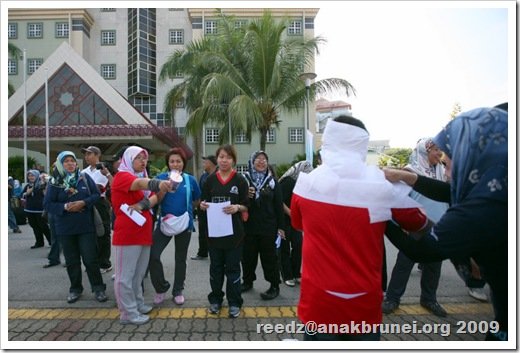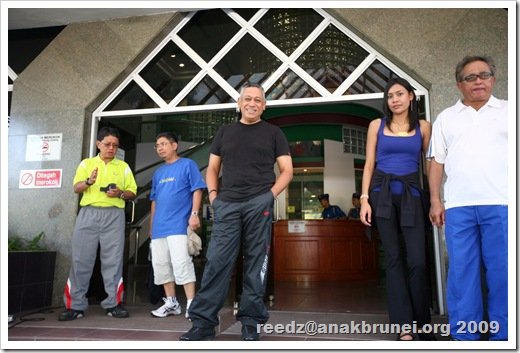 Jimmy and the bosses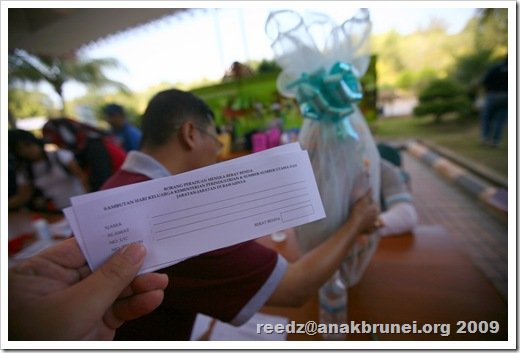 Guess the weight of the hamper.. I reckon about 6.5kg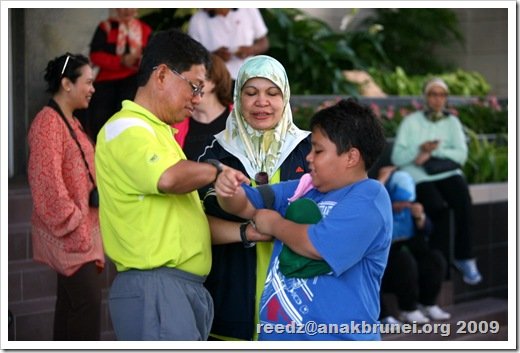 "Help me with this dad!"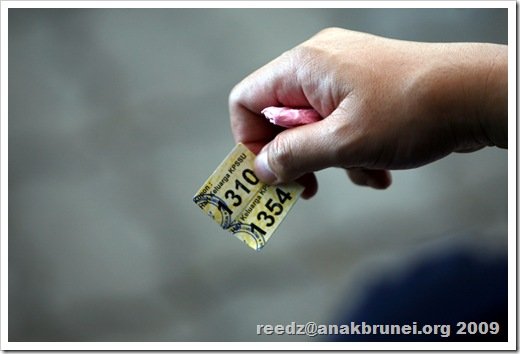 Anxiously awaiting the lucky draw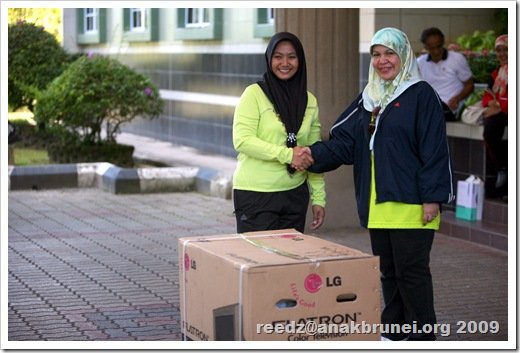 Datin presenting the top prize of an LG Television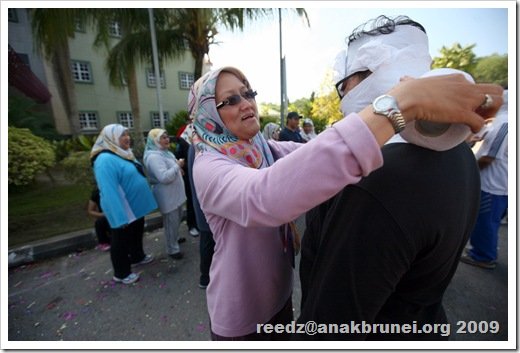 Wrap the mummy or daddy?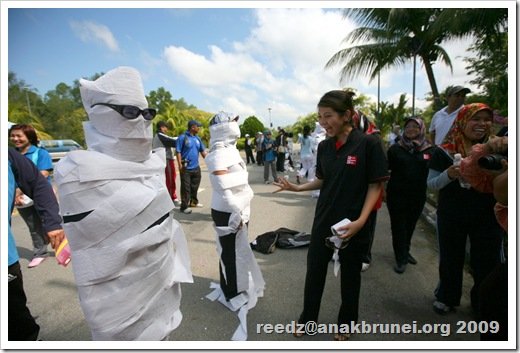 The KNK mummy was very cool! With shades some more!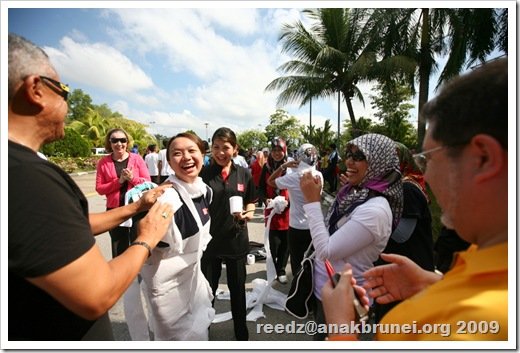 Breaking Out!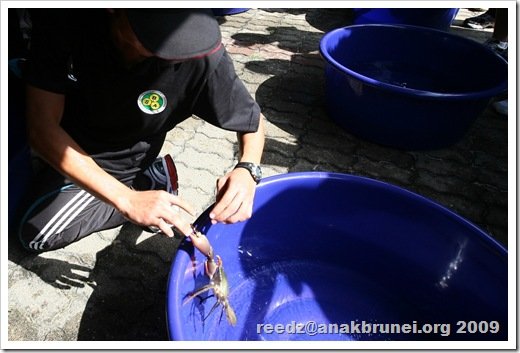 O U C H !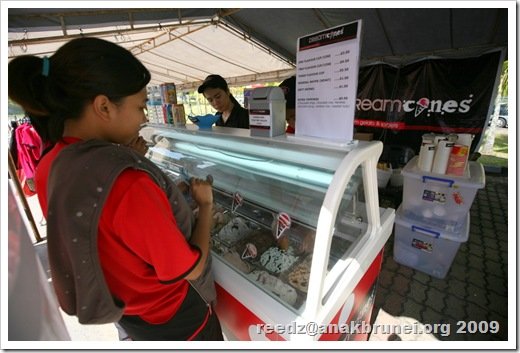 Cooling down with a Dreamcone