Day two's program included visits to the Islamic Arts Museum and the Selangor Pewter factory, ending with a Megafam seminar at the Istana Hotel.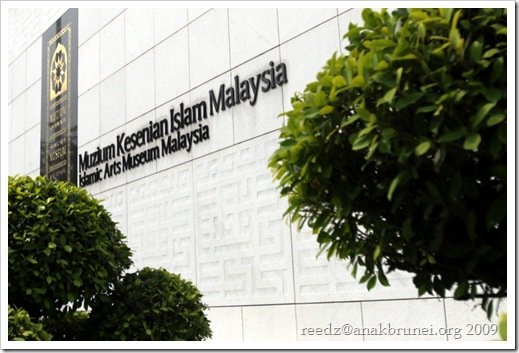 Muzium Kesenian Islam Malaysia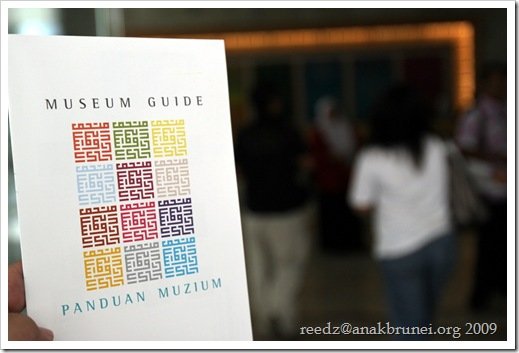 No pics allowed inside, but the museum contains a large collection of Islamic art not only from Iran and the middle east, but also China, India and Southeast Asia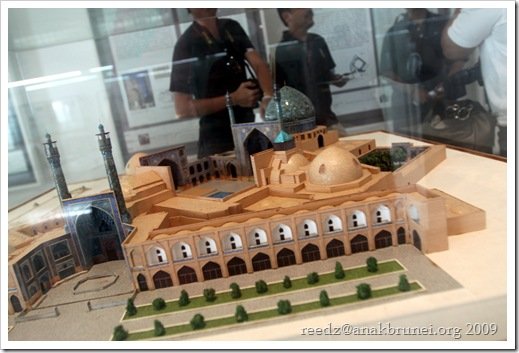 A quick click 😉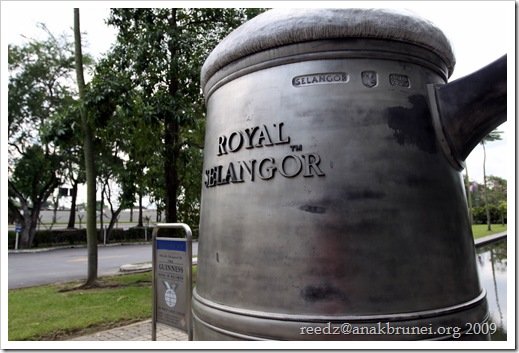 Then it was on to the Royal Selangor Pewter. The world's largest tankard in the front yard of the factory is impressive. I wonder what they drink from this?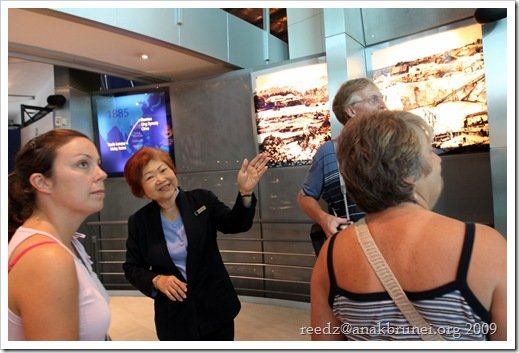 Our guide for the visit gave a comprehensive account of the history of Royal Selangor pewter.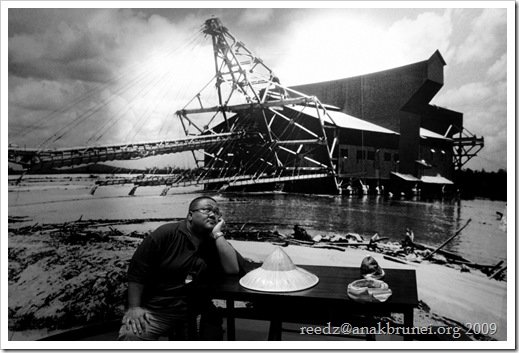 Who's this chap?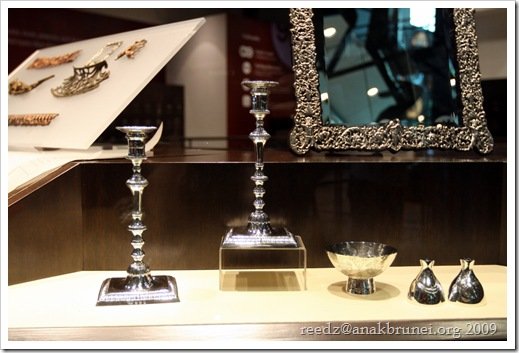 Comyns, a silverware brand that Royal Selangor Pewter bought over, produces some brilliant pieces like these candle holders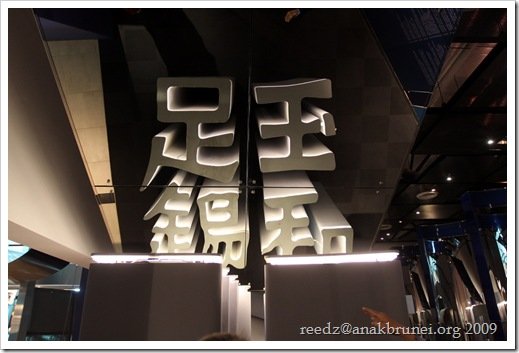 Jade, Peace, Pure, Tin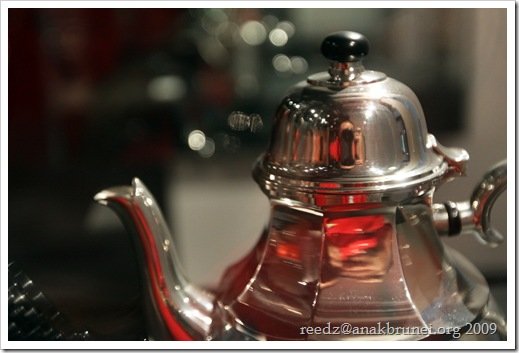 Teapot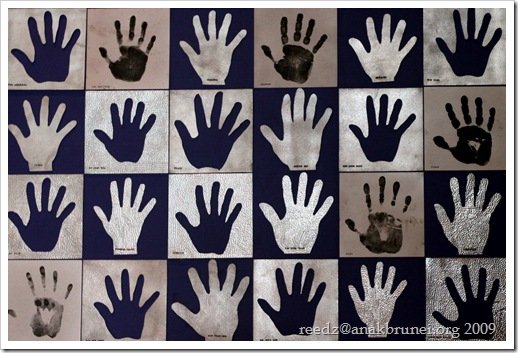 Hand prints of long-term staff of the company adorn the walls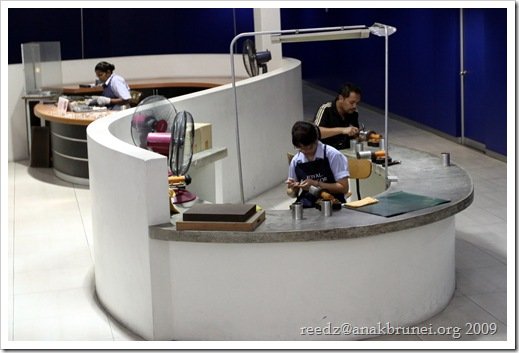 One of the staff bore a striking resemblance to da gangsta…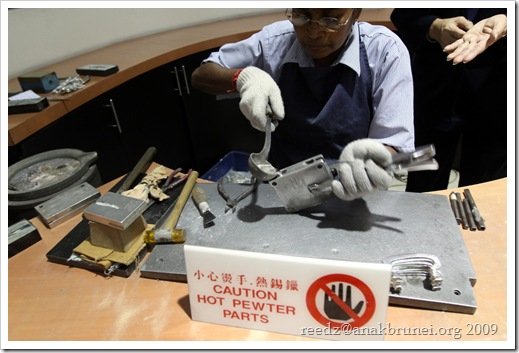 Casting the pewter to make tankard handles. Fascinating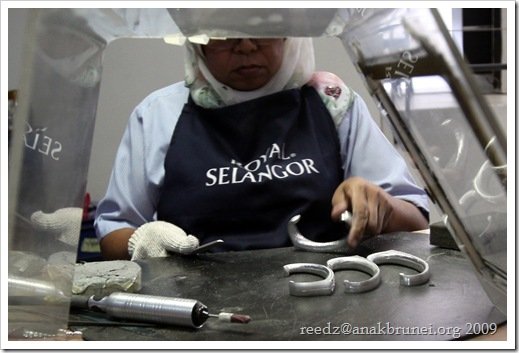 Polishing the pieces is a tedious job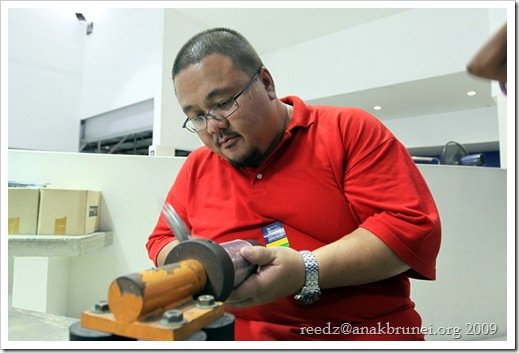 Craftsman at work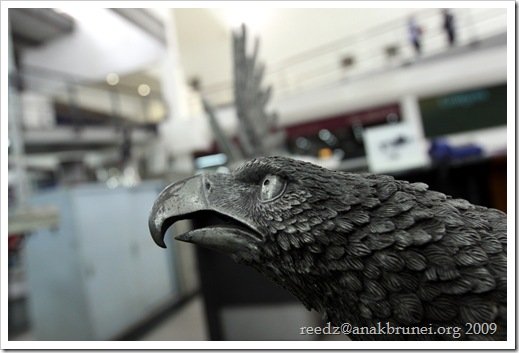 Stunned Eagle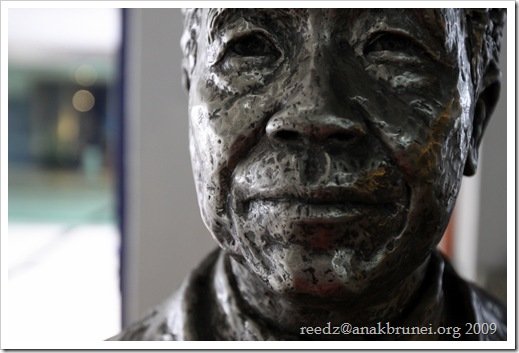 A bust of the founder's son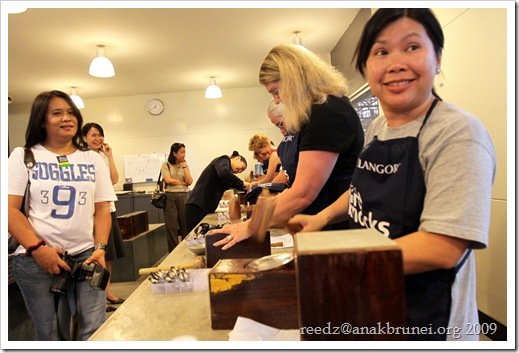 The noisiest room in the factory had to be the school of hard knocks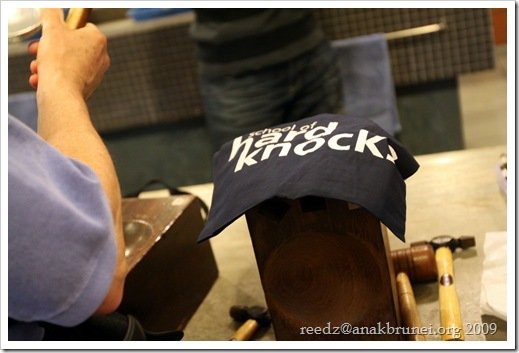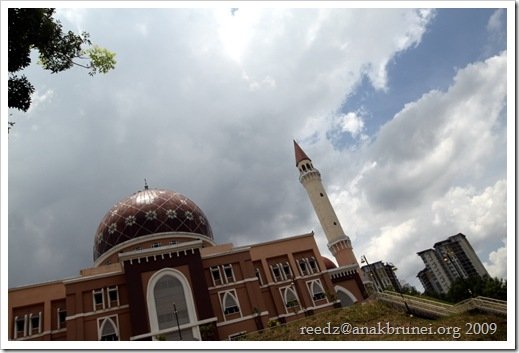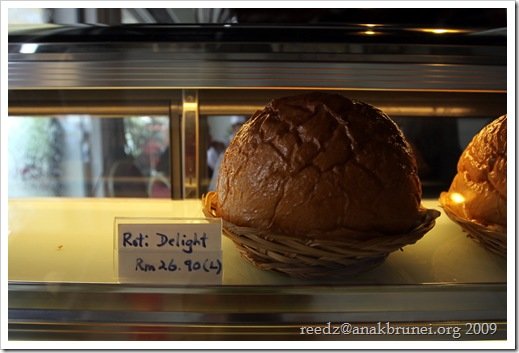 Lunch was this HUGE bun!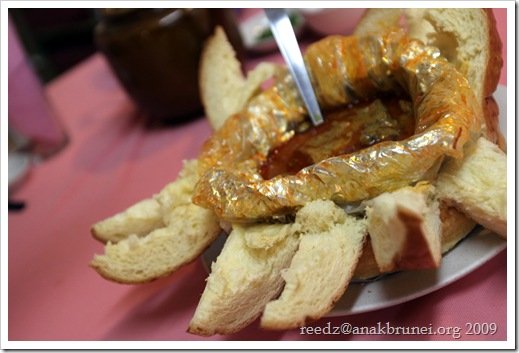 Tastes like bread with curry…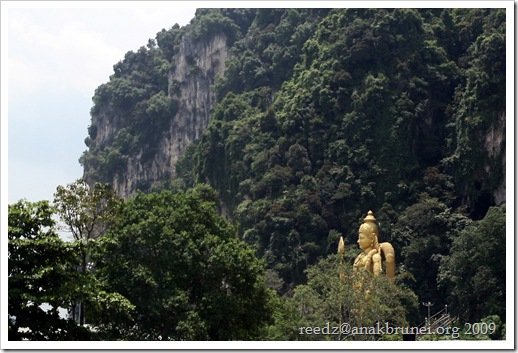 Passed by Batu Caves along the way