Prince Court Medical Centre, which has received an international accreditation, expects to ride on medical tourism for growth following interests from overseas patients in quality healthcare services in Malaysia.
The Joint Commission International (JCI) is an authority on healthcare responsible for accrediting organisations which illustrate and practise high standards of medical care.
Through its collaboration with the Medical University of Vienna, the hospital also aims to be at the forefront of establishing innovative telemedicine, telepathology, teleradiology and telecytogenetics services in Malaysia.
The hospital, wholly-owned by Petronas, Malaysia's national petroleum company, currently has 300 beds, of which 77 beds have been opened, 10 operating theatres and 63 medical consulting suites.
Prince Court has also invested in the Total Hospital Information System software that helps in managing patient information from admission to discharge making it a seamless operation.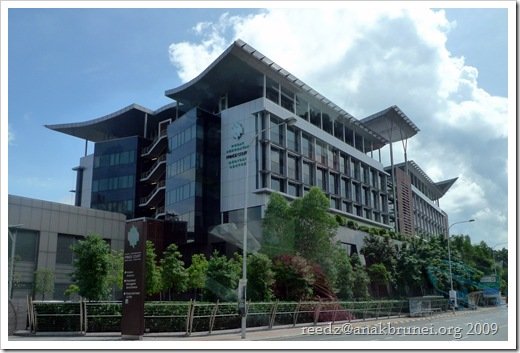 Impressive architecture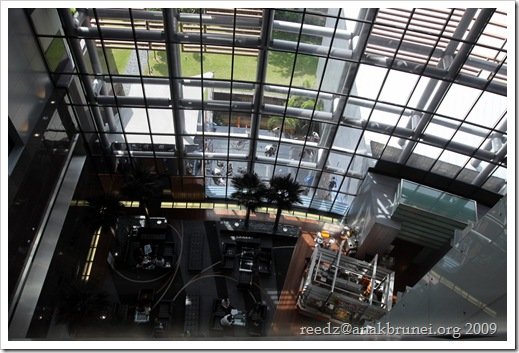 Looks more like an office building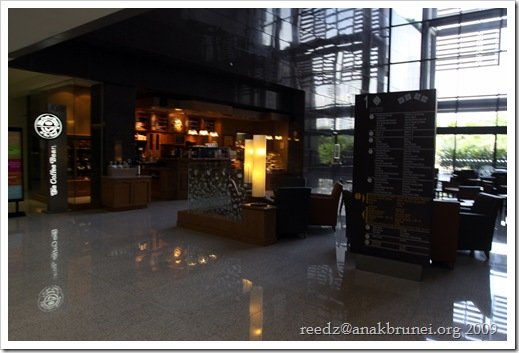 Even has a Bean 🙂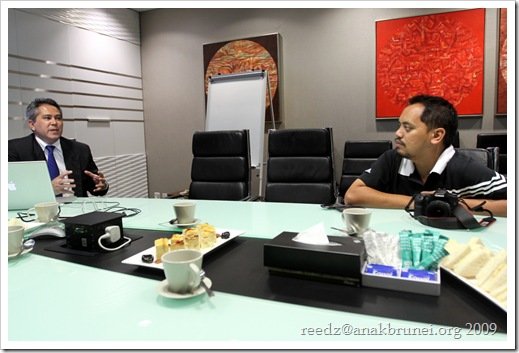 Having a pow-wow with Dr Tunku Fauzi,
Director of Business Development and Corporate Affairs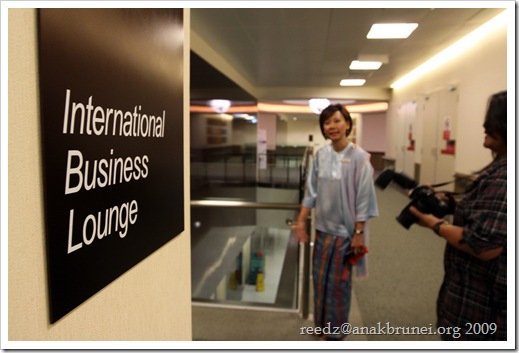 Being shown around the hospital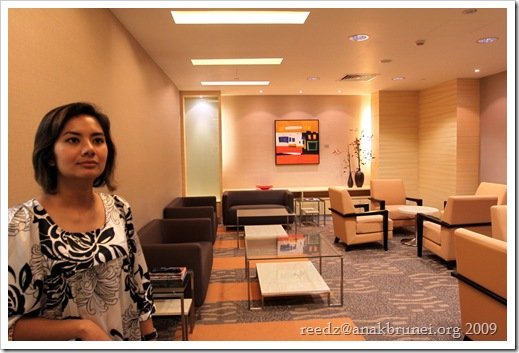 Nazlin took over the tour after the first half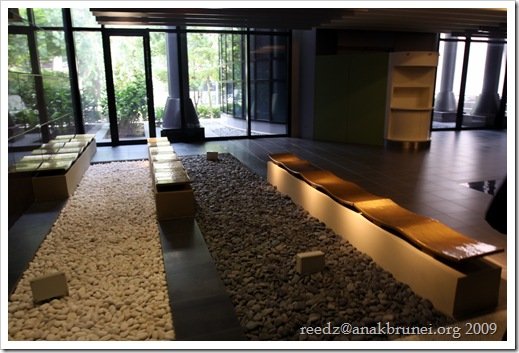 Zen Garden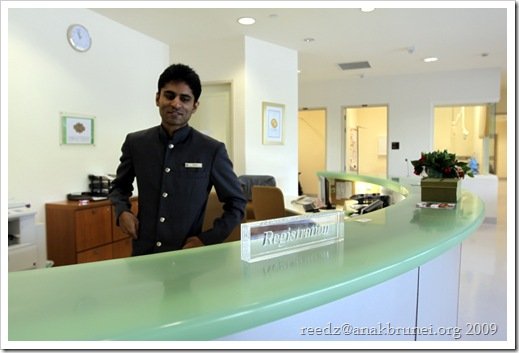 The reception area looks like a hotel reception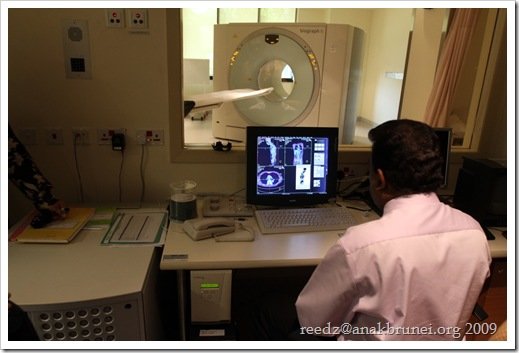 The state of the art PET CT Scan Equipment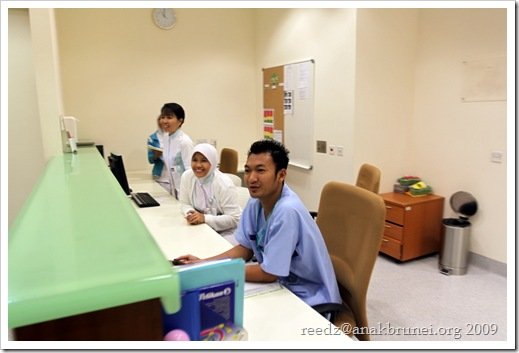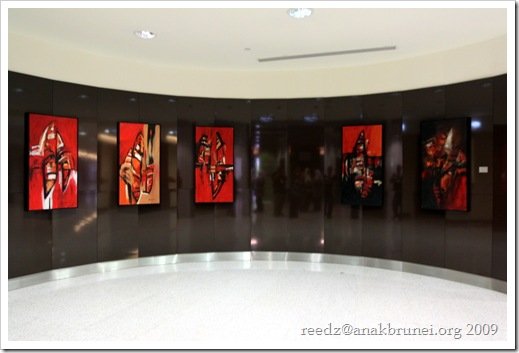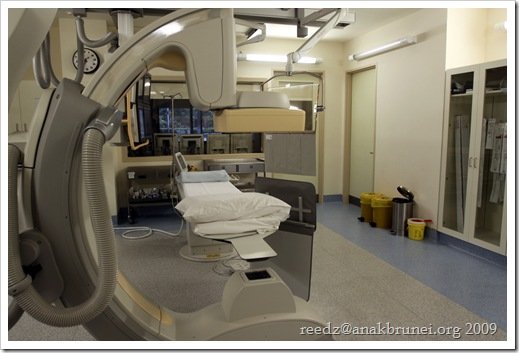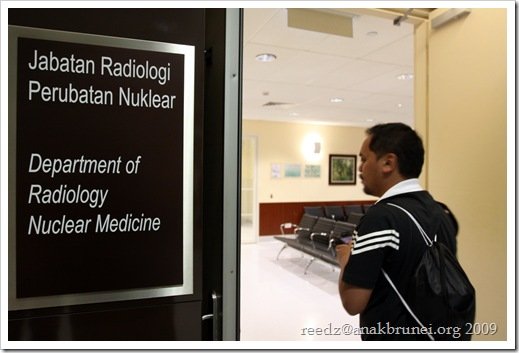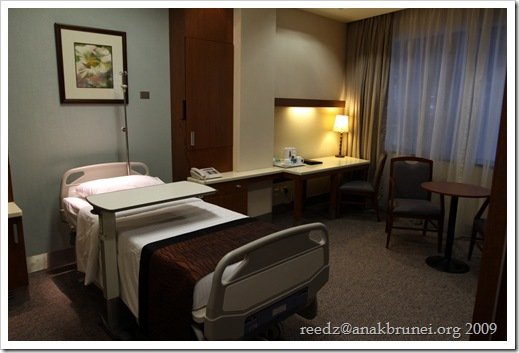 The rooms are luxurious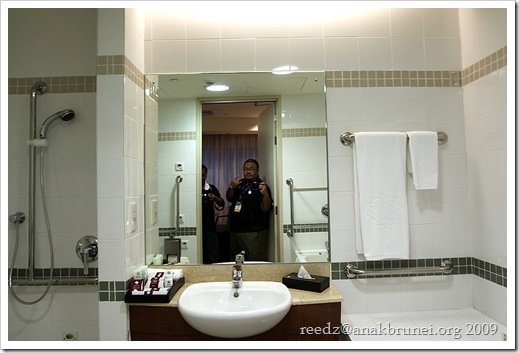 Even the bathroom 🙂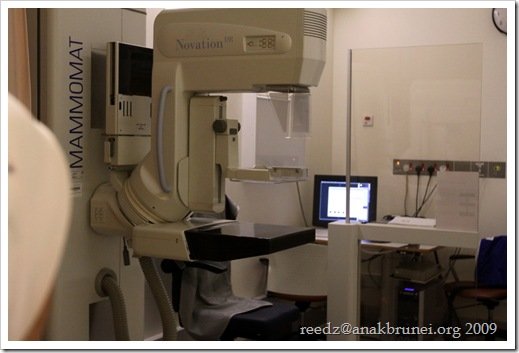 Mammography machine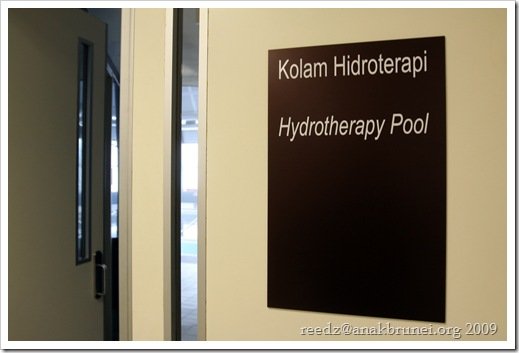 The Dome like structure which turned out to be…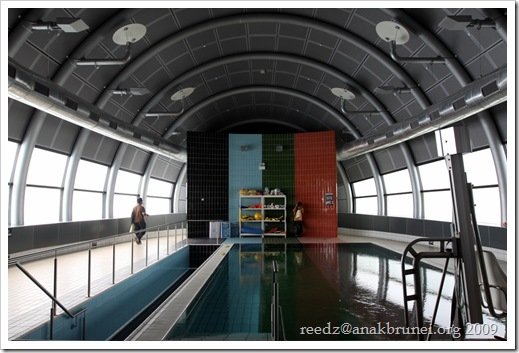 The hydrotherapy pool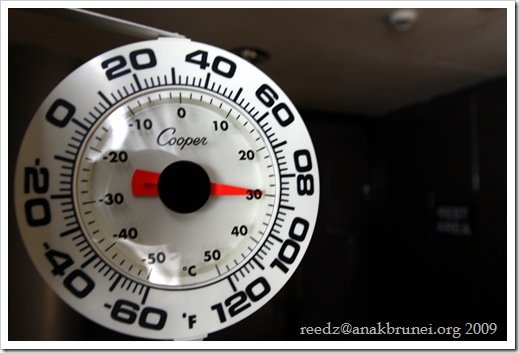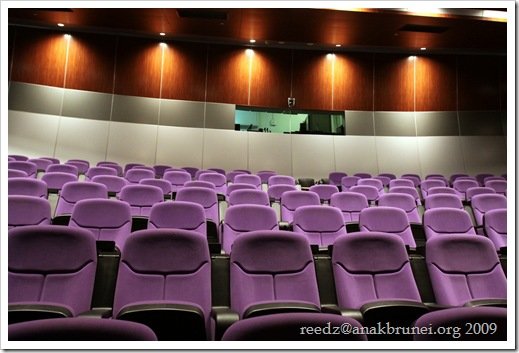 Lecture theatre with full video conferencing facilites so live surgeries can be viewed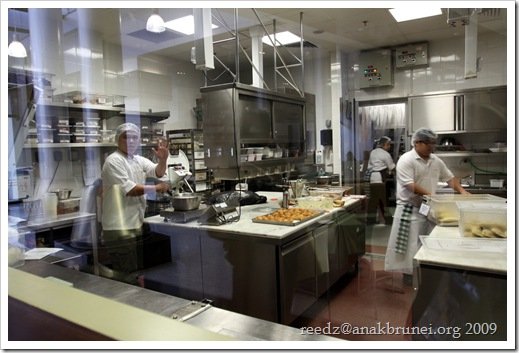 The fine-dining pastry kitchen