Australia Moves to Build High-Speed Network
I think Brunei would be a perfect place for the kind of project which the Oz government is going to undertake. The goal would not be the network itself but the ripple effect it would create such as employment, economic stimulus, test-bed opportunities etc
The Australian government said on Tuesday that it would create a publicly owned company to build a national high-speed broadband network worth 43 billion Australian dollars, or $31 billion, in one of the largest state-sponsored Internet infrastructure upgrades in the world.

Prime Minister Kevin Rudd said the eight-year project would create up to 37,000 jobs at the peak of construction, giving a lift to the economy as retail spending slumps and mining companies cut workers amid weakening demand for Australian metals.

The plan is "the most ambitious, far-reaching and long-term nation-building infrastructure project ever undertaken by an Australian government," Mr. Rudd told reporters.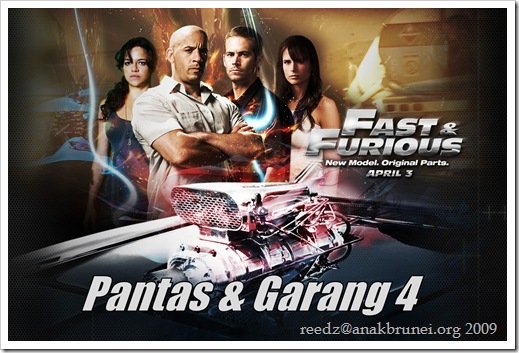 Pantas dan Garang 4. I can't get those words out of my mind since I saw them last night as subtitles to Fast & Furious 4! Hehehe! Plotless adrenaline flick (in true Vin Diesel fashion) which you can just sit back and enjoy the mindless action. I loved it!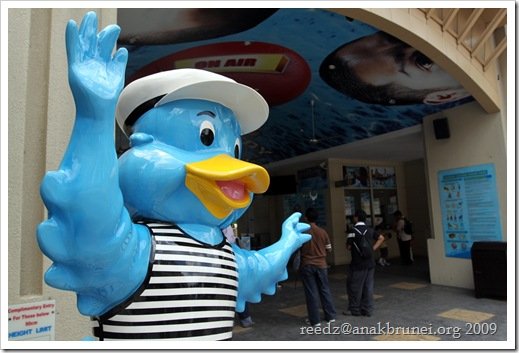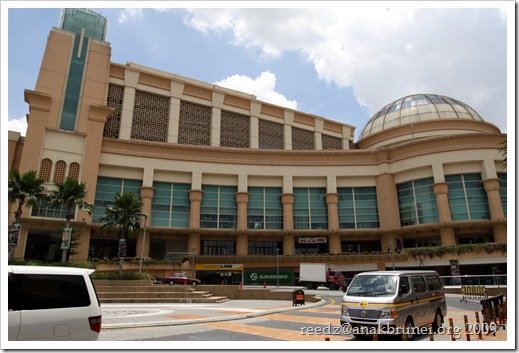 View from the entrance of the park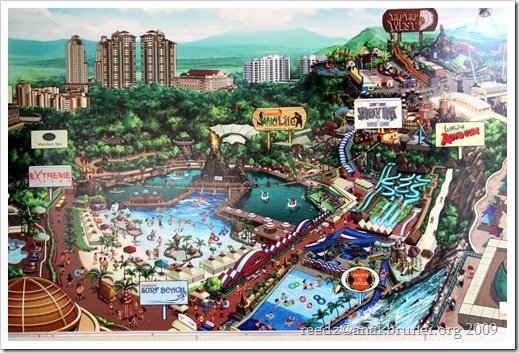 Quite a huge complex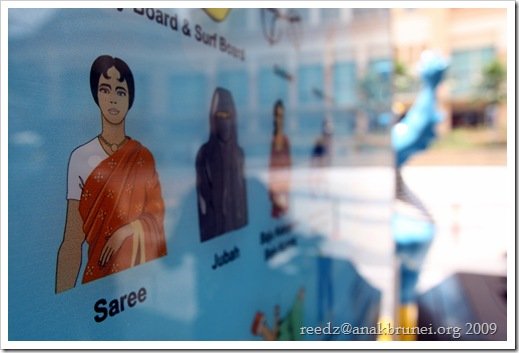 Outfits not allowed in the park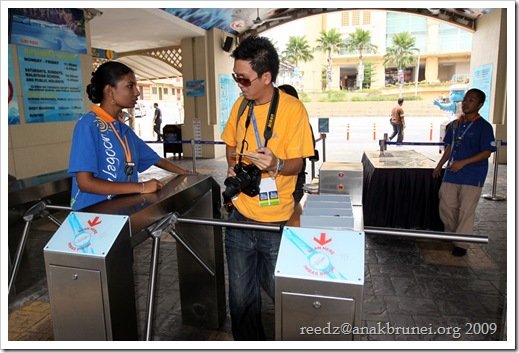 "Welcome to Sunway Lagoon sir!"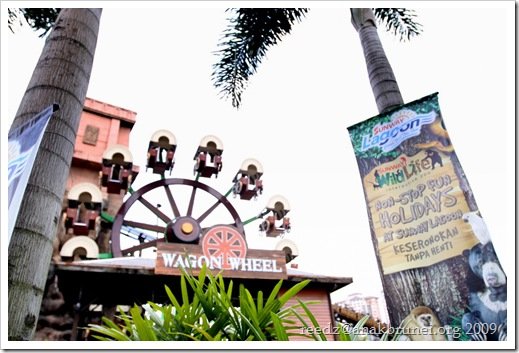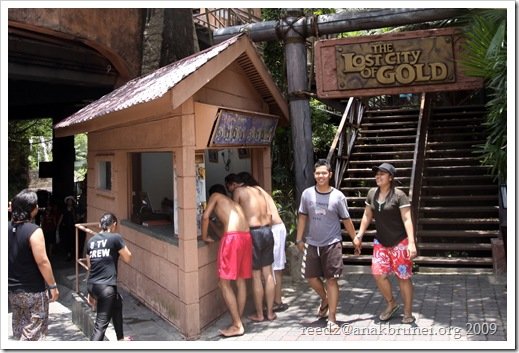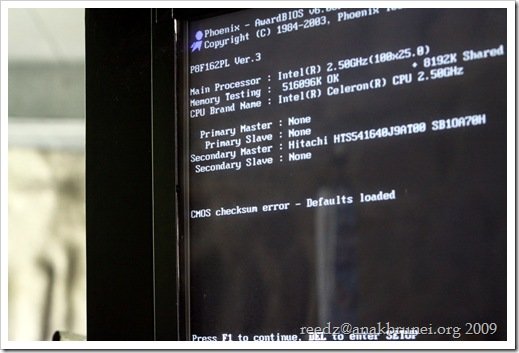 Hmmm… press F1 to continue?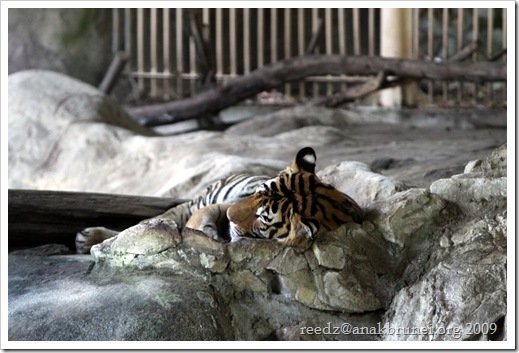 Sleeping tiger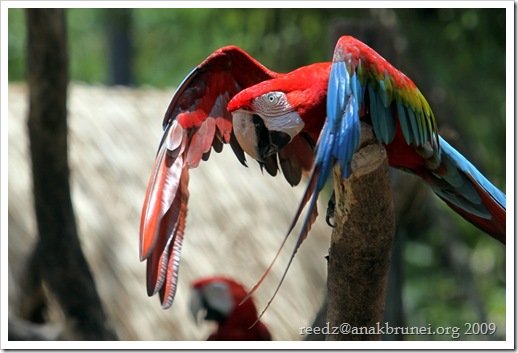 Cock a too!