A BIG Birthday Shout-out to Aunty HDM who turns *cough cough* today!
Happy Birthday and Many Happy Returns of the Day!

A TOTAL of 230 participants with special needs signed up for the 4th National sports meet organised by the Community Development Board (Japem) at the Hassanal Bolkiah National Stadium, Berakas last weekend.
The bi-annual event was organised by Japem under the Ministry of Culture, Youth and Sports in cooperation with the Special Education Unit, Ministry of Education, Pusat Ehsan, Brunei's Blind Association, Special Needs Uniformed Personnel and Brunei's Special Needs Wheelchair Association.
"The event can act as a platform to spot representatives for Brunei at overseas competitions like the Arafura Games, and Asian Para Games," said Japem's Director, Datin Hjh Adina Othman, in her speech.
Datin Adina hoped to see Bruneian athletes participating in the Asean Para Games at Kuala Lumpur later this year.
"These sports events give the special athletes a chance to glorify our country as they did in 2005 at Manila and at the Asean Para Games in Thailand last year," she said.
The director hoped that the sports event would improve the ways of life of 230 participants with different disabilities.
"People with special needs in the country should receive basic services like education, health, food, clean water, housing and recreation without any discrimination," she concluded.
Present to open the event was Guest of Honour, Pehin Orang Kaya Setia Pahlawan Dato Seri Setia Dr Hj Ahmad Hj Jumat, the Minister of Culture, Youth and Sports.
Deputy Minister of Education, Pg Dato Seri Setia Dr Hj Mohammad Pg Hj Abdul Rahman,presided over the closing ceremony. From The Brunei Times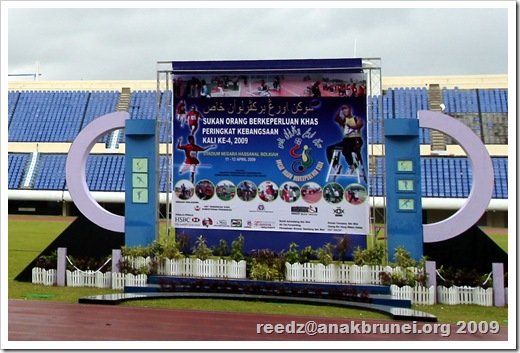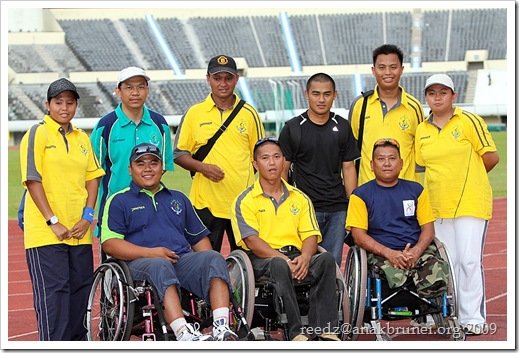 G-Kiwi and his buddies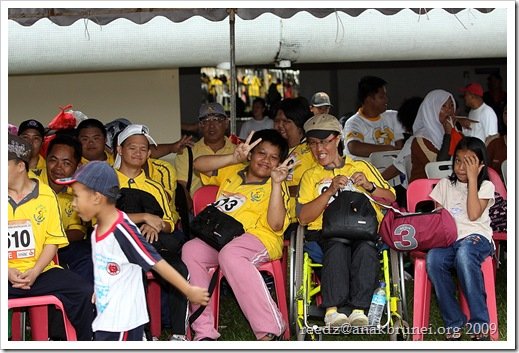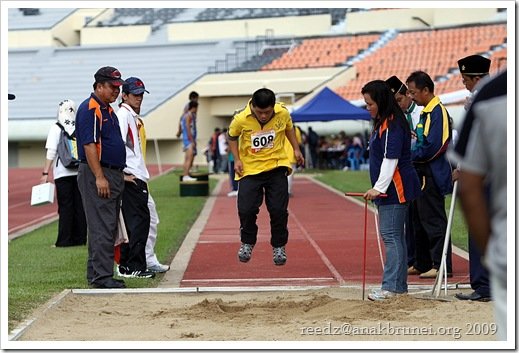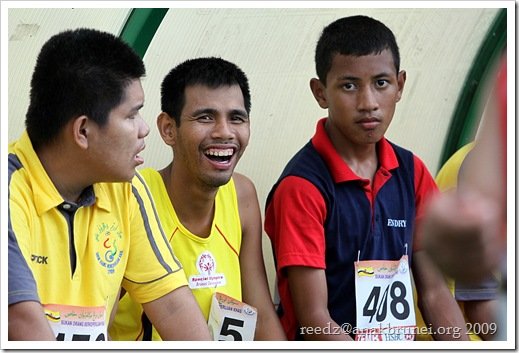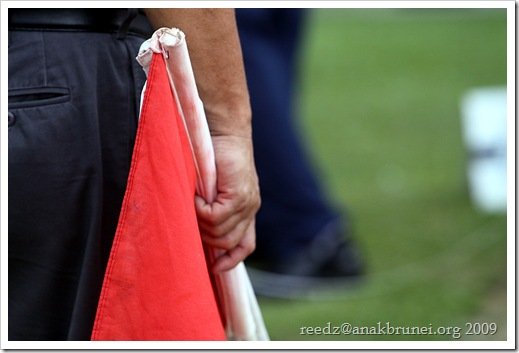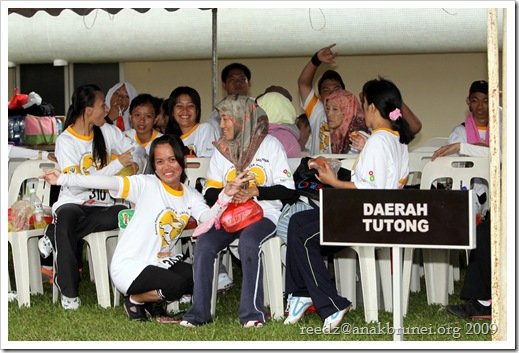 Representatives from all districts took part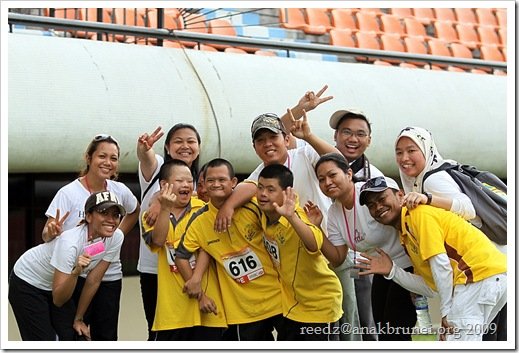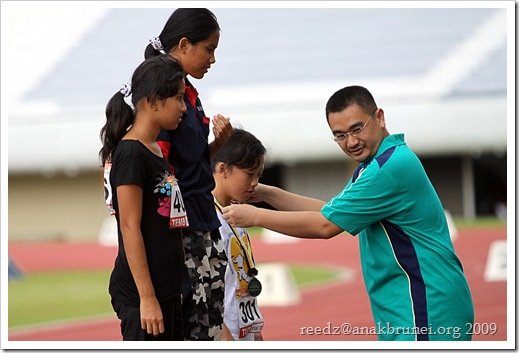 Dato' Hishamuddien took time out from his busy schedule to present medals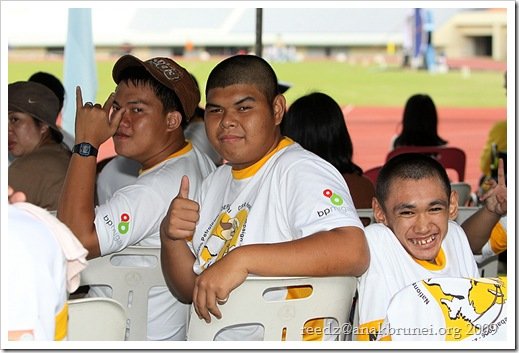 Thumbs up!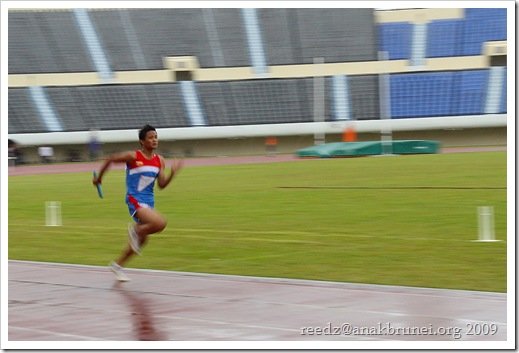 Superb athlete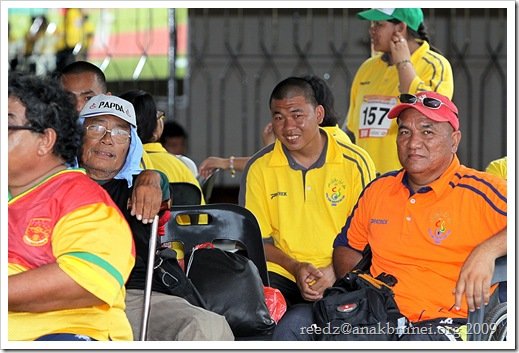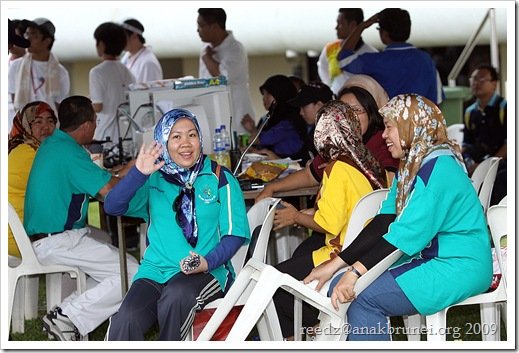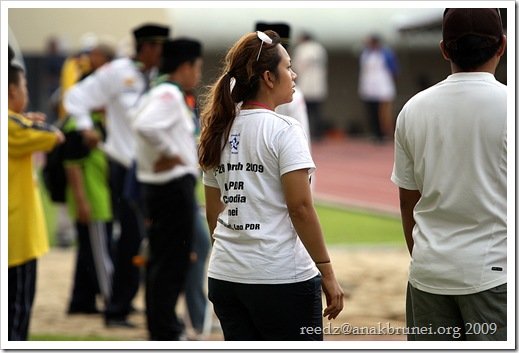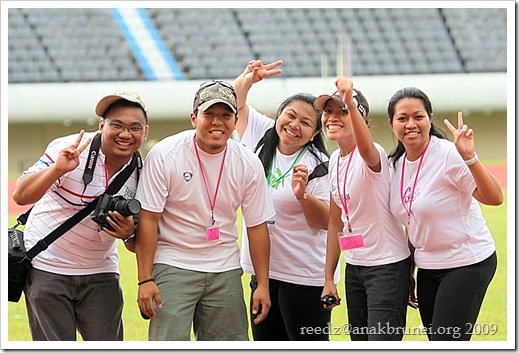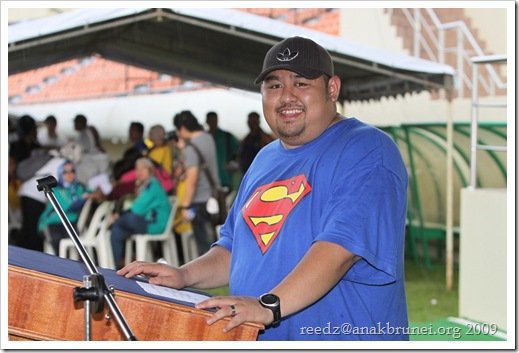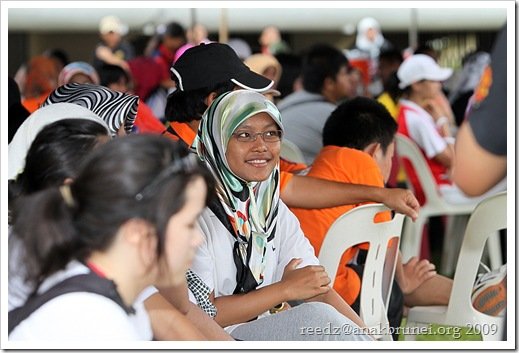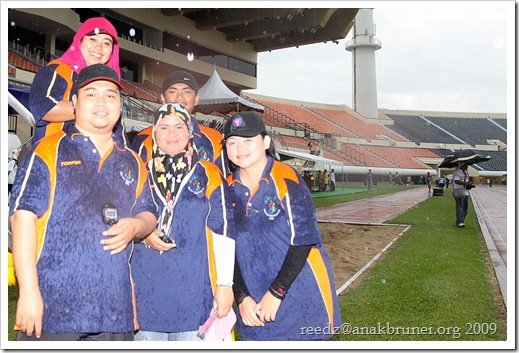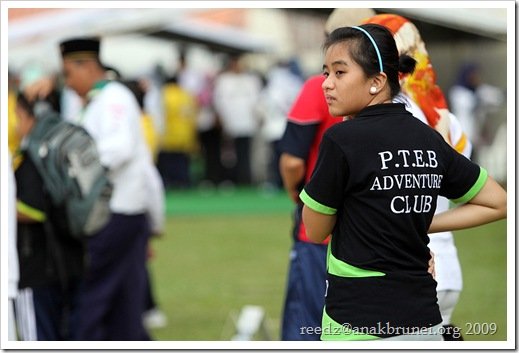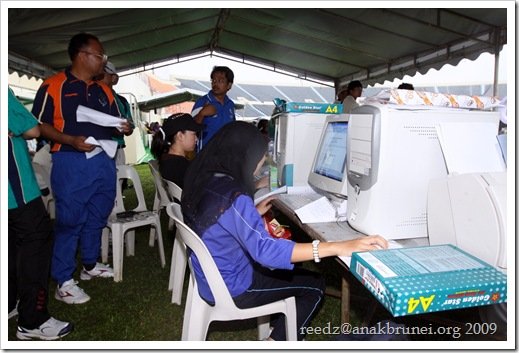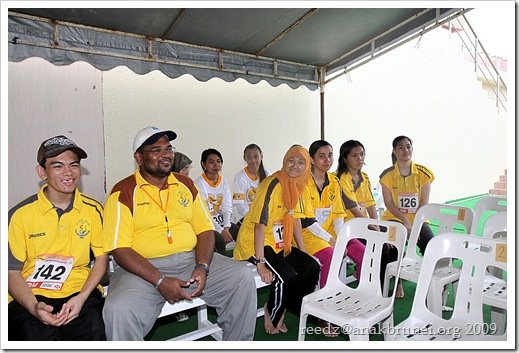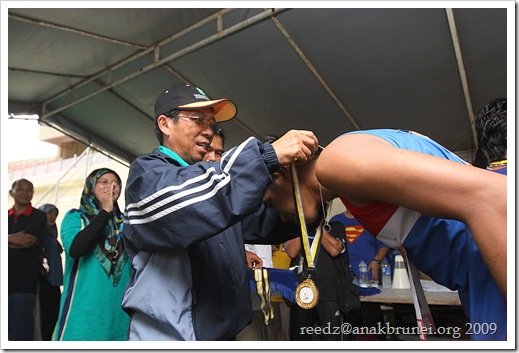 Dep Minister of Education presents final medals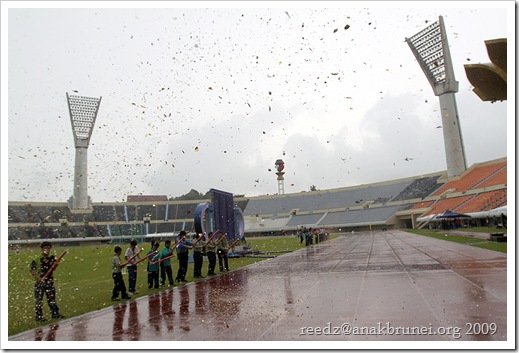 Confetti which was spoiled by the rain…