Pics taken during the recent Tourism Malaysia Megafam frip to KL. After the fully packed daily programs, nights were spent wandering around the Bukit Bintang area and checking out the events surrounding the upcoming F1 race.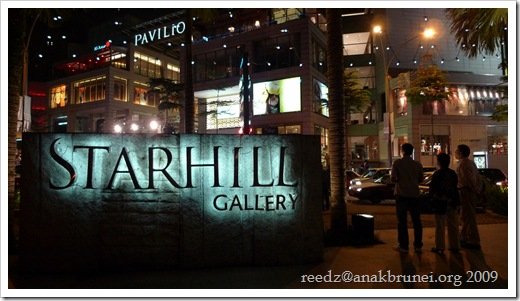 Starhill aka Bukit Bintang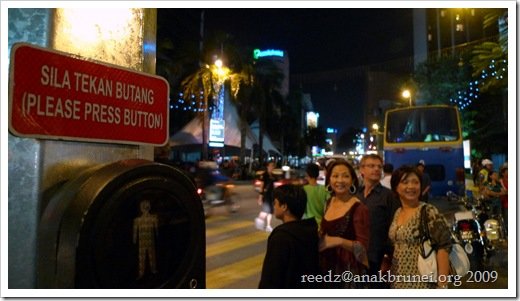 Crossing the road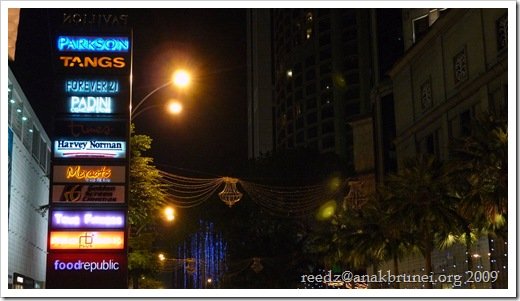 Lots and lots of shops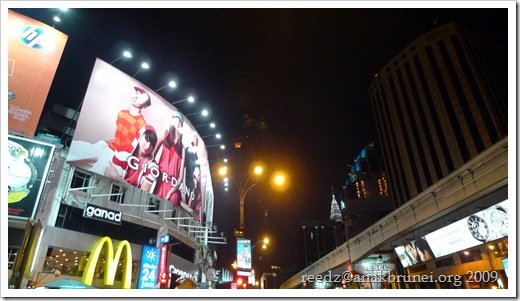 Very urban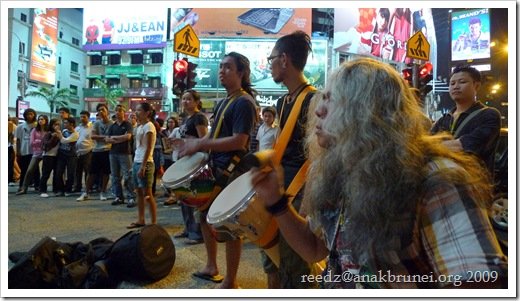 I stumbled upon these talented musicians performing on the street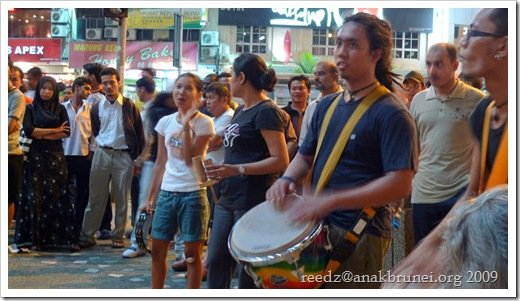 Click here for a short video clip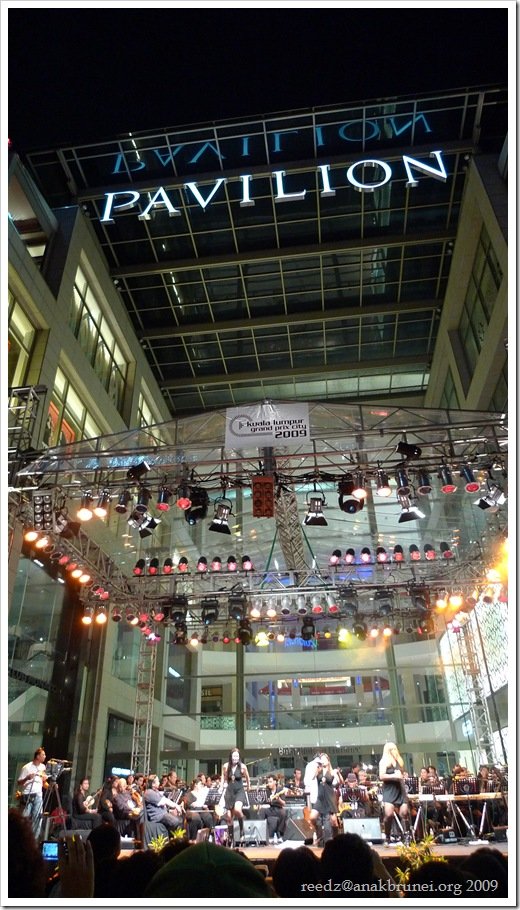 At the Pavillion, there was a band performing disco hits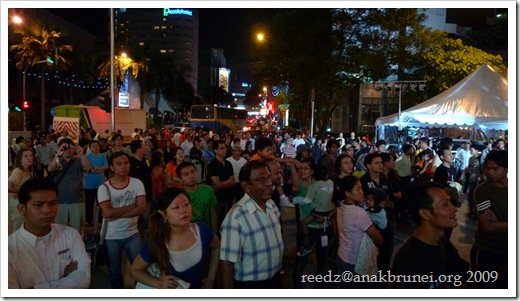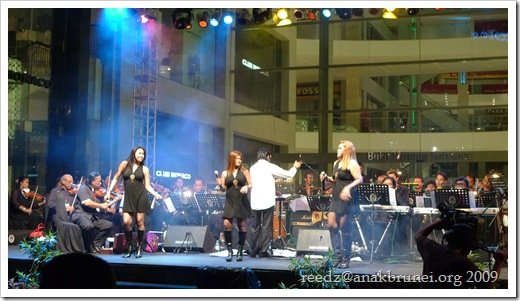 Click here for a short clip of "I will survive"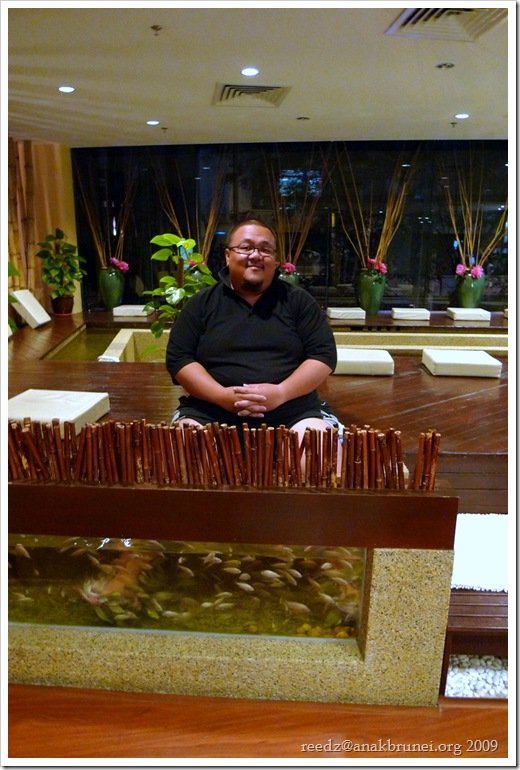 I also managed to check out the Fish Spa at the hotel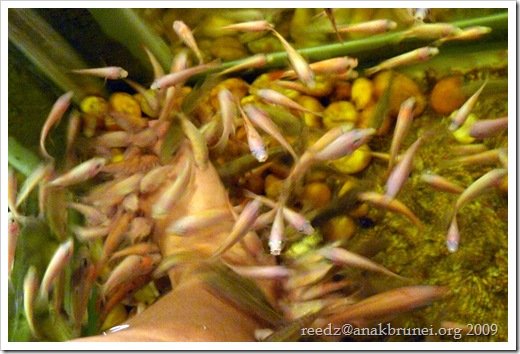 Eaten alive!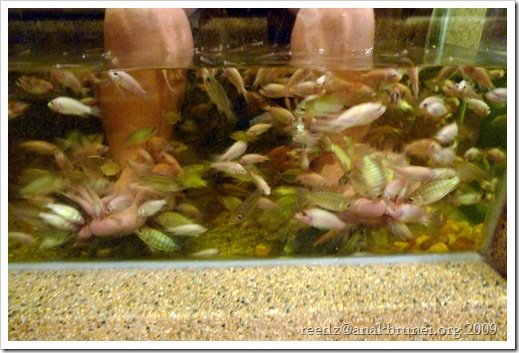 Click here for a short clip of the Fish Spa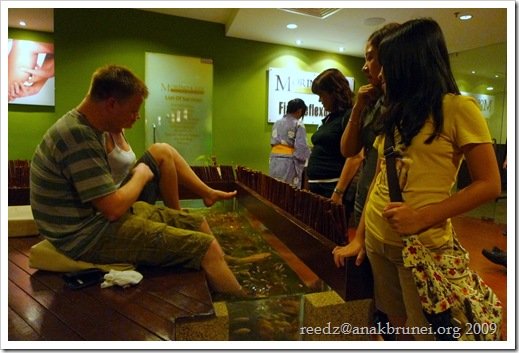 Cali the lady on the left.. she only managed to dip her heels into the water 😀