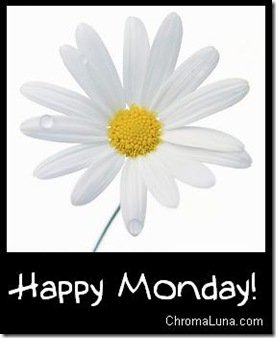 Pics taken during the inaugural Ministry of Communications' Media Night held at the Amar Pahlawan Hall, where the guest of honour was the Permanent Secretary at the ministry, Haji Awang Alaihuddin bin Pehin Orang Kaya DiGadong Seri Lela Dato Seri Utama Haji Awang Mohamad Taha.
The event was organised to maintain a closer relationship between the Ministry of Communications and the media in order to deliver accurate and reliable information to the public on the mission and vision of the transportation and communication sector.
Haji Awang Alaihuddin said that, "This marks the first time the Ministry of Communication is holding an event of this nature with members of the media. We hope this event will help forge a greater understanding between us. It is important for our ministry to establish contacts with you to enable us to provide the public with accurate and reliable information." More here.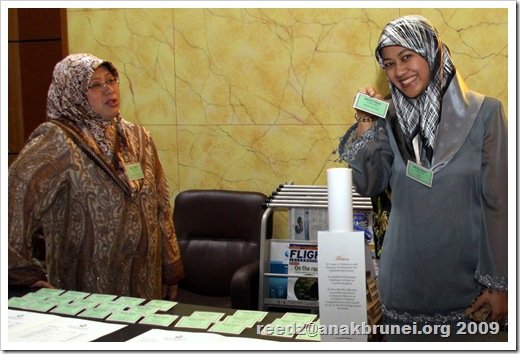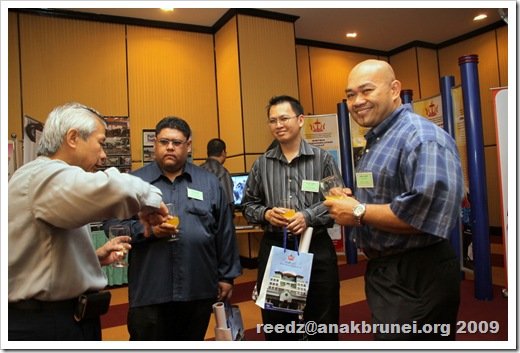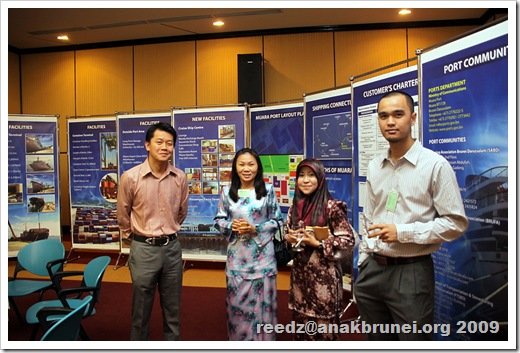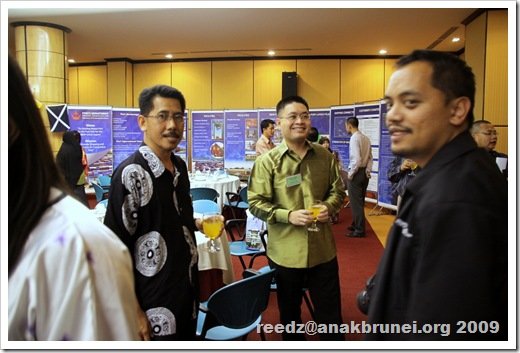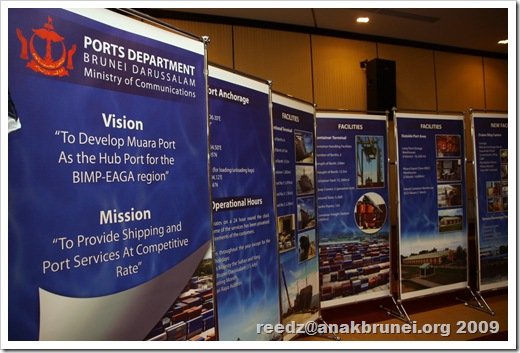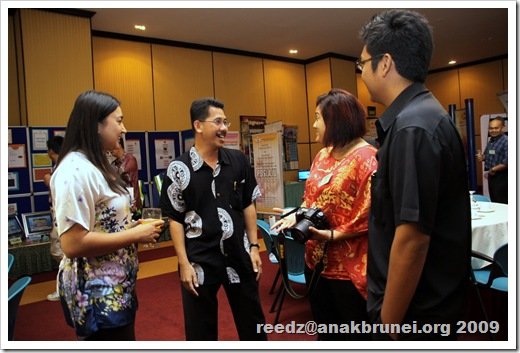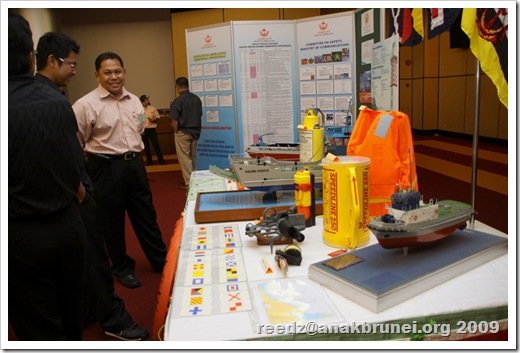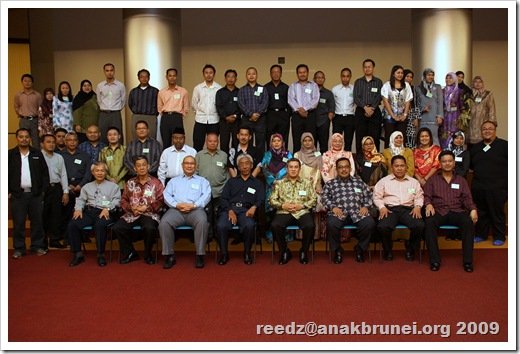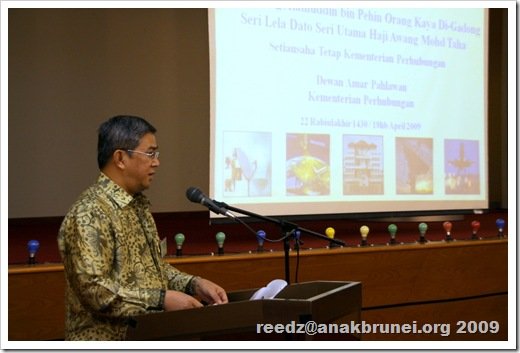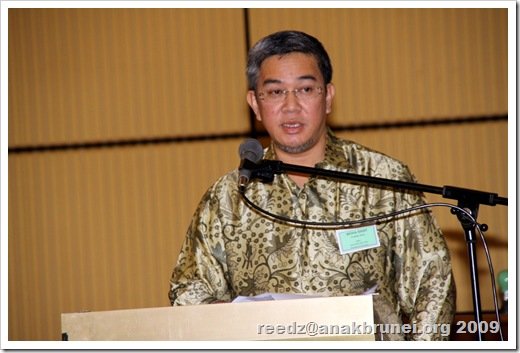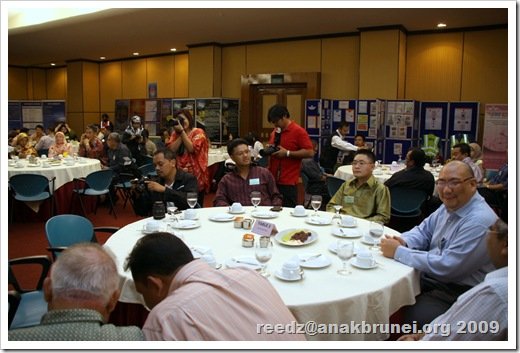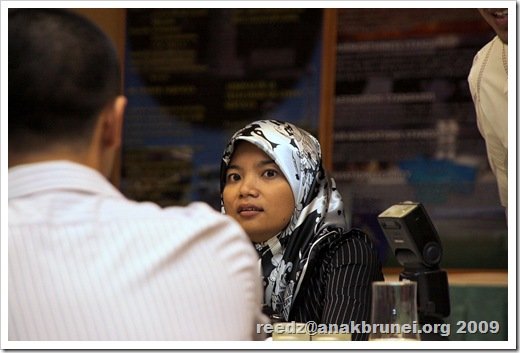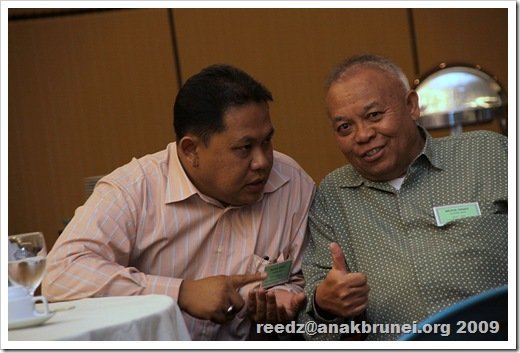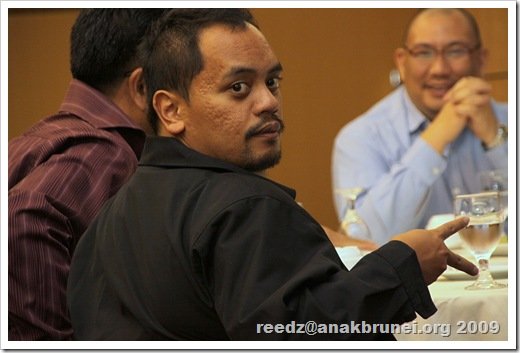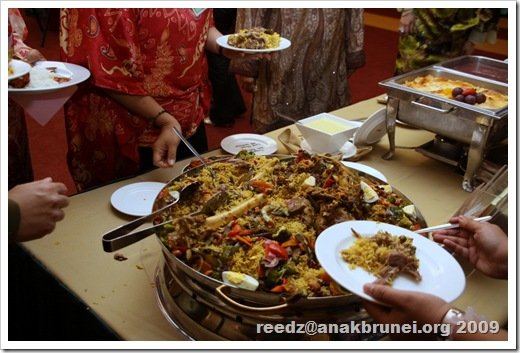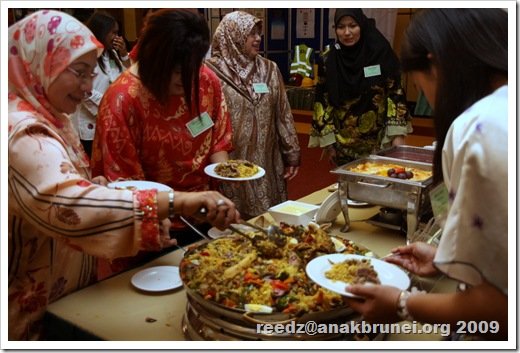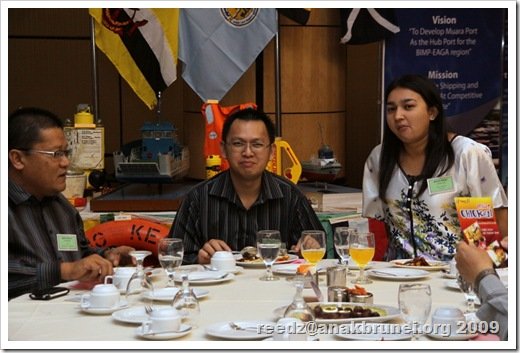 Mid-way through the event, I rushed over to Nonya restaurant in Gadong to attend the media briefing by Louis Pang, who was in town to conduct the SHOOT LIKE A PRO workshop the next day.