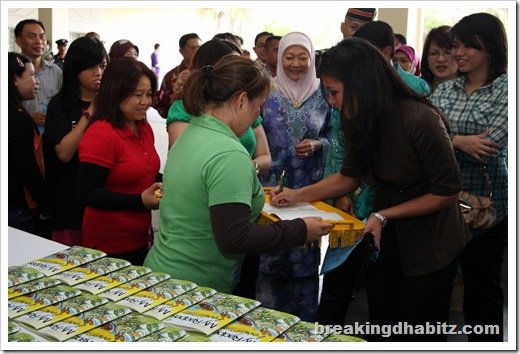 Above: HRH signing a copy of the book.
This special copy of "My Recipe Book" will be auctioned off
and the starting bid will be BND50.00.
Deadline for bids will be Friday.
For those interested to bid, you can text da gangsta at 8677773
and place your bid and your name. Let's do this for a good cause!

221 copies sold so far!!!
Wow! What an overwhelming response to the sale of our very own
Foodie Bloggers' Recipe Book! If you haven't bought one,
what are you waiting for?? Final remaining copies will be available at
[email protected]'s at Qlap Mall or you can reserve your copy by calling 8874438.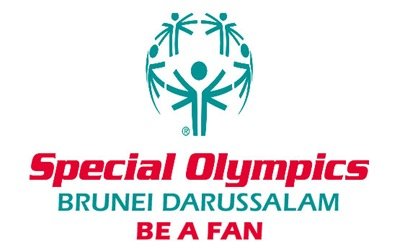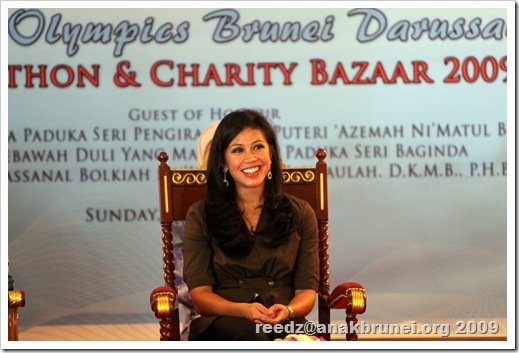 Her Royal Highness Princess 'Azemah Ni'matul Bolkiah yesterday graced the opening of the Special Olympics Brunei Darussalam's charity bazaar at the Hassanal Bolkiah National Stadium, Berakas.
Also in attendance was Her Royal Highness Princess Fadzilah Lubabul Bulqiah.
On arrival, Their Royal Highnesses were greeted by Special Olympics Brunei Darussalam Chairman Awang Haji Mahrub Haji Raub.
The event began with a welcoming speech by the chairman, during which he said since the establishment of the Special Olympics Brunei Darussalam, the movement has received strong support from various parties, making it possible to realize meaningful goals for its athletes.
Awang Haji Mahrub acknowledged the strong cooperation rendered by the Ministry of Education, Ministry of Culture, Youth and Sports, and Ministry of Health, as well as main sponsors such as Baiduri Bank and HSBC, and other contributors such as private companies and individuals.
The charity bazaar, he said, served as part of the organization's continuous efforts to find financial resources for the benefit of the athletes, as well as its activities and programs.
More here. More pics later in the day.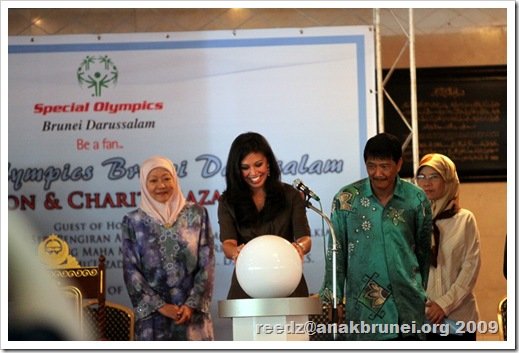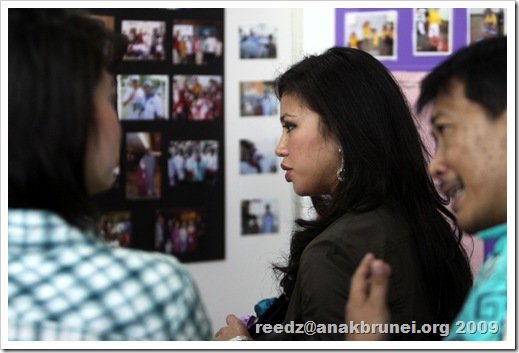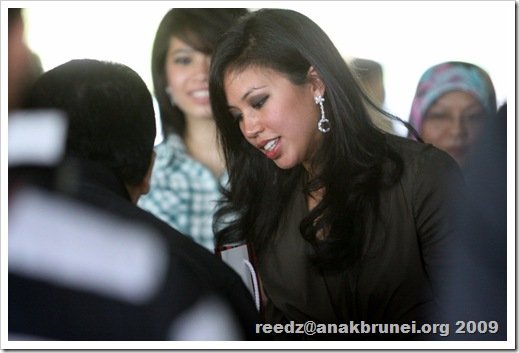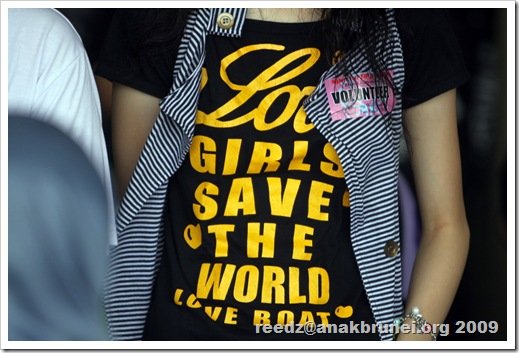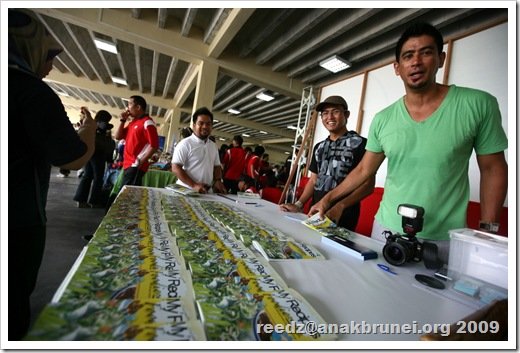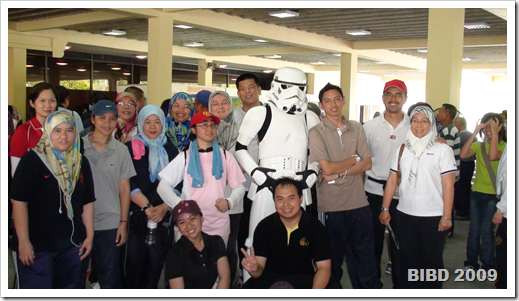 BIBD participated in Charity Walkathon

03 May 2009 – In its effort to give back and support the community, the officers and staff of Bank Islam Brunei Darussalam Berhad (BIBD) participated in the charity walkathon which was organized by the Special Olympics Brunei. The walkathon started off at Taman Sir Omar Ali Saifuddien in the capital and ended at the Stadium Negara Hassanal Bolkiah.

The Special Olympics Brunei (SO Brunei) had organised the walkathon to raise enough funds to sustain its annual activities and programs such as the regular training of its special athletes for various sporting events and in preparation for the World Special Olympics in Athens in 2011.

Under its Corporate Social Responsibility (CSR) initiatives, BIBD and its employees have been supporting the communities through various volunteerism and philanthropic activities. "BIBD would like to praise the people with special needs who also joined the event despite the unpredictable weather and walkathon distance.  Their efforts in organizing and participating in the event had really captured our hearts as it shows their high level of independence and determination." said Hjh Nurul Akmar Hj Md Jaafar, the Head of BIBD's CSR.

She added that BIBD is dedicated to enhance the quality of life of the community, by not only providing financial contribution but to be more engaged in their activities because "we believe this is consistent with our vision to improve the lives of those around us. At the same time, we want to give everyone in our local communities the chance and opportunity to succeed, and so we support various educational initiatives, as well as civic and community development programmes".