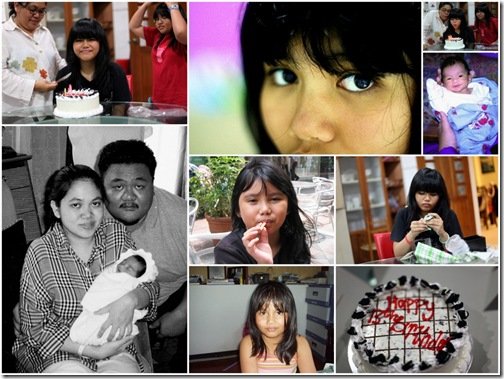 Happy 13th Birthday to Nia, AB's number 1 apprentice.
My how you've grown since you were born all those years ago…
Much love from the AB Gang!

Tuesday, June 2, 2009

TELECOM Brunei Sdn Bhd (TelBru) continued its commitment towards excellent customer services with the revamping of its counters at the Tutong headquarters on May 28. The launching showcased the new concept of service counters at the Tutong Headquarters. The event symbolises the seal of approval that the company exemplifies the standards it brings to the public personally and to the district as a whole.

The Telbru Tutong headquarters counters revamp was established to create a more corporate contemporary brand image as the drive to increase quality and consistency in turn prioritises the convenience and comfort of their customers.

In accordance to the "Service Excellence Programme" (SEP), an award presentation was held in which the guest of honour was Dato Paduka Haji Othman Haji Ya'akub, chairman of TelBru's board of directors. Also in attendance were government officers, management of Telbru and members of the public.

Awards were presented to the best frontliners under the SEP programme from the four districts.
The recipients of the awards were voted by the general public as well as TelBru customers throughout the country.

A mini exhibition was held during the event which highlighted the various customer service initiative plans undertaken by Telbru which is to be taken into effect in the near future.

The exhibition included photos of the current Telbru counters in Tutong as well as presenting the current progress of the particular headquarters.

The Brunei Times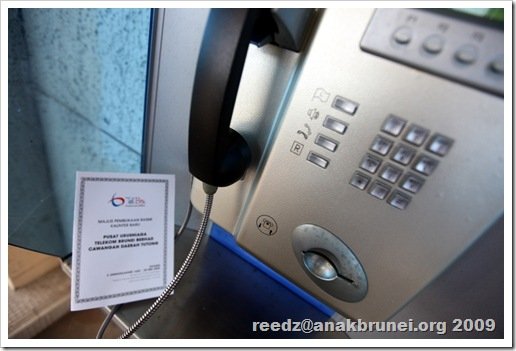 When was the last time you used one of these?