Last night, fellow foodies and I checked out the buffet at the OGH. The Penang Hawker Food Promotion is happening at the Orchid Garden Hotel till this Sunday 14th June. If you haven't tried it, its well worth trying! Especially for the  lovely Lok Lok, and the superb apam-balik, which  was, in DJ Hani's words, "NYAMAN!"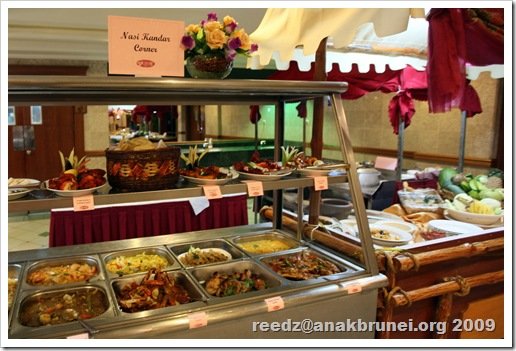 What Penang Food Promo would be complete without Nasi Kandar?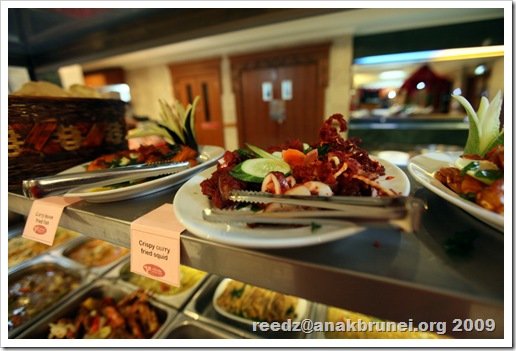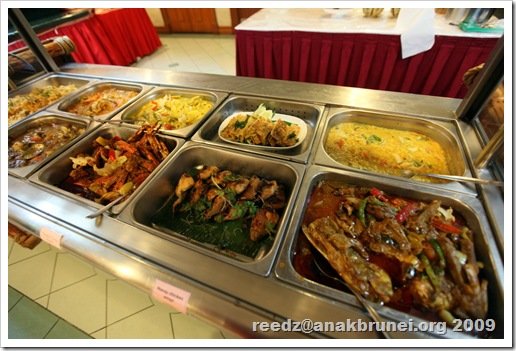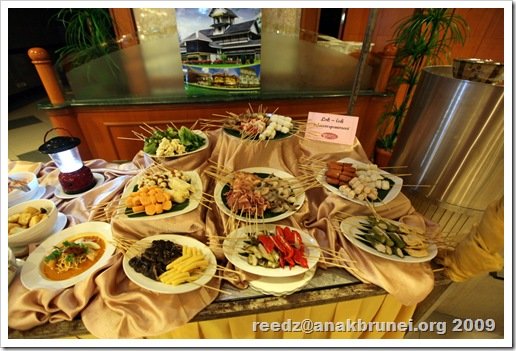 The Lok Lok Station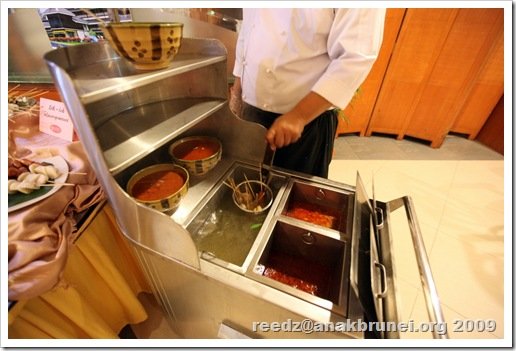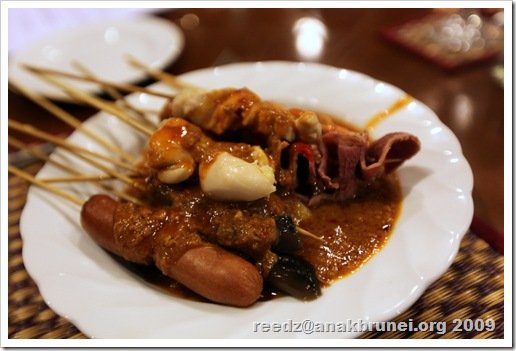 Sedaaaaap!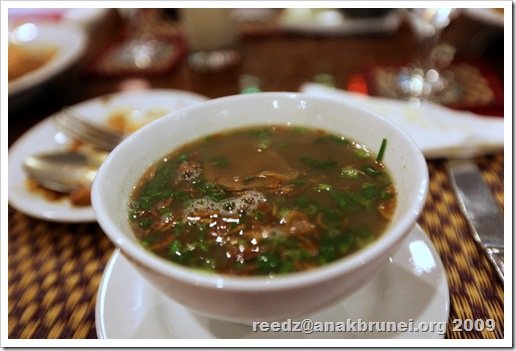 The Penang Mamak Soup complete with ox tripe, tongue, and tendon… SYOK!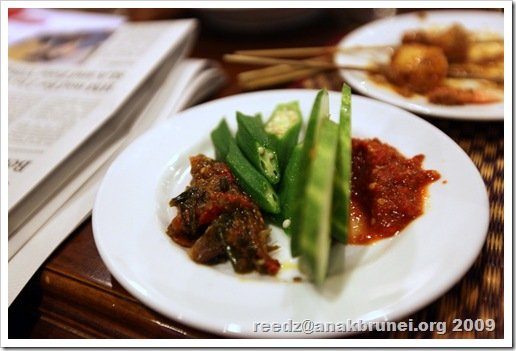 The LETHAL sambal combo!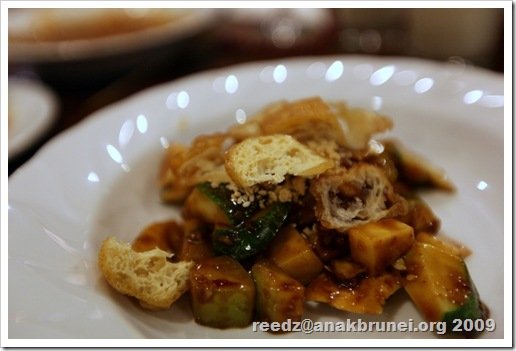 The Rojak Buah was very nice and the gravy was not overpowering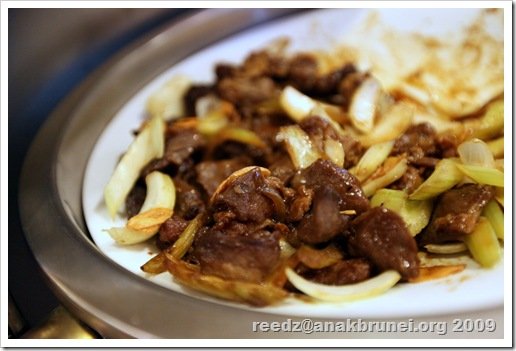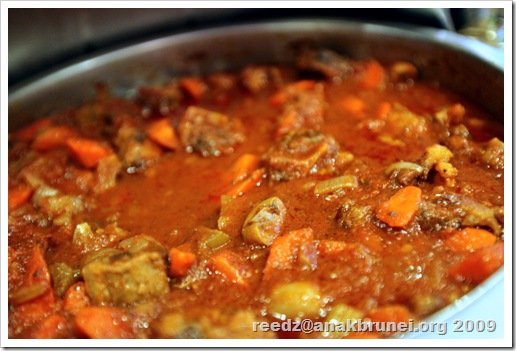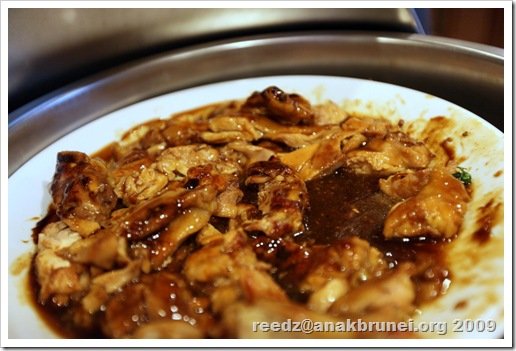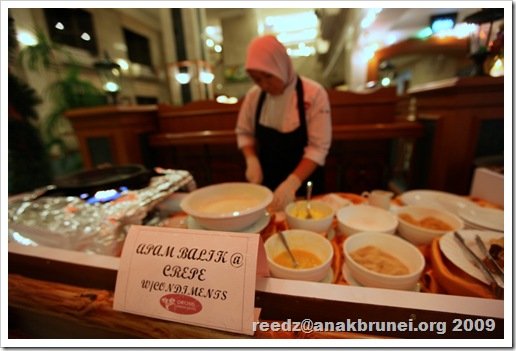 I HEART this Station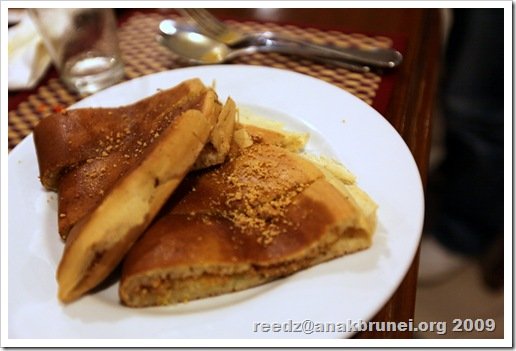 I wish there was a camera that could capture smell!