Neesha turned 12 a couple of weeks ago but with all the travelling and stuff, we didn't get a chance to cut her birthday cake. Last night, we finally did. Here's the pics: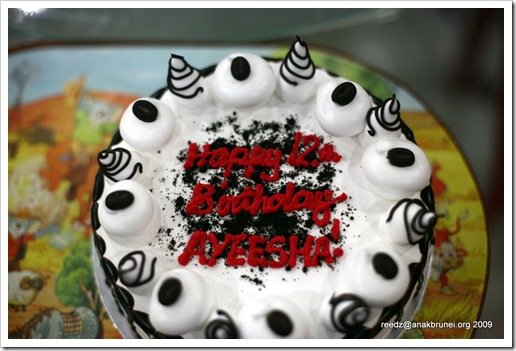 The cake – Cookies n Cream from Lof Bakery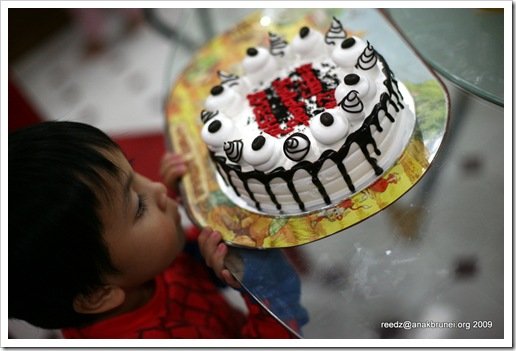 Spiderman takes a closer look…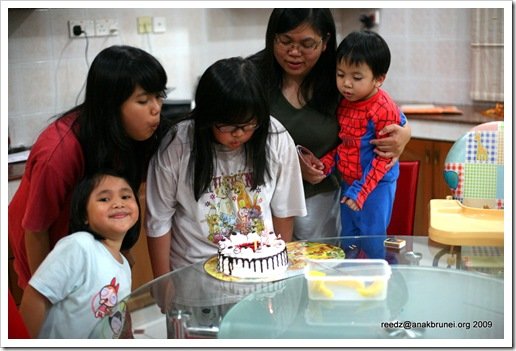 Neesha blows out the candles with some help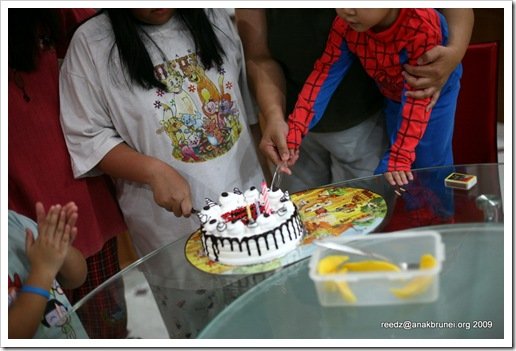 Cutting the cake with some help too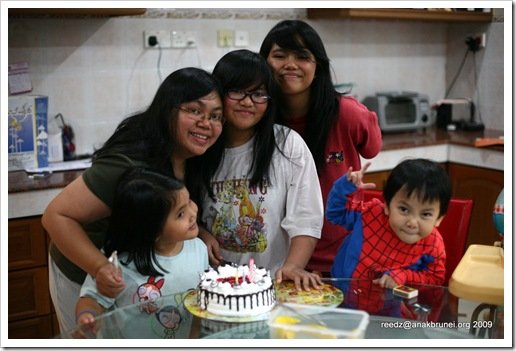 Spiderman does an AB!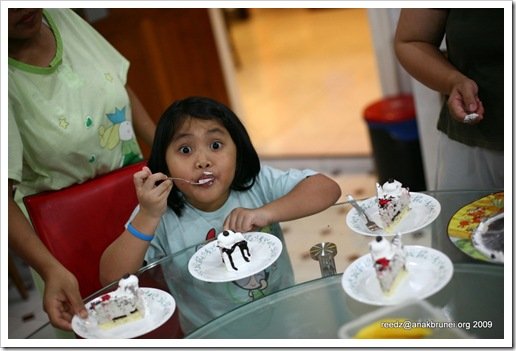 The person who enjoyed the cake most