And the winners for the Rizqun Coffeehouse Sungkai Vouchers
today, 7th September 2009 are:
Zizie Zul and Zaki Marzuki
CONGRATULATIONS and enjoy your sungkai at the Rizqun Coffeehouse!


Finally managed to drop by the gerai ramadhan at the stadium yesterday. Saw many familiar faces from previous years and some new ones as well!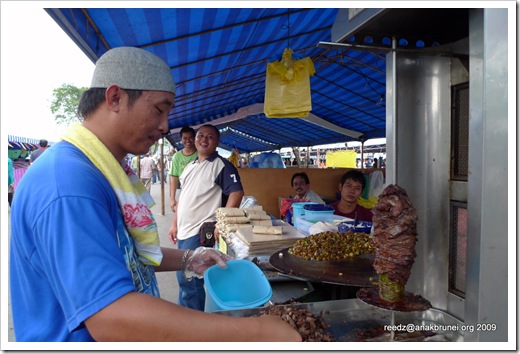 Kebaaaaaab keebab!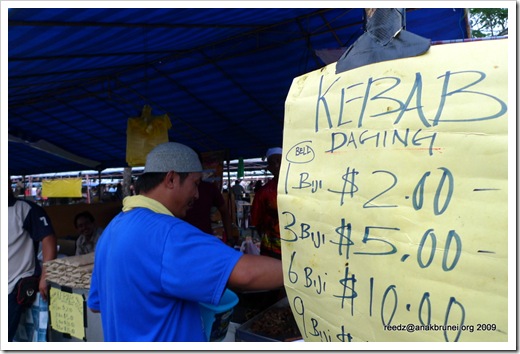 Wah this year up to 9 pcs offer!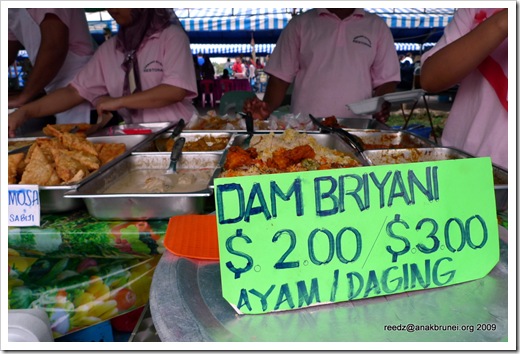 DAM Briyani!!! Betul betul pooonya! Tara tipuuuu!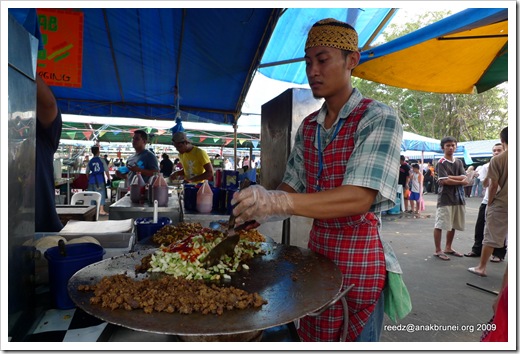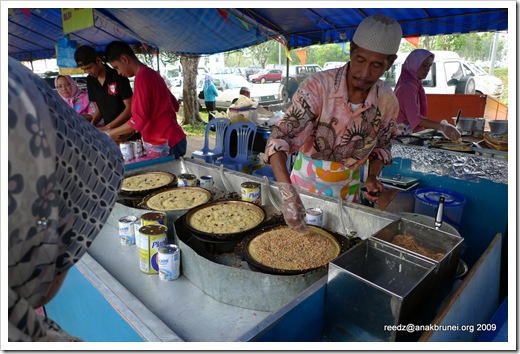 Kueh Malaya. Not quite OGH level of awesomeness though…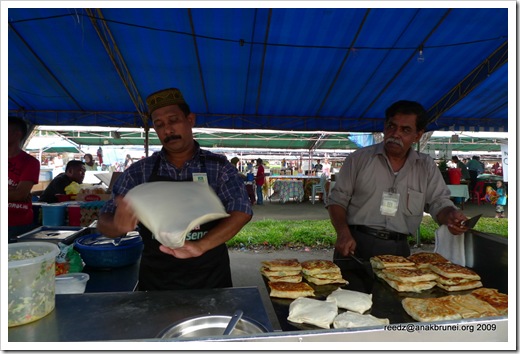 Rooooti rooooti!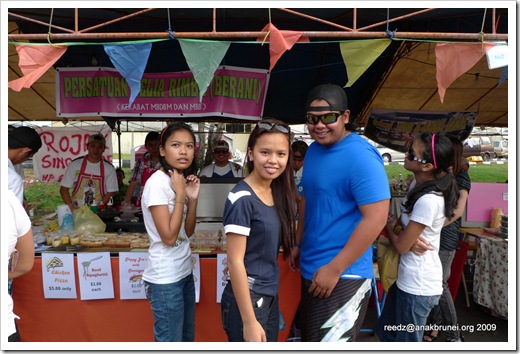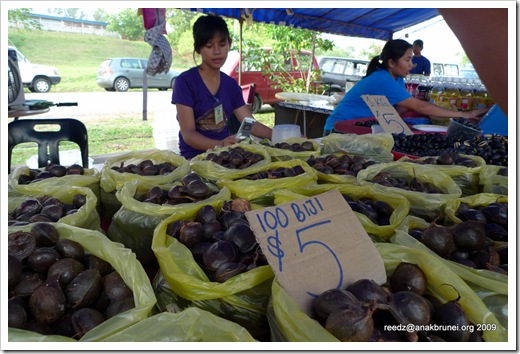 Lurus ni kah? 100 biji B$5.00??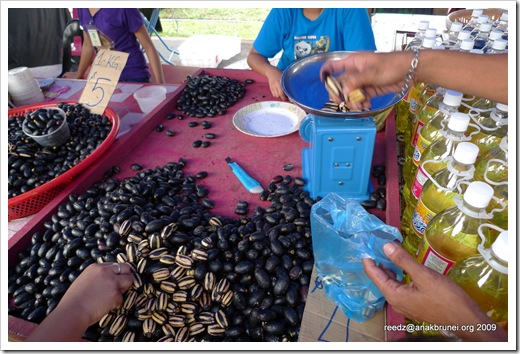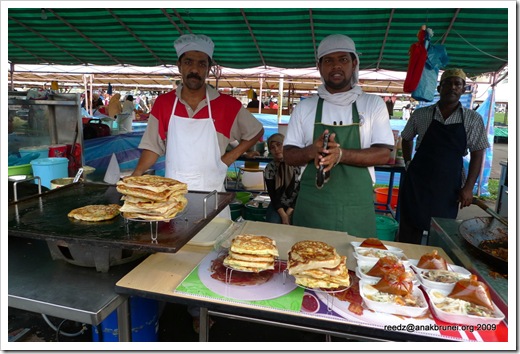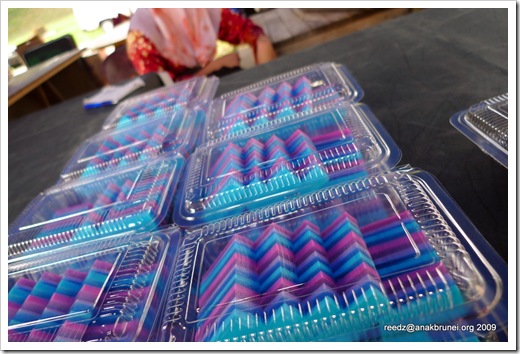 Radioactive agar agar anyone?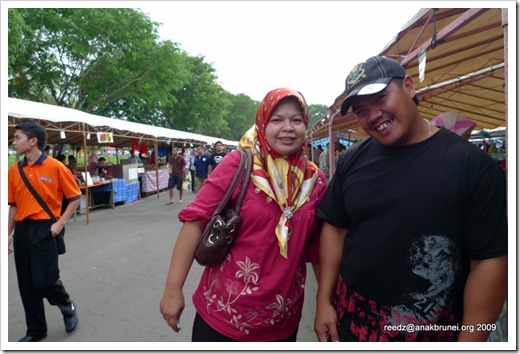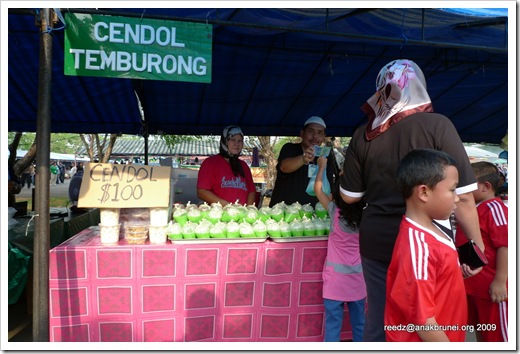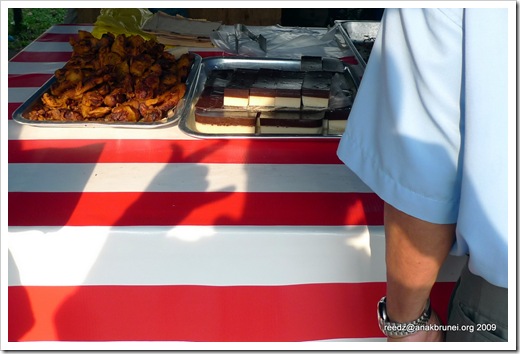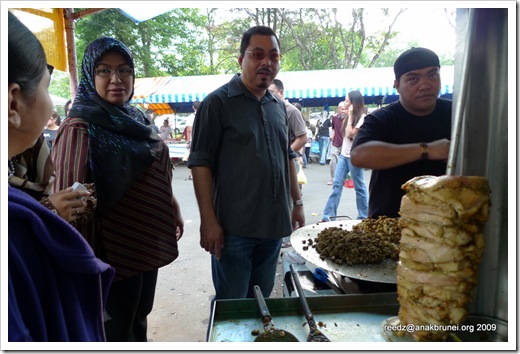 My celebrity newsreader friend wit his missus 😉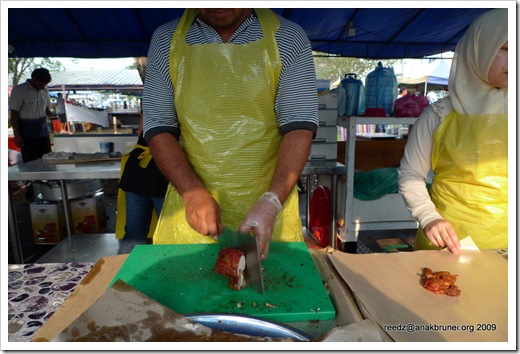 CHOP!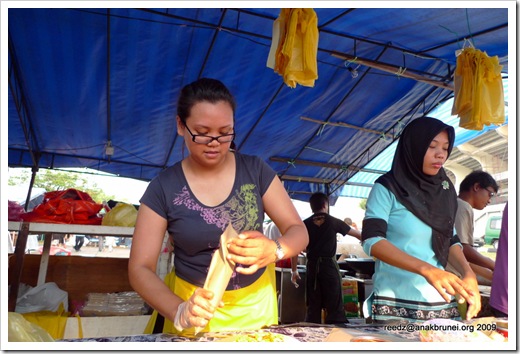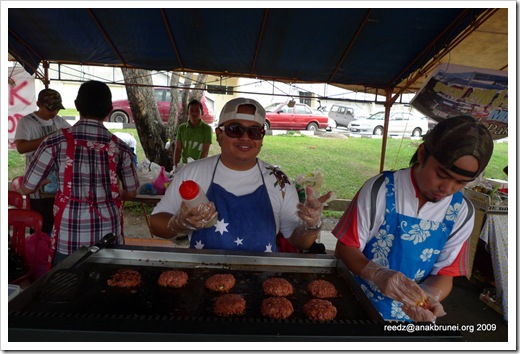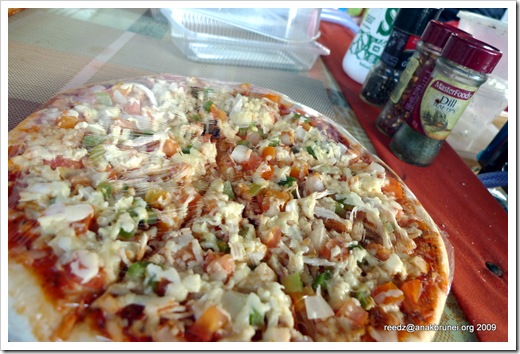 PIZZA!