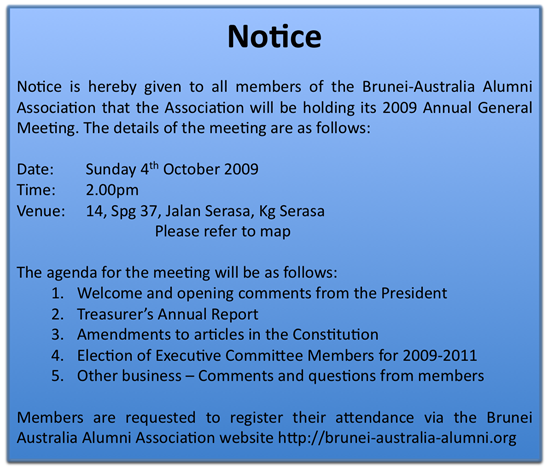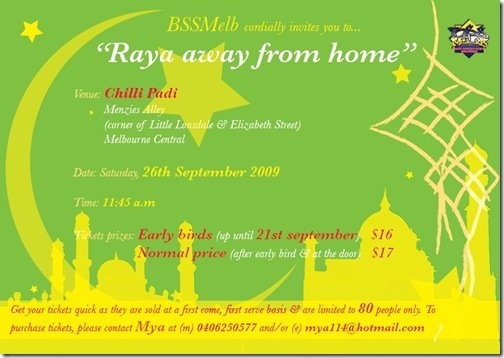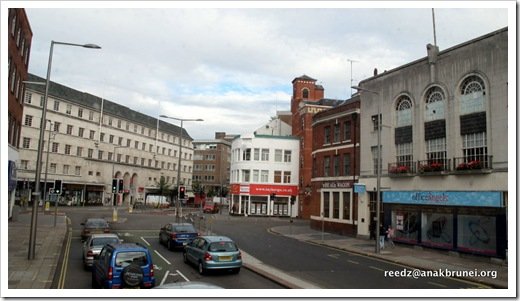 Leicester is a city and unitary authority area in the East Midlands of England. It is the county town of Leicestershire. The city lies on the River Soar and at the edge of the National Forest. In 2004, the population of the city proper was estimated at 285,100, with 441,213 living in the wider Leicester Urban Area, making Leicester the most populous city in the East Midlands, the 10th most populous settlement in the United Kingdom.
Ancient Roman pavements and baths remain in Leicester from its early settlement as Ratae Corieltauvorum, a Roman military outpost in a region inhabited by the Celtic Corieltauvi tribe. Following the demise of Roman society the early medieval Ratae Corieltauvorum is shrouded in obscurity, but when the settlement was captured by the Danes it became one of five fortified towns important to the Danelaw.
The name "Leicester" is thought to derive from the words castra of the "Ligore", meaning a camp on the River Legro, an early name for the River Soar. Leicester appears in the Domesday Book as "Ledecestre". Leicester continued to grow throughout the Early Modern period as a market town, although it was the Industrial Revolution that facilitated an unparalleled process of unplanned urbanisation in the area.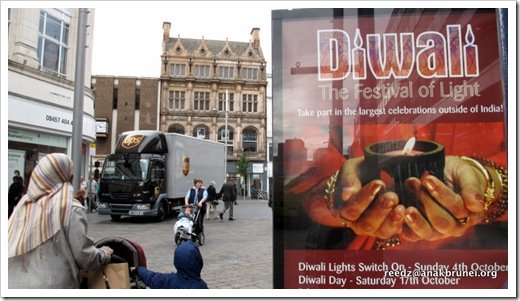 Diwali's gonna BIG here in Leicester!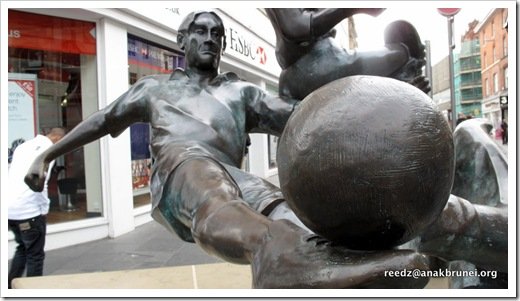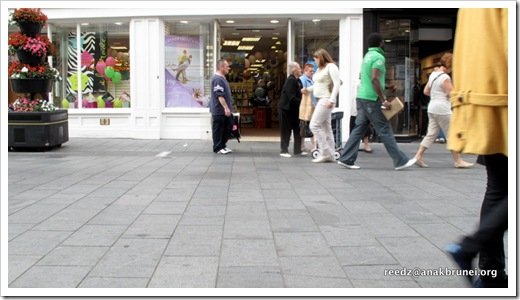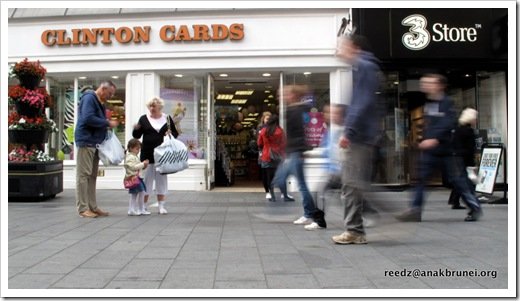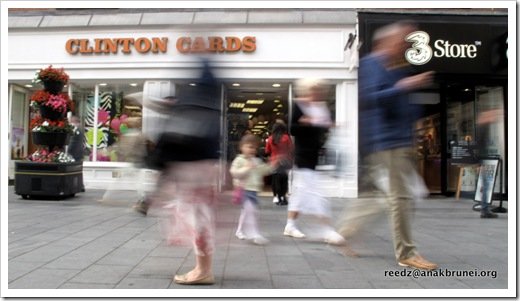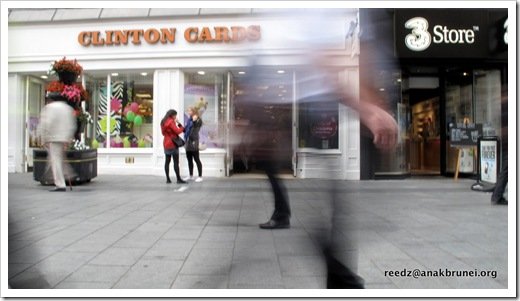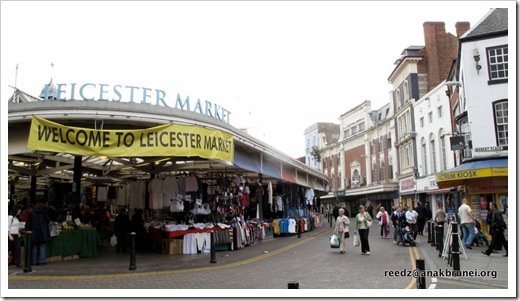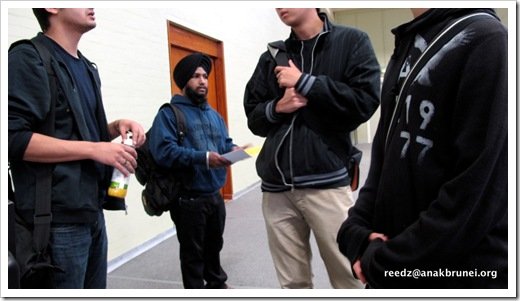 Urdu… a unifying language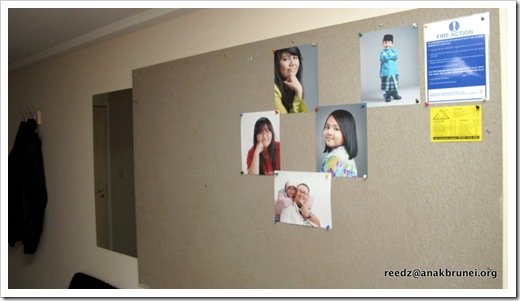 My "Home" Wall 🙂