Yesterday afternoon was spent at Victoria Park with fellow freshies with icebreaker sports activities such as soccer, rounders, basketball, and of course, cricket. The weather was PERFECT! Inda panas, inda jua sajuk… cam beikun nya kitani heheh!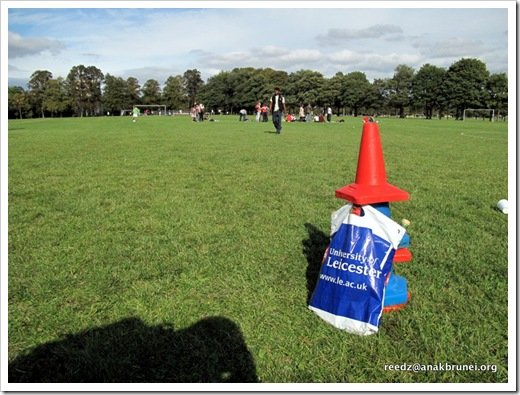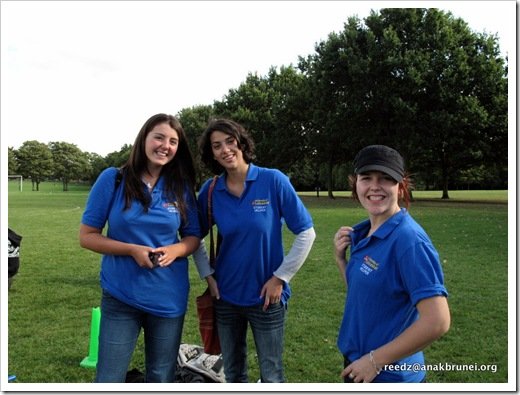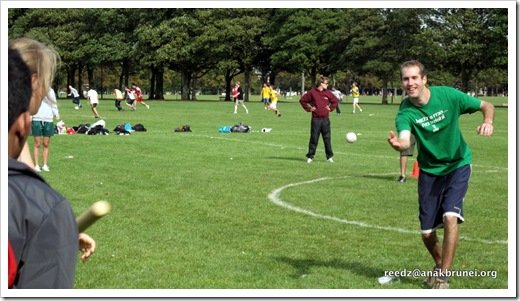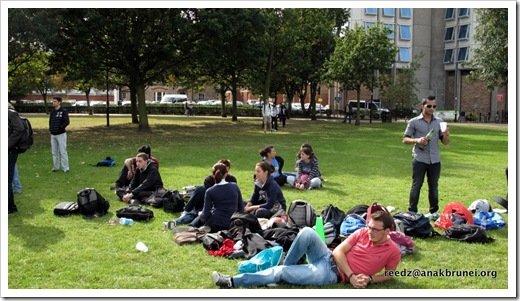 Not all were there for sports…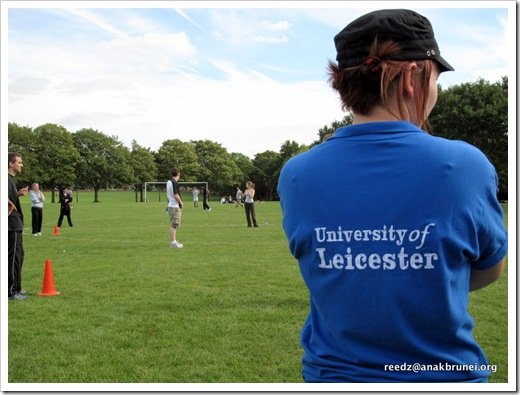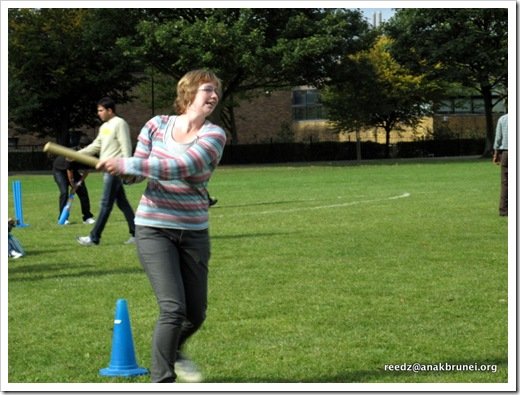 Swing!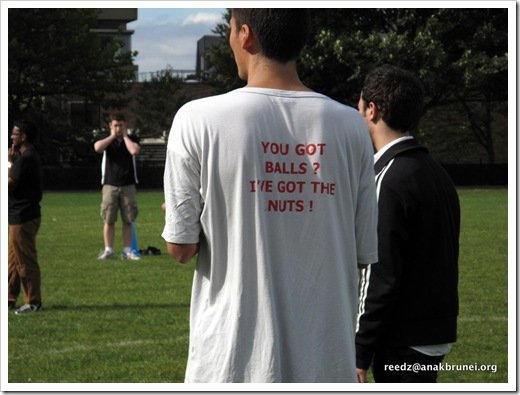 Kacang apa?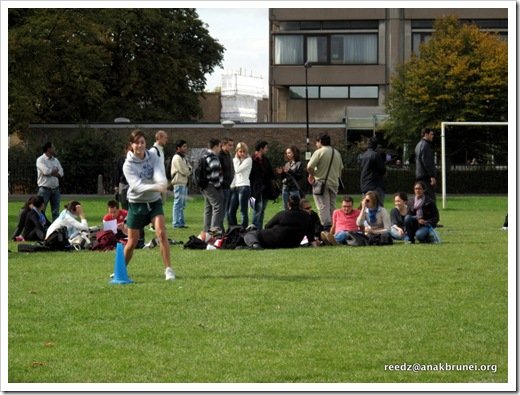 *Swing*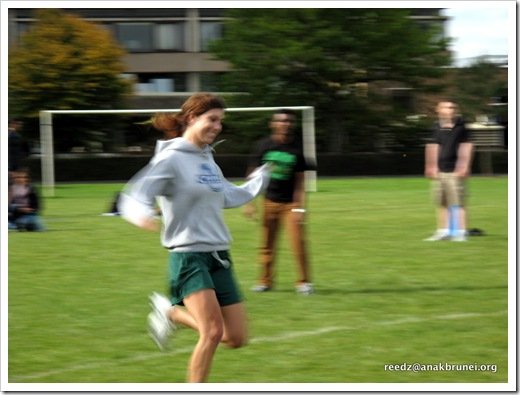 RUN RUN!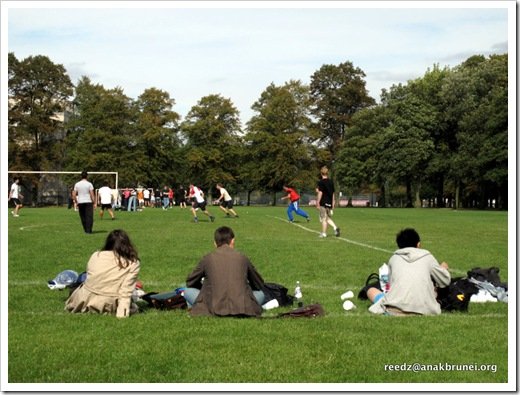 Batah udah inda duduk tangah padang camani 😉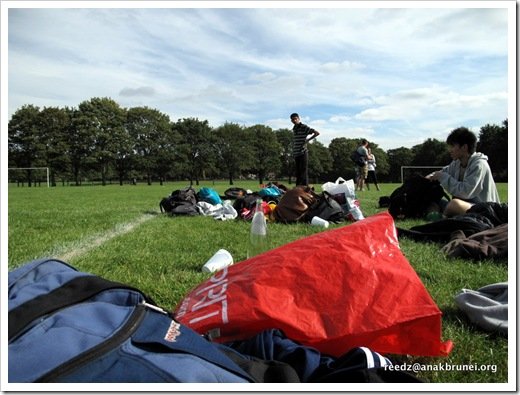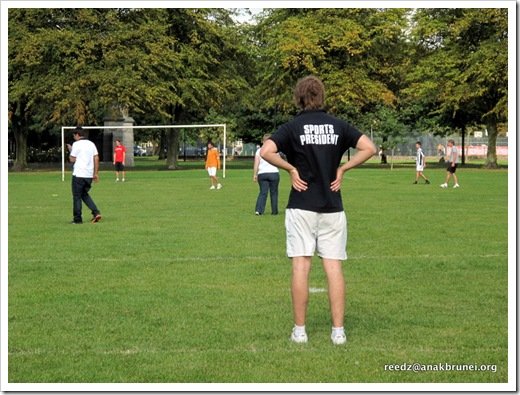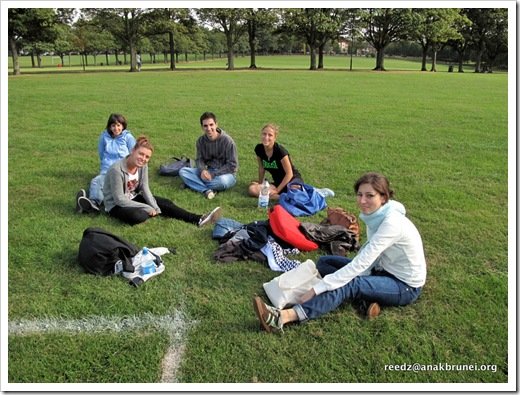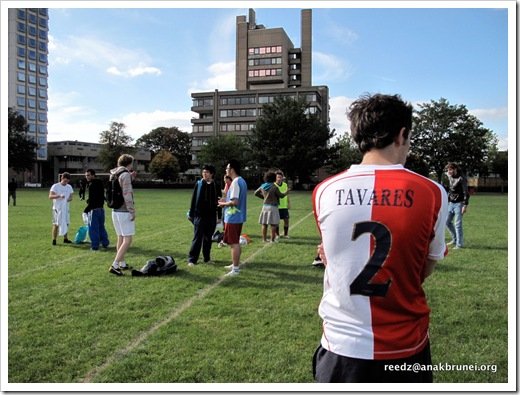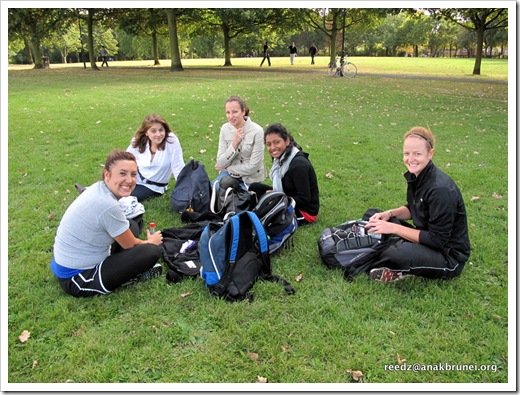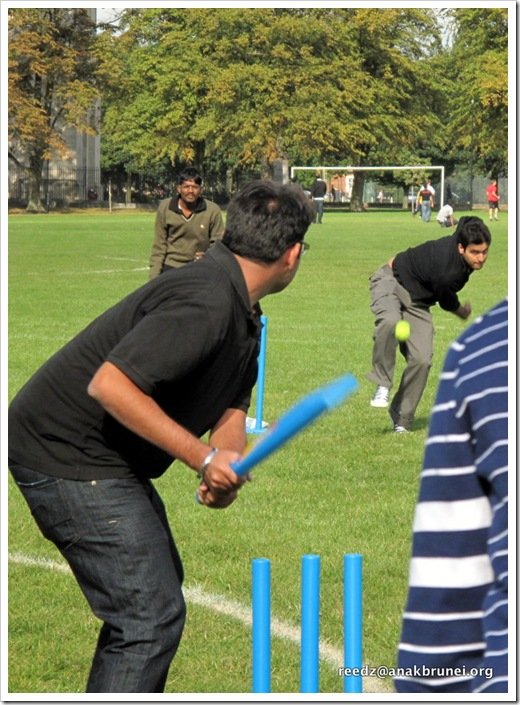 Guess who ruled the cricket?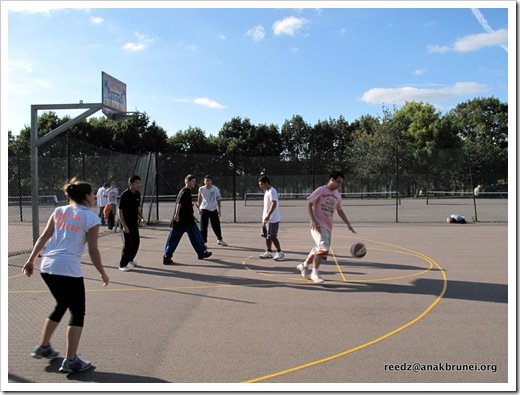 Basketball!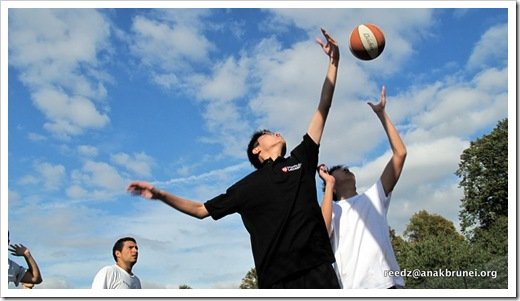 REJECT!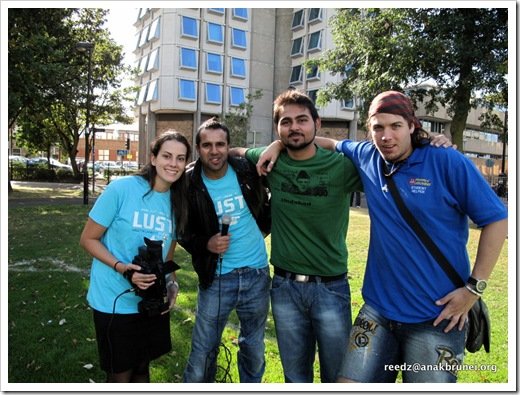 The LUST crew!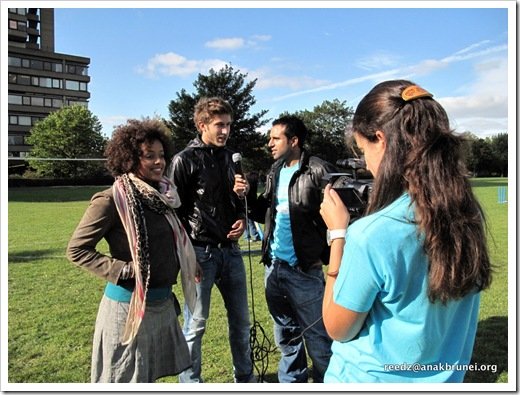 Interviewing a French and German student