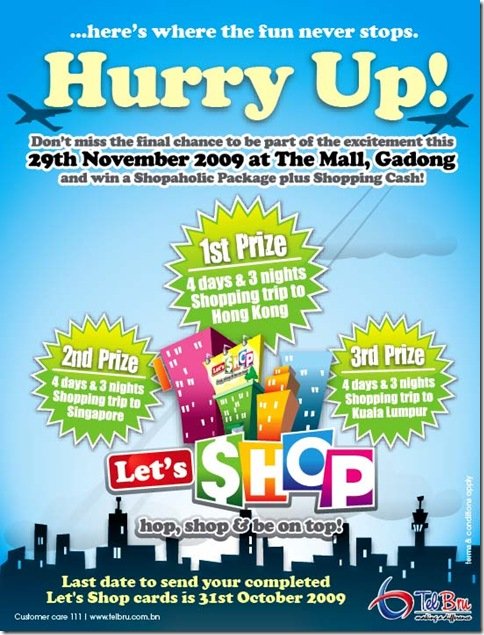 As with the majority of the universities here in UK, Leicester has no shortage of International students. As such, it has become a tradition to hold a cultural night during freshie week. The venue was quite packed with students from all over the world including Cyprus, Turkey, Tibet, Nigeria, Ghana, Taiwan, Spain, Germany, Canada, USA, Pakistan, Australia and many others. The greatest numbers however, came from China and India.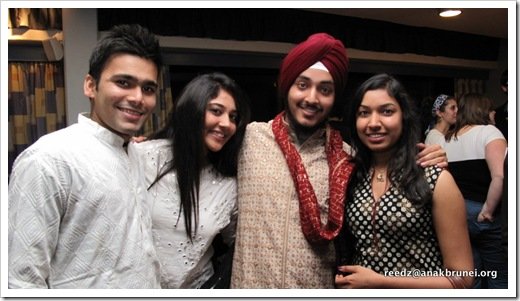 New friends from India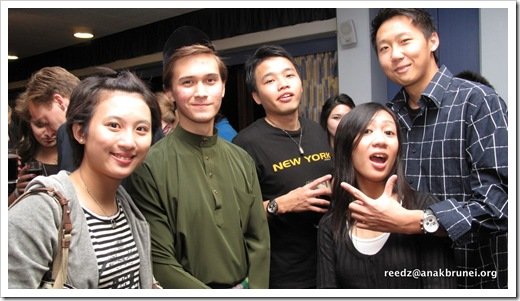 L to R, Wendy from Macau, Adam from Brunei, Yoke from Malaysia, Nad from Brunei, and Robin from Singapore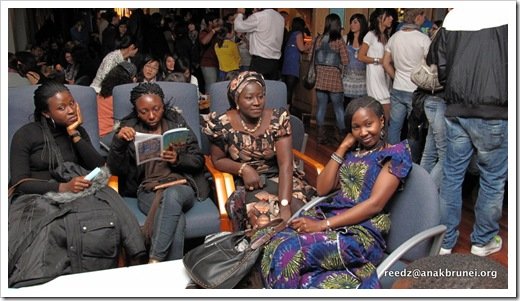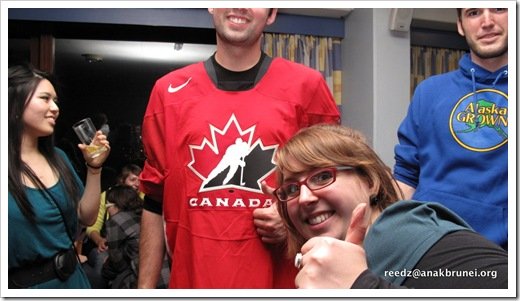 Canadians!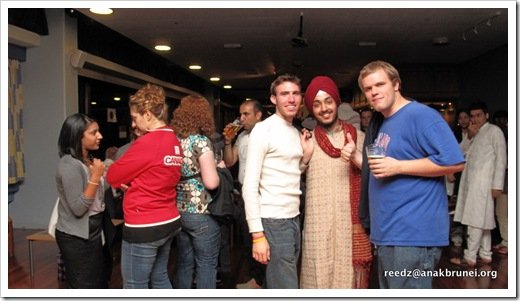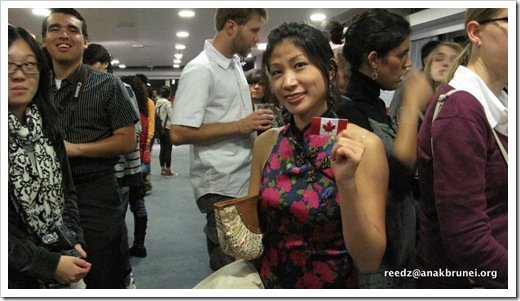 Canadian Chinese?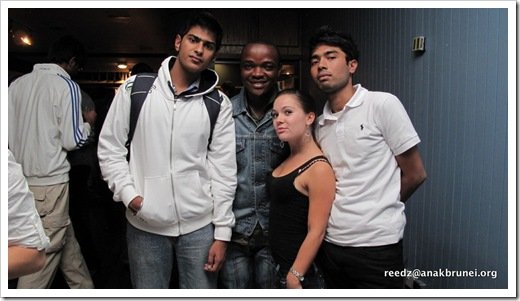 I like this shot.. very gangsta hehe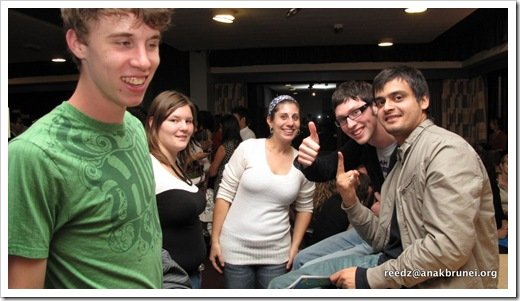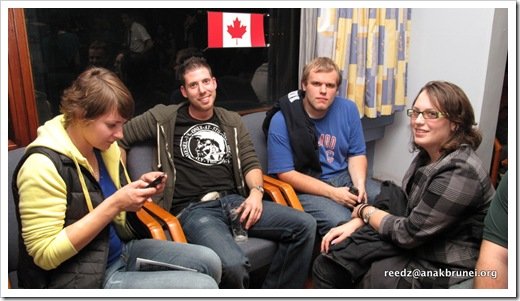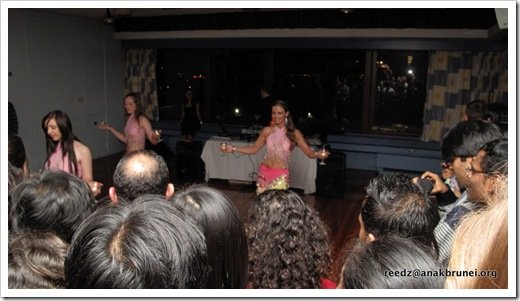 There was a belly dancing performance which was quite entertaining