As I was saying before, there's all sorts of societies and clubs here at the Uni. Below are some of them: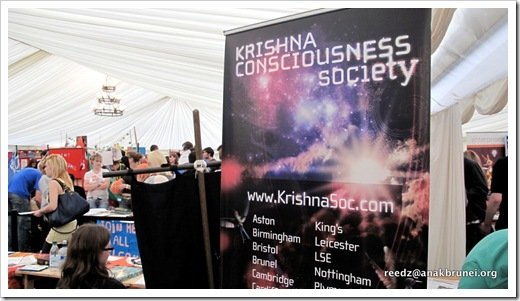 Krishna Consciousness Society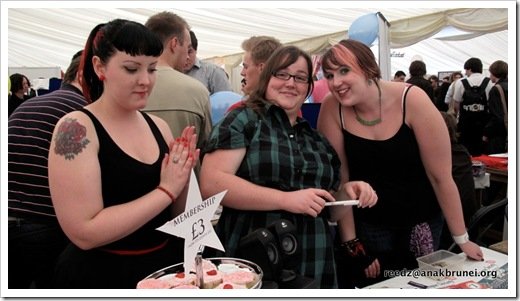 Burlesque Society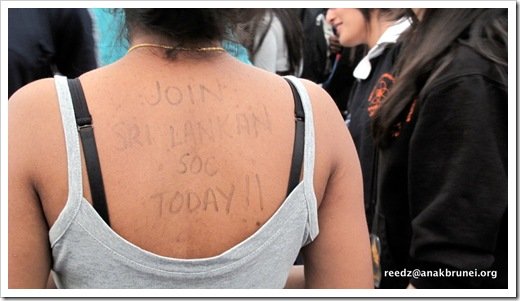 Sri Lankan Society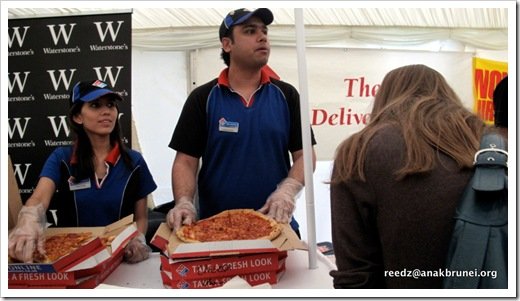 Dominoes Society?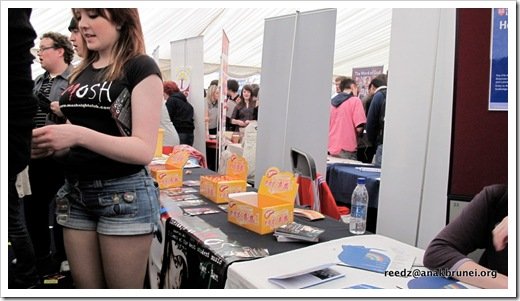 Mosh Nightclub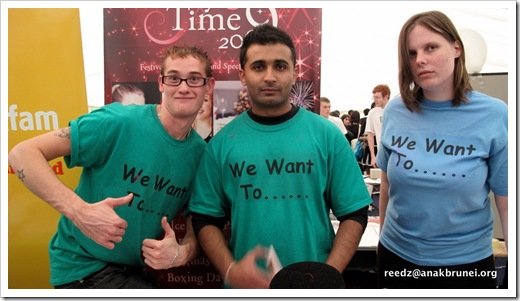 Christmas Ball Society?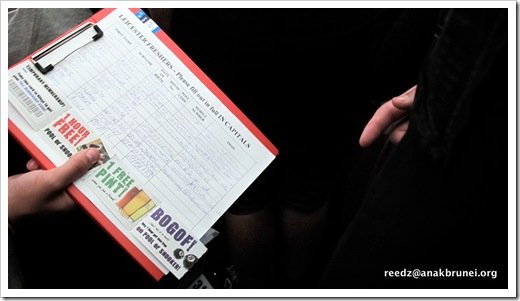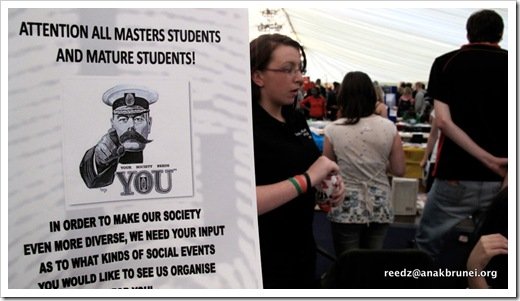 This is one specifically for oldies like me… heheheh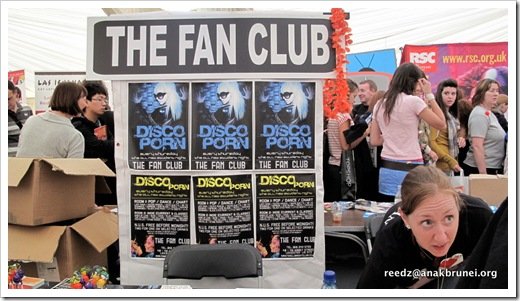 Every Thursday is Disco Porn Night!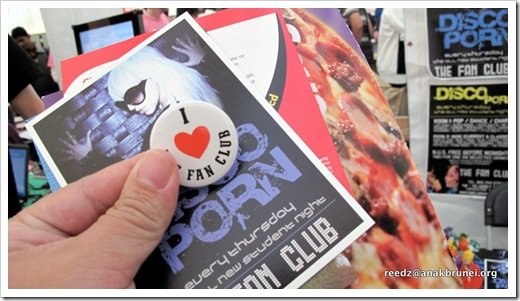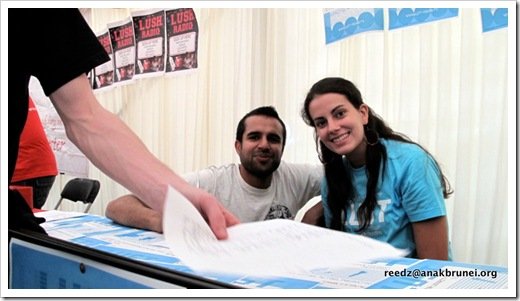 My friends from LUST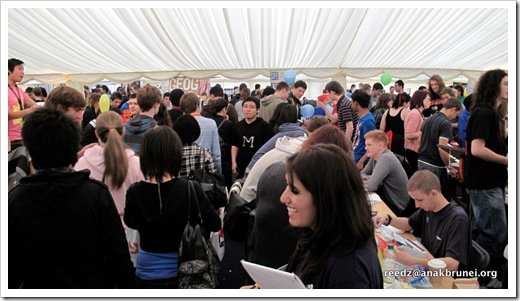 The pavillion filled with bodies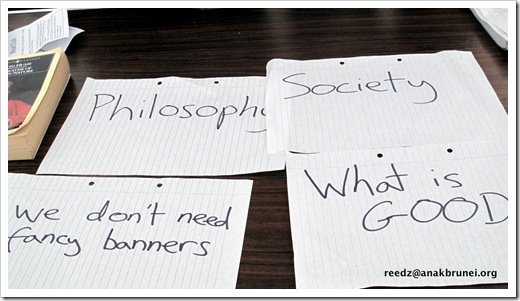 Philosophy Society.. I like toh!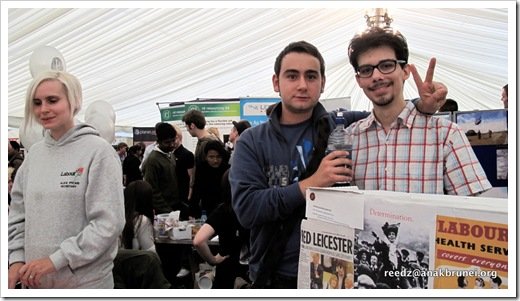 Labour Society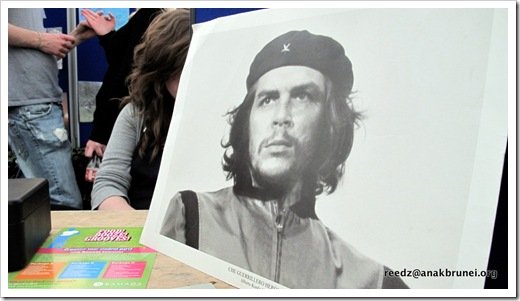 No points for guessing this society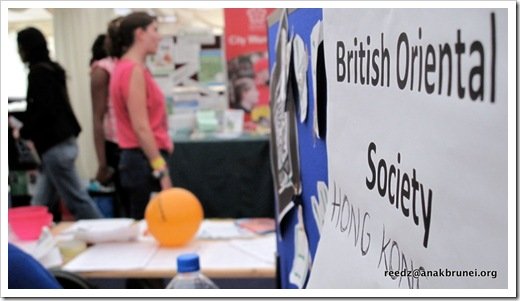 Ahhh closer to home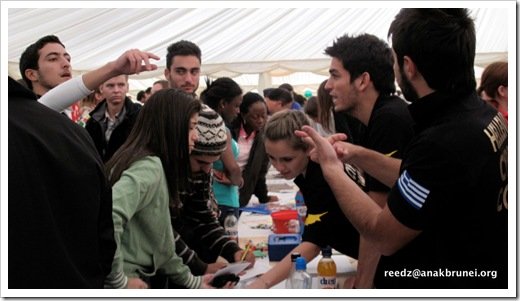 The rush for registrations!