BIG BIRTHDAY SHOUT TO MY NEPHEW BADRUZ WHO TURNS SWEET 16 17 TODAY!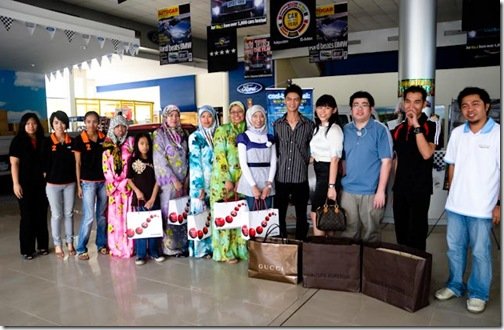 Penny's back from her Handbag shopping trip and check out the bags she bought!

For the past week, the Continental Market, an annual event in Leicester, has been taking place around the Clock Tower, Gallowtree Gate and the pedestrianised High Street.
On offer at the market were produce and goods from around Europe, ranging from Sicilian olives and German sausages, to French crepes and Finnish knitwear.
Italian hams and cheese, traditional Greek food, and Dutch food including cheese, waffles and liquorice were also on offer. Other highlights include the Portugese delicatessen, the Polish Smerja bar, and a noodle bar.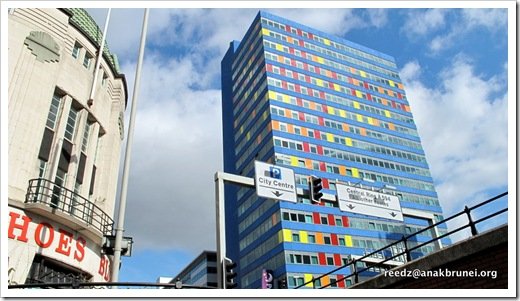 Enroute to the City Centre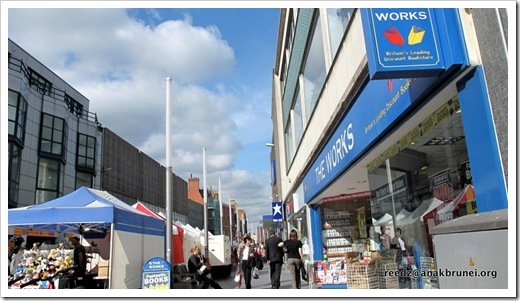 Stalls all along the High Street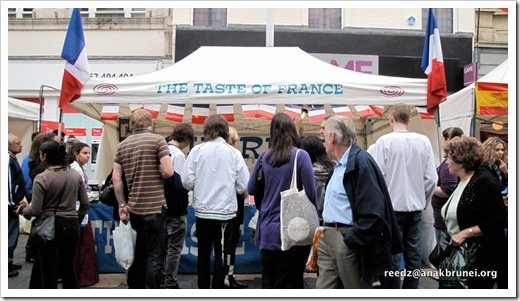 A taste of France?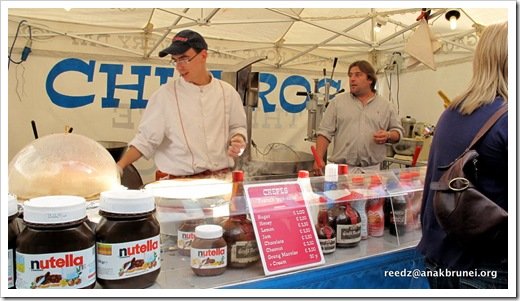 Check out those giant tubs of Nutella!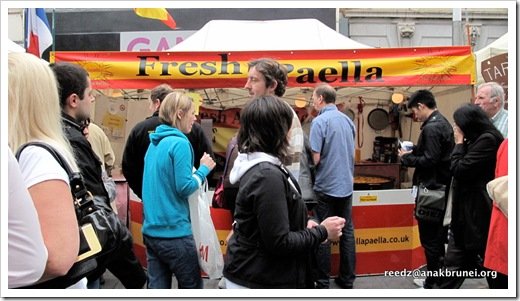 Fresh Paella! Ahhhh my favourite!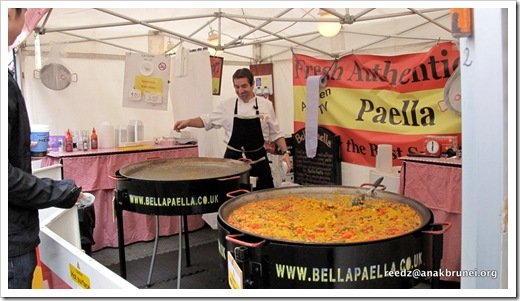 Seriously huge Paella pans here!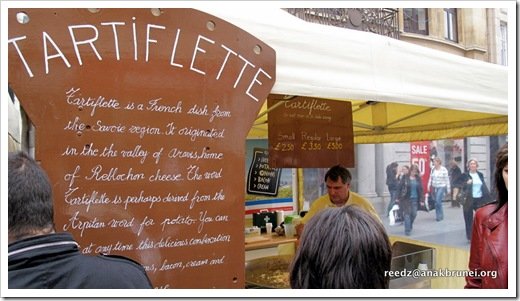 Tartiflette – French for Spuds and Cheese 😉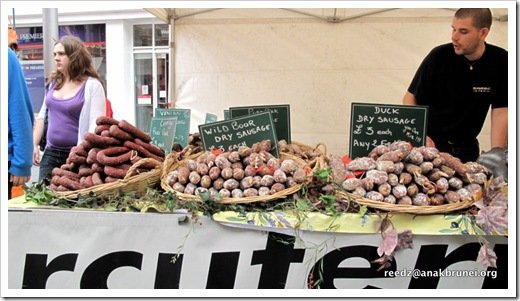 Interesting versions of Belutak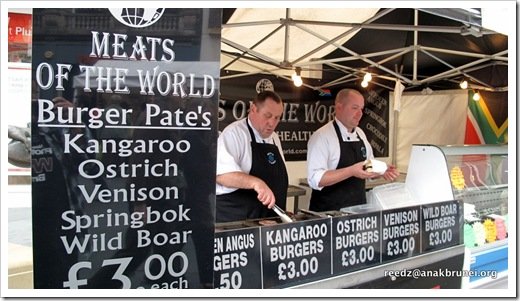 Springbok and Wild Boar anyone? 😛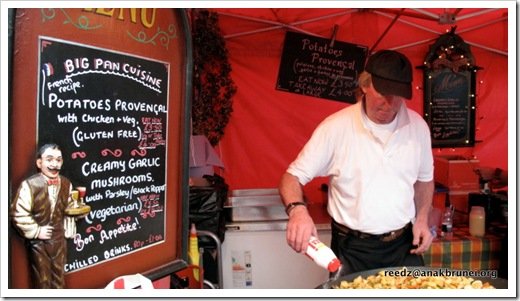 The Potatoes Provencal were not as good as the Creamy Garlic Mushrooms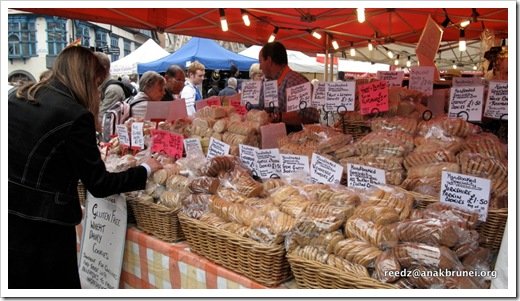 Bermacam-macam juadah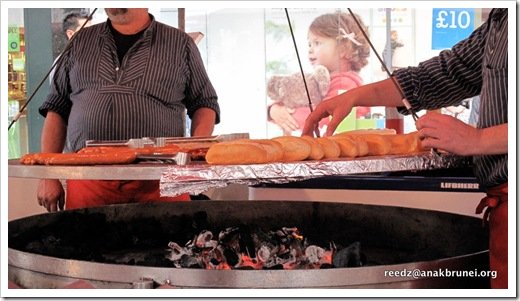 OK this one is called BRATWURST!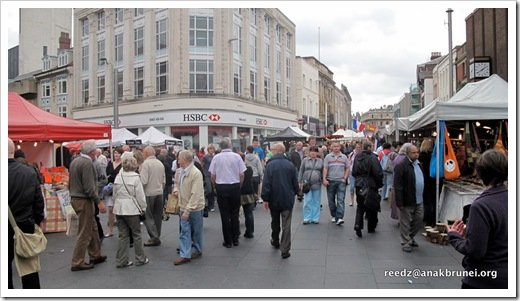 Big crowd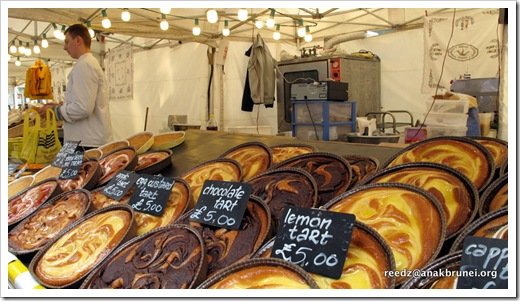 All sorts of tarts! Was so tempted to buy lah!