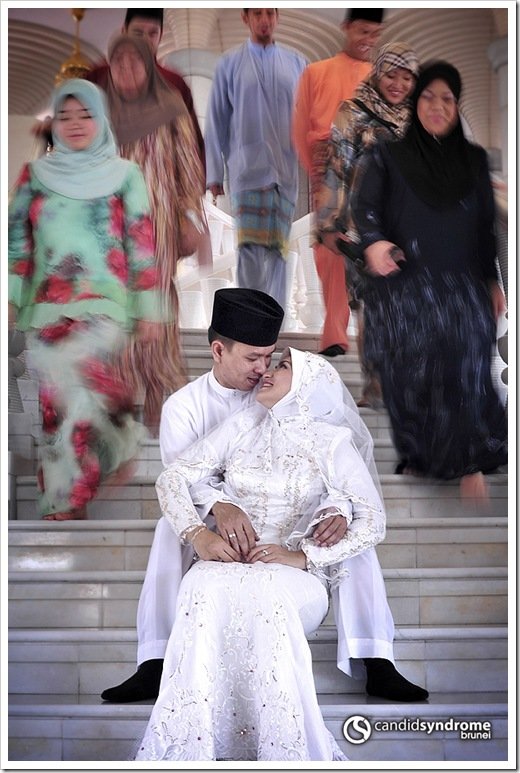 Congratulations DJ Hani on your nikah yesterday!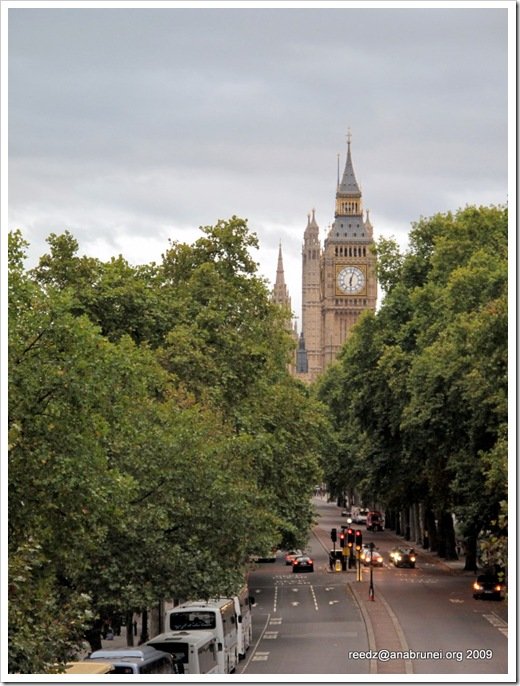 Ok for those of you who've been following me on FB and Twitter you'd know that I went walkabout to London over the weekend. Here are some of what I saw and photographed along the way 🙂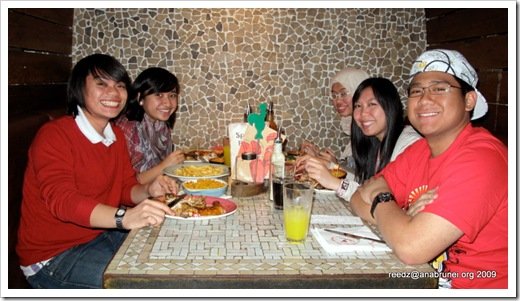 While waiting for the train to London, I stopped over at Nando's… and apparently so did a whole bunch of Bruneian students from Loughborough! Hi guys!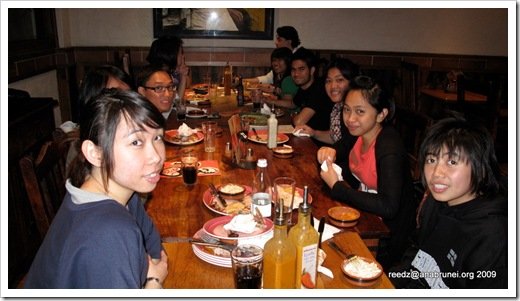 Sorry I just said hi and bye guys but I had a train to catch! See you all this weekend 🙂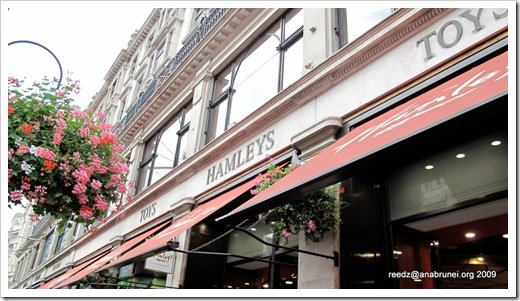 First stop in London was Hamleys for some reason :$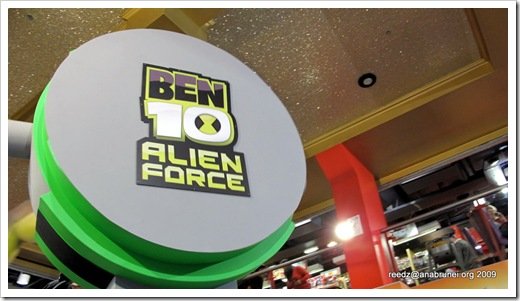 Ani baru yaaaa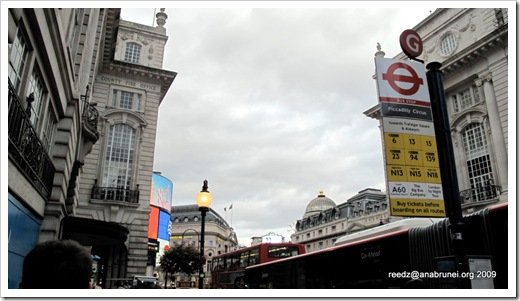 Picadilly Circus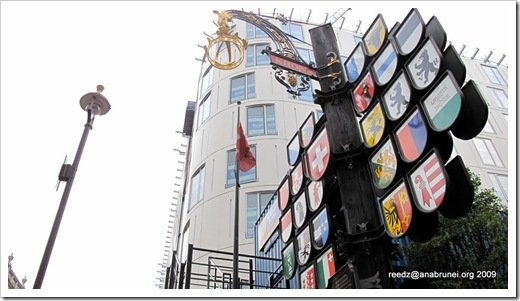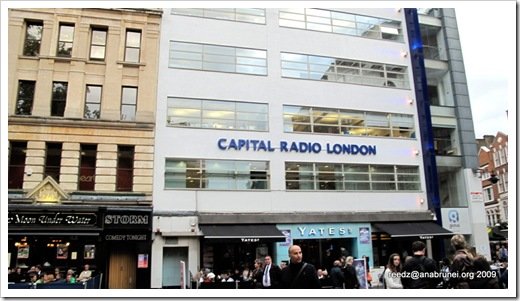 Leicester Square of course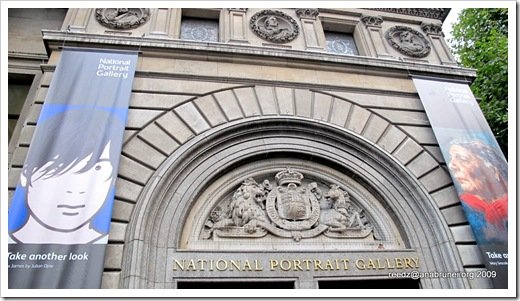 National Portraiture Gallery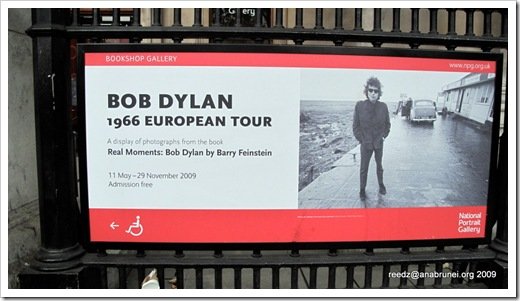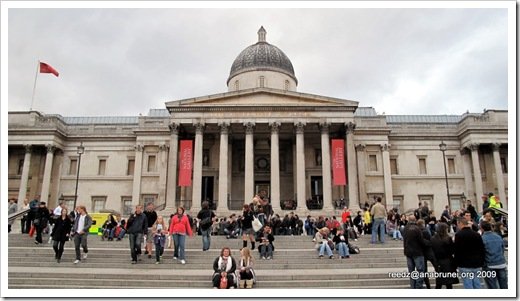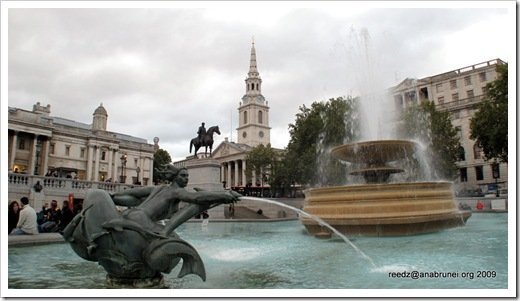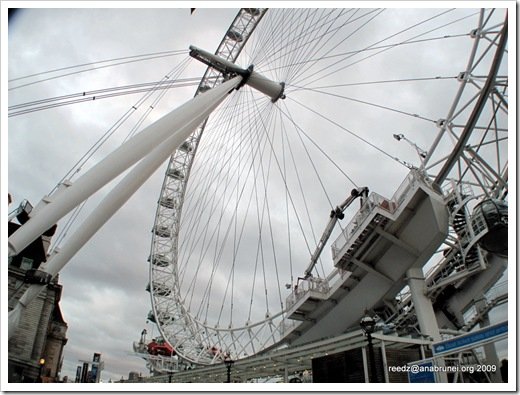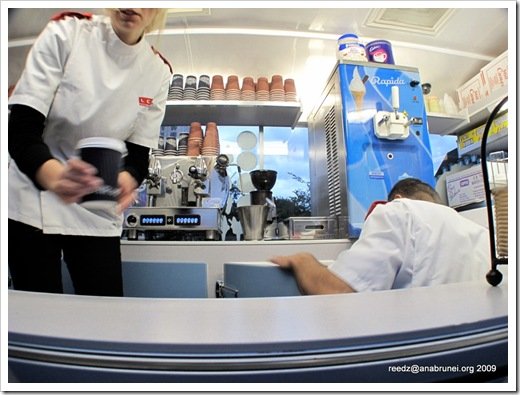 It was freezing so I got me a Hot Chocolate here 🙂