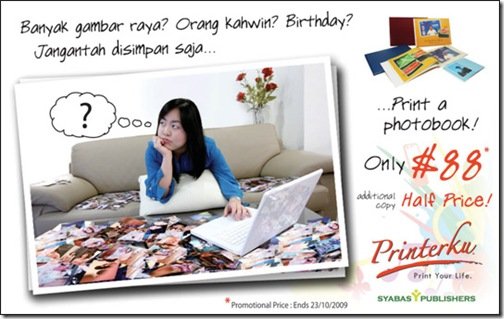 These pics are from last night's dinner at Tinseltown with Qidah and her folks who will be leaving for Brunei on Sunday. Thank you once again to Dr Sablee and family for their warm hospitality towards us students here during their visit.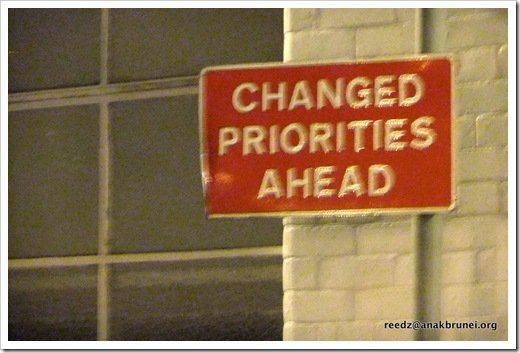 Interesting road sign which was quite thought provoking at the time 🙂
Tinseltown Diner is popular with locals & foreign students alike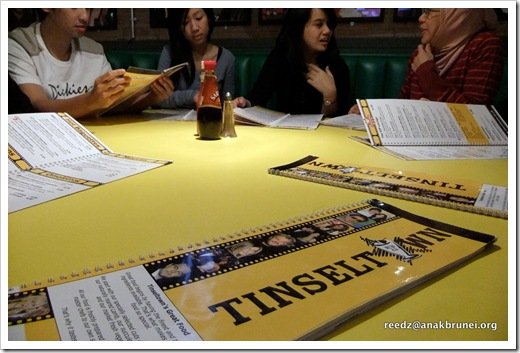 Checking out the menus dulu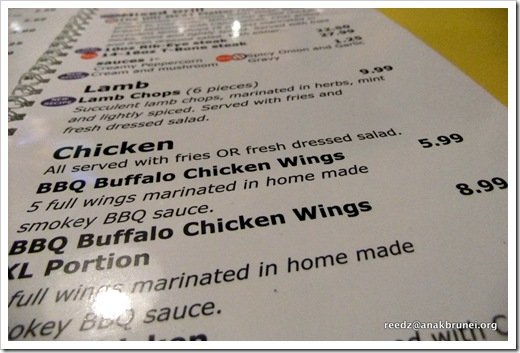 Was sooo tempted to order a T-Bone but settled for this instead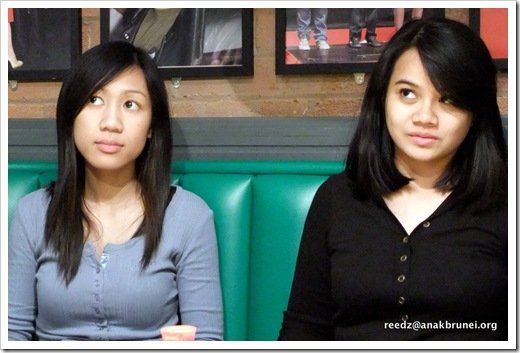 Nad and Qidah mesmerized…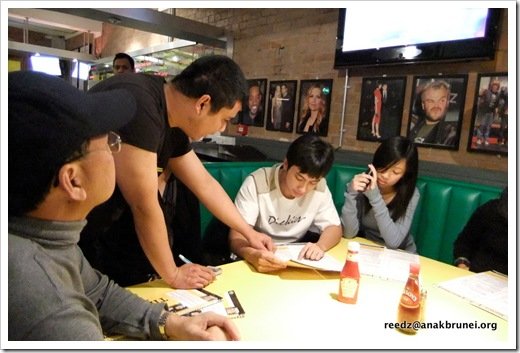 … by our friendly waiter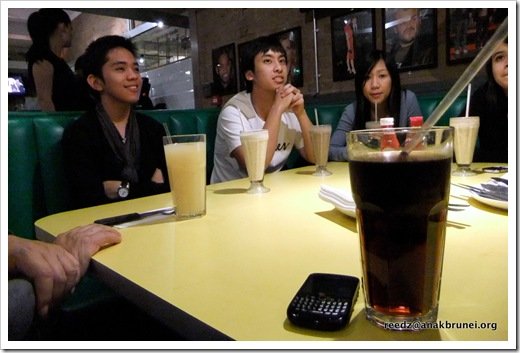 Yup thats a pint of the black stuff!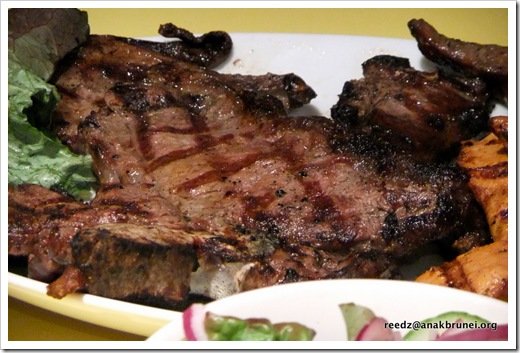 Qidah n her mum had this HUGE mixed grill!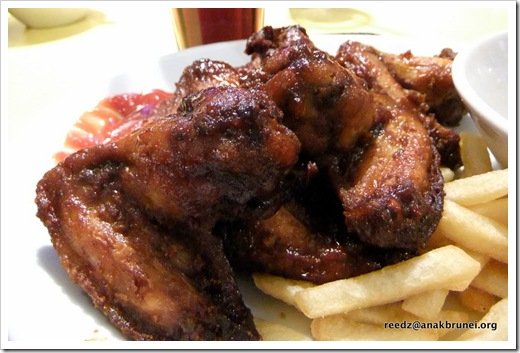 While I had these…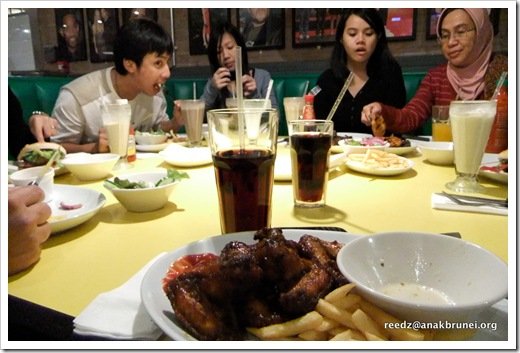 Mirul tucking right in!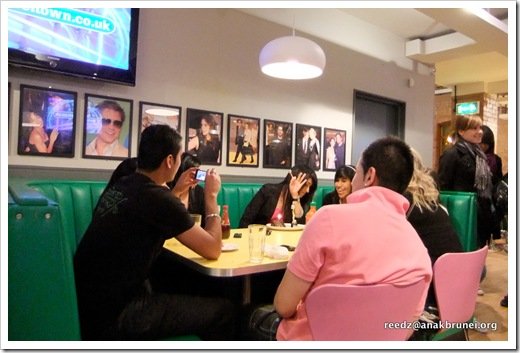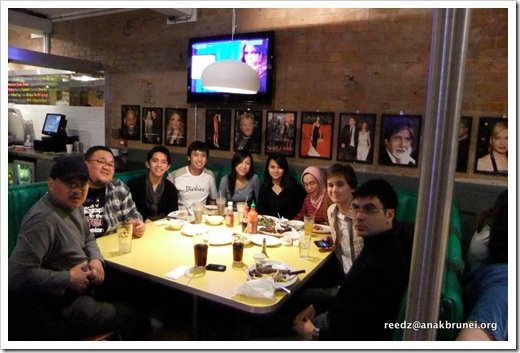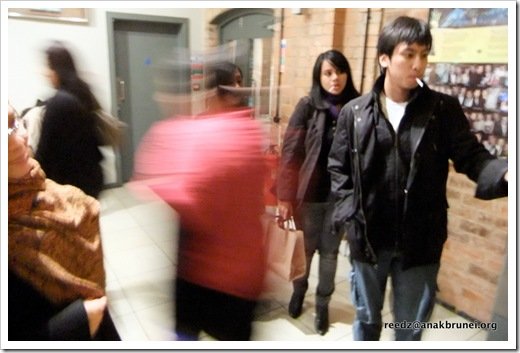 Everyone had lollies for dessert 😉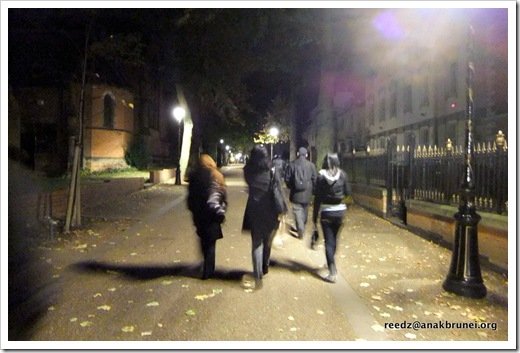 I like this shot… it feels so COLD!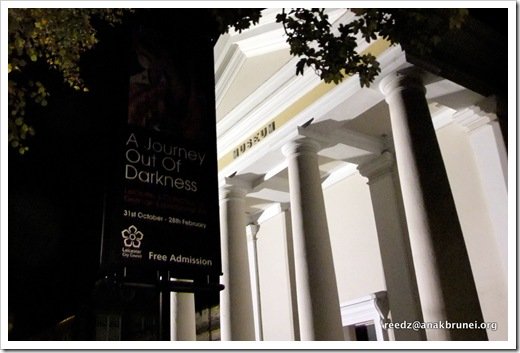 The New Walk Museum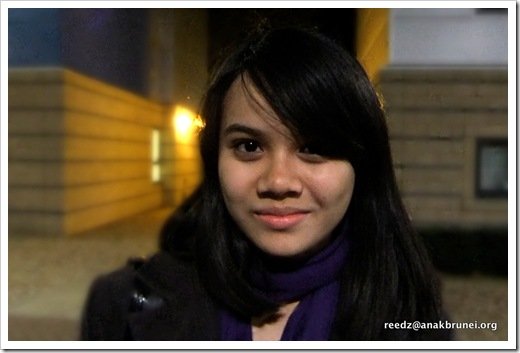 Trying out the Pro-Focus mode on my new F70 EXR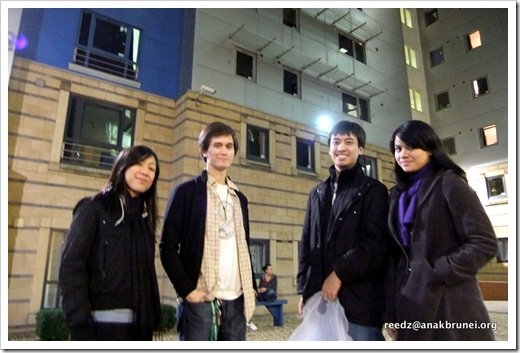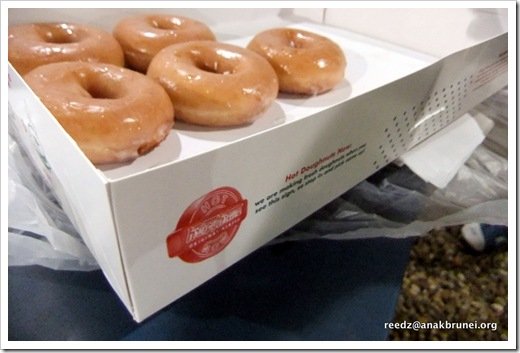 Krispy Kremes as a night cap before calling it the day…