Not much happening apart from going hunting (for books!) everyday at the library and working on assignments and figuring how to tackle that big ass dissertation 🙂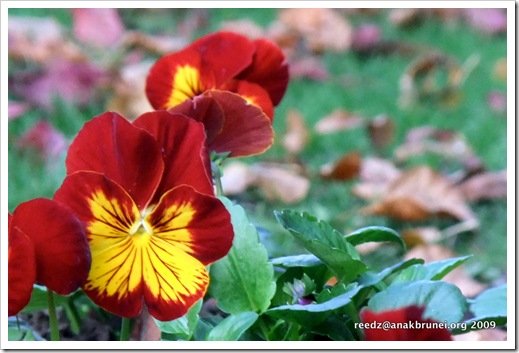 Remembrance Sunday is just around the corner, so lots of poppy plants are being planted especially around war memorial sites. This one taken at the memorial site near Universty.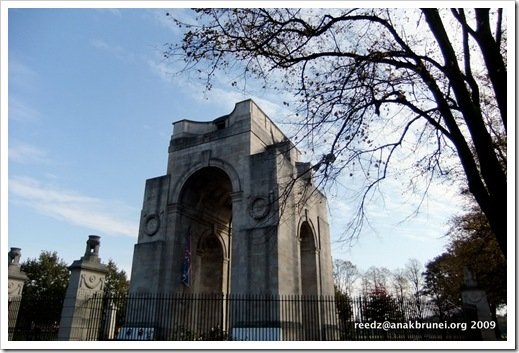 The war memorial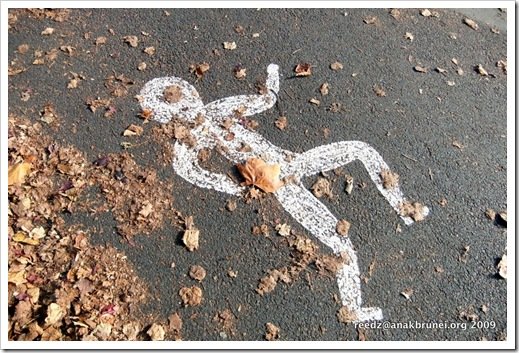 Sign spotted on the road looks almost like a hand-drawn cave painting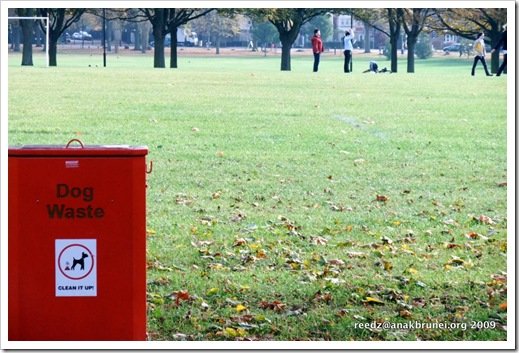 Dogs are treated very well here as you can see…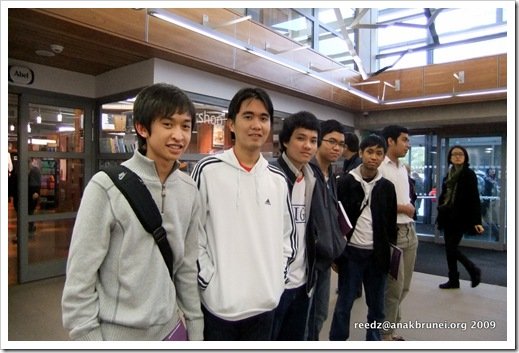 Met Hafiz and his friends who were on a school visit 🙂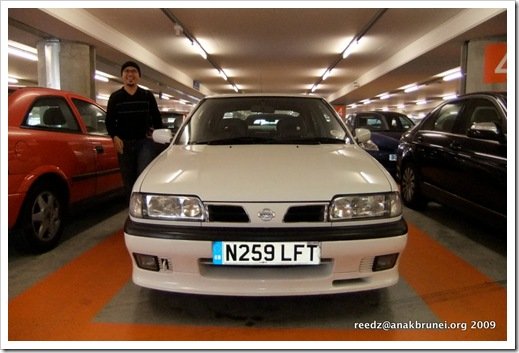 Buddy from Loughborough came by to hang out. Nissan SPORT kali ahhh 😉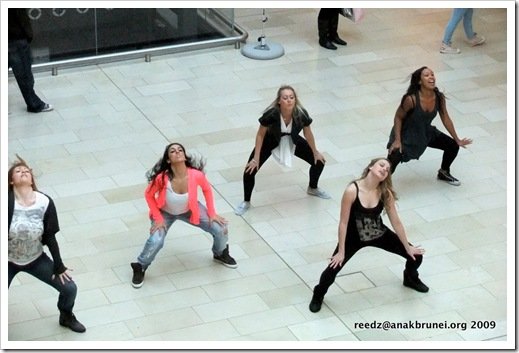 Dancing girls at Highcross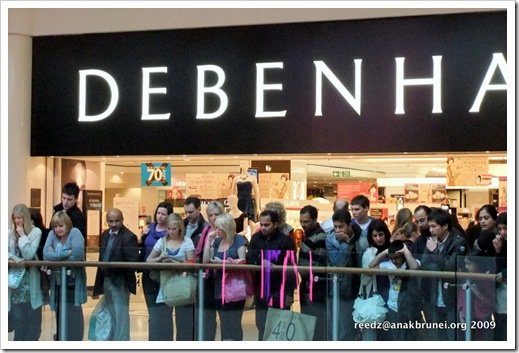 Deben?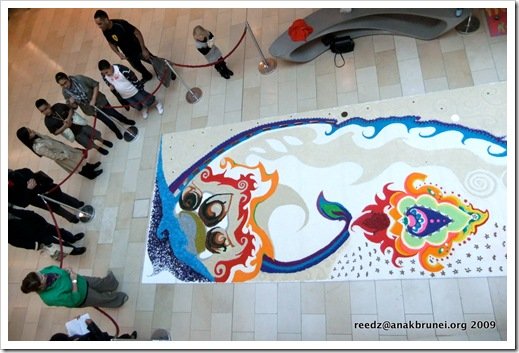 This beautiful Rangoli was created specially for Diwali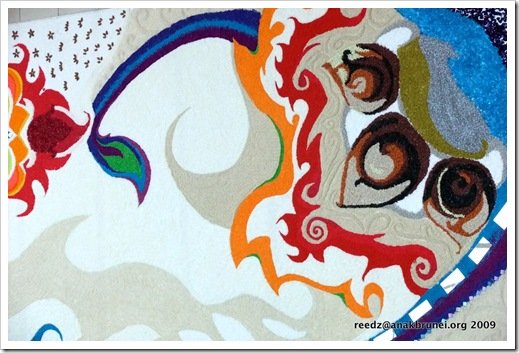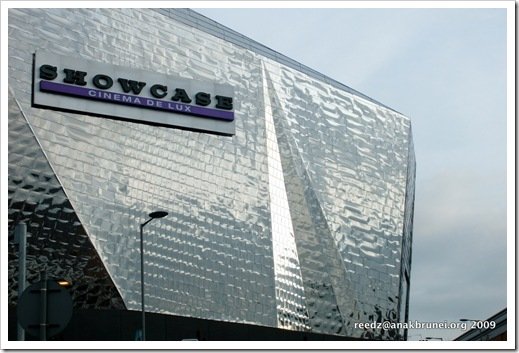 Huge cinema complex. Tiga atau empat tingkat.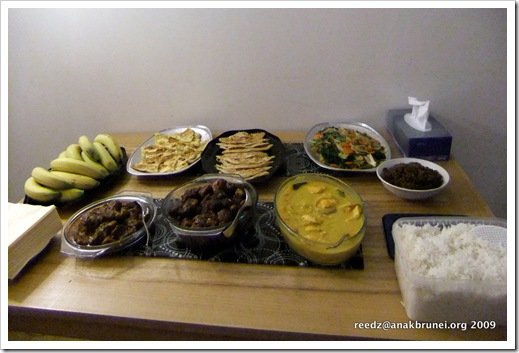 Oh, Abhar's mum came over so she cooked us a lovely home-cooked meal!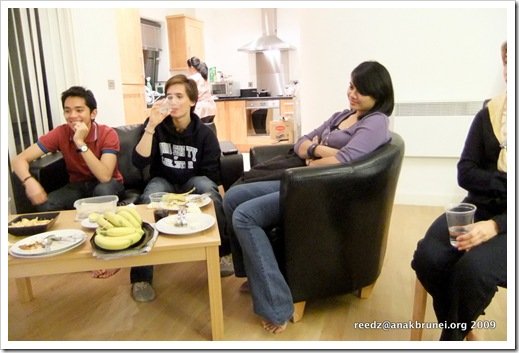 Orang kekanyangan… hehehe