Last night, the Chevening FCO hosted a reception for Chevening scholars in the Midlands area. The reception was held at the Nottingham Castle Museum. It was a great networking event where I got to meet with other Chevening scholars from around the world. Names, emails and facebook id's were exchanged and definitely new friendships will be cultivated.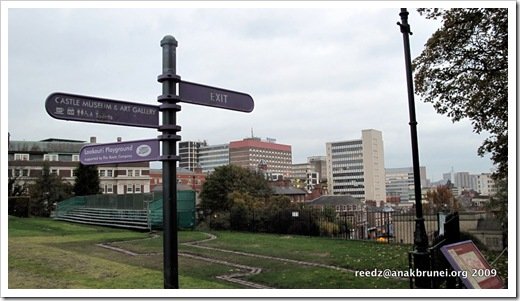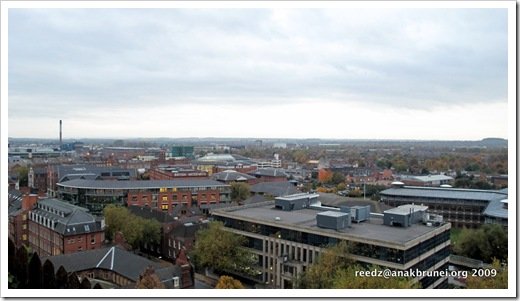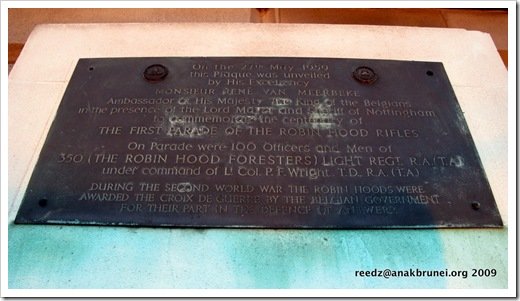 Nottingham Castle is a magnificent 17th century ducal mansion built on the site of the original Medieval Castle, with spectacular views across the city. Nottingham Castle is a vibrant museum and art gallery housing collections of silver, glass, decorative items, visual arts, paintings and Nottinghamshire Archaeology and History. The galleries also bring the best regional, national and international artist's work to the city.
Nottingham Castle is 10 minutes walk from Nottingham City centre, with easy access from train and bus stations. Parking is close by. The Castle is a great place for children, with interactive displays,and an activity – led gallery bringing paintings to life, specifically for the under 5s plus a medieval – style playground in the grounds with covered picnic area.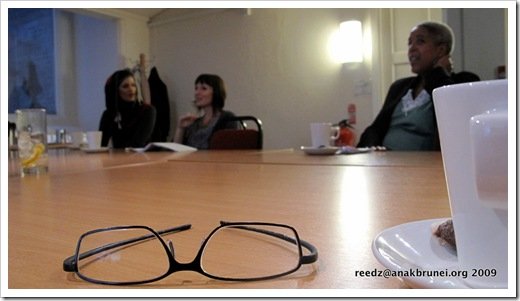 Having a quick focus group meeting before the reception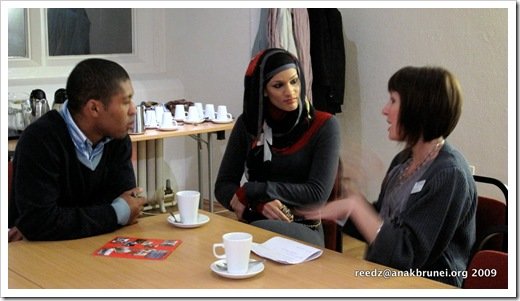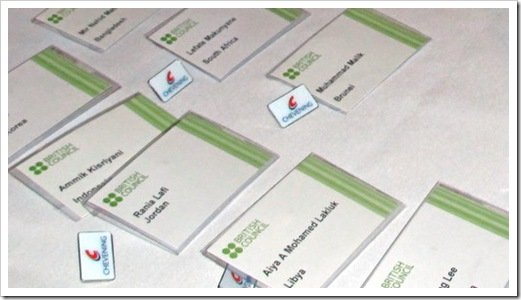 Many countries represented including jordan, Libya, S.Africa, Bangladesh etc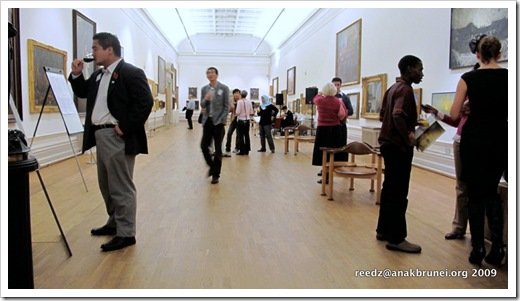 The gallery where the reception took place is called the Long Gallery. It houses a permanent display of the best of the museum's fine art. Richard Parkes Bonington, Dante Gabriel Rossetti and Dame Laura Knight are among the artists on display in the Long Gallery.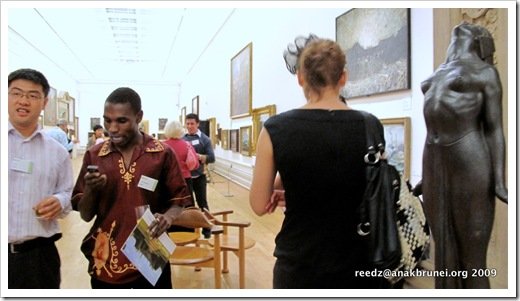 Guess where these ladies are from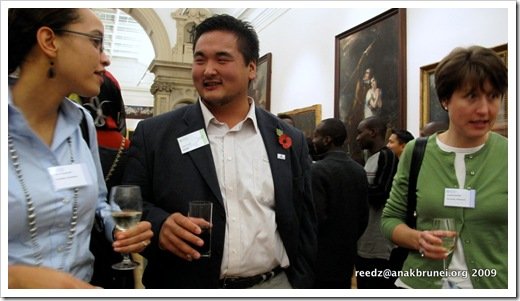 Cleo from my university's International Office, Scott from Vancouver,
and Jo from Warwick University