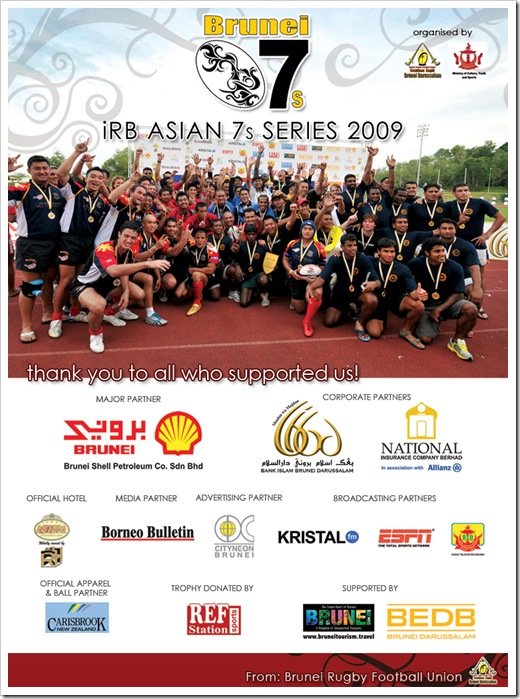 It was Nad's birthday on Monday and we decided to throw here a little birthday bash at Roosters!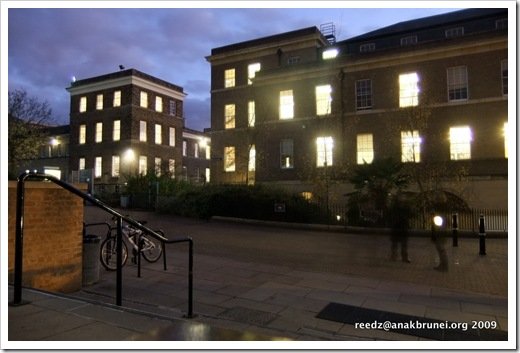 Couple of random night shots with the F70 at 8 seconds 🙂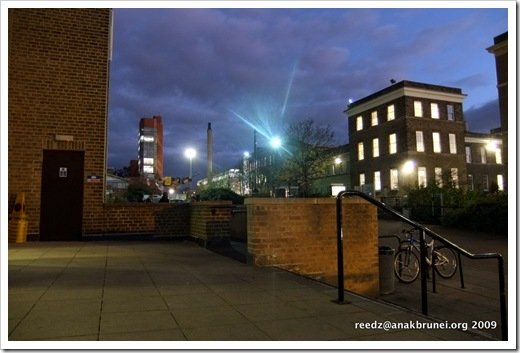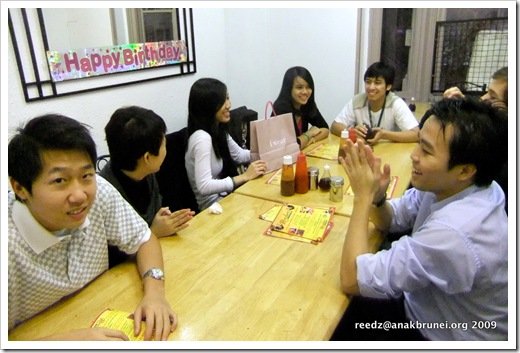 The gang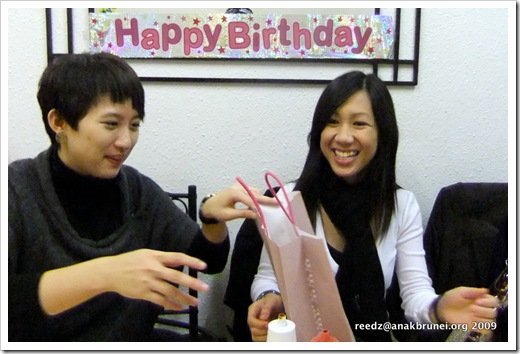 Nad gets her present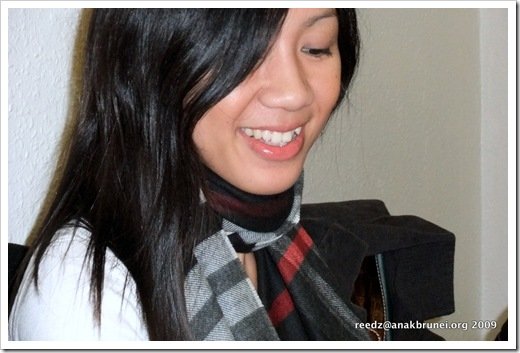 Nice scarf! 😉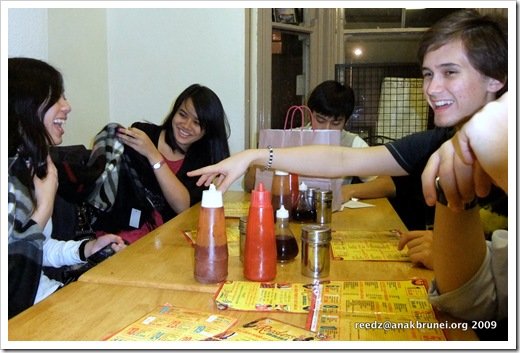 Adam wanted it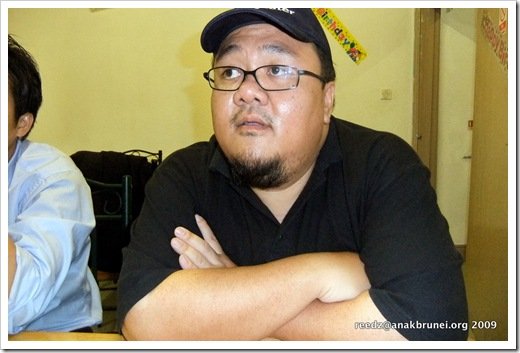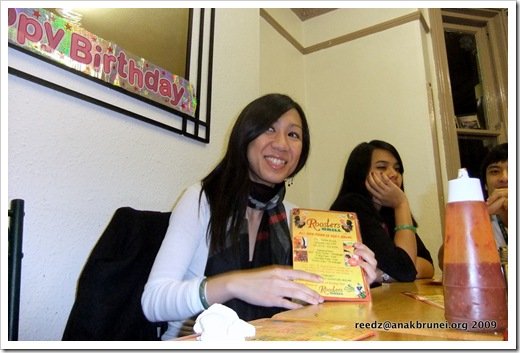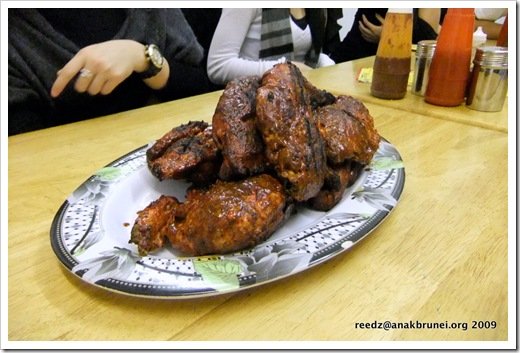 Piri-piri Chicken!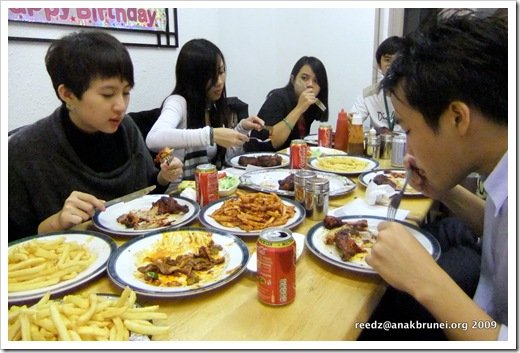 Makan time!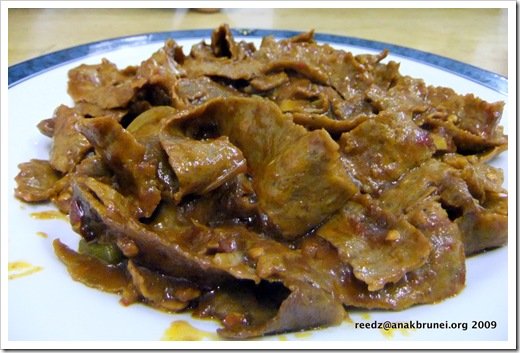 This doner is da bomb!