Pics from last night's little halloween gathering at Linton Street. Great costumes guys! Had a lovely time and sorry I didnt get to show my "inner" cupid costume heheh! Kapisaaaan!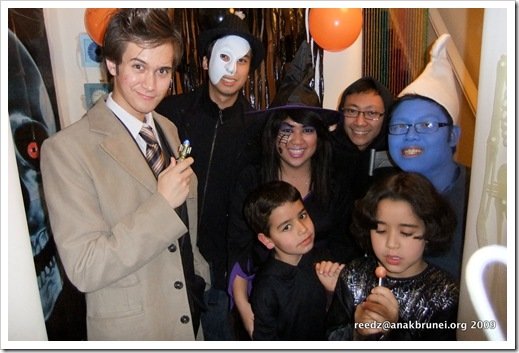 Dr Who, Phantom of the Opera, Wicked Witch, Grim Reaper, and Papa Smurf!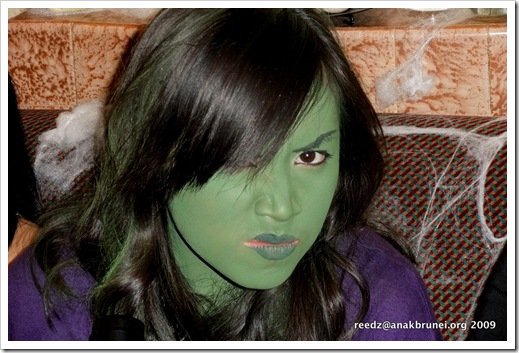 The HULK!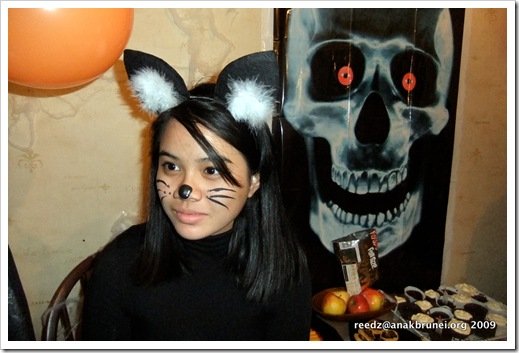 Cute!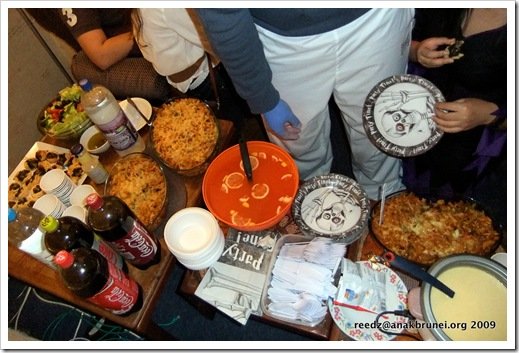 The spread was delish! Pumpkin soup was very naisss!